We're off to Atlanta today, but before we go I have decided to start a new tradition to help fellow pet-travelers easily find the best spots in each city.  At the end of each week we will recap our adventures so that there is one page which lists all of our favorite stops.  We have humbly named this new tradition, All the Will and Eko Sights One Must Experience – or the AWESOME Awards.  There are tons of awesome pet-friendly destinations in every city that we don't have time to make it to, so these awards will just cover the places we visited.
And now WE Inc. (Will and Eko Incorporated) is proud to present the inaugural AWESOME Awards! (and the crowd goes wild!!!!!)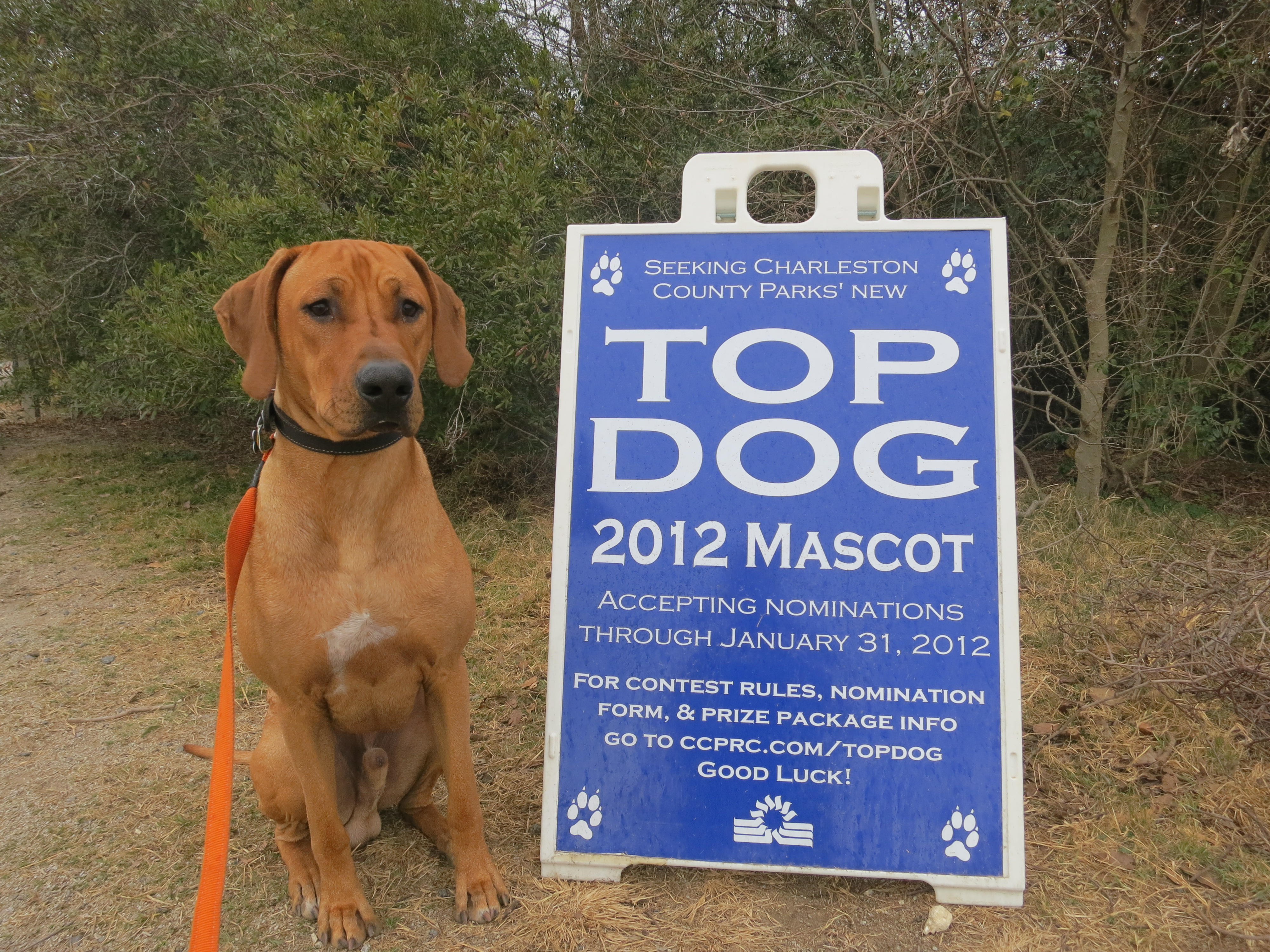 Here's your host, Mr. Eko!
Awesome Dog Park-
Whether your pup is a land lover or a sea dog,
James Island County Park
is definitely the place to visit.
Awesome Restaurant-
Adventure gives life some spice and
Fuel in Charleston
 does the same for food with it's unique Mexican and Carribean flavors.  Your dog will love lounging with you in the relaxed atmosphere of the back patio.
Awesome Accommodations-
We had a great week at the
John Rutledge Inn
, but there are a number of pet-friendly Bed and Breakfasts in the area that you can check out. Or check in.
Awesome Landmark-
 You'll need to better part of the day to explore the
Magnolia Plantation
 but it's likely to be your favorite day of the trip.  Dogs are welcome everywhere outside of the main house.
Awesome Adventure-
Not for the meek!  If you want to try a bold and challenging adventure with your dog in Charleston, take to the seas with a
kayak from Coastal Expeditions
. Thanks Charleston, we'll see you guys in Atlanta!