New York City is renowned for its famous museum and art galleries, but what you might not know is that New York is also home to what may be the only art gallery devoted to dogs –
The William Secord Gallery
on East 76th Steet.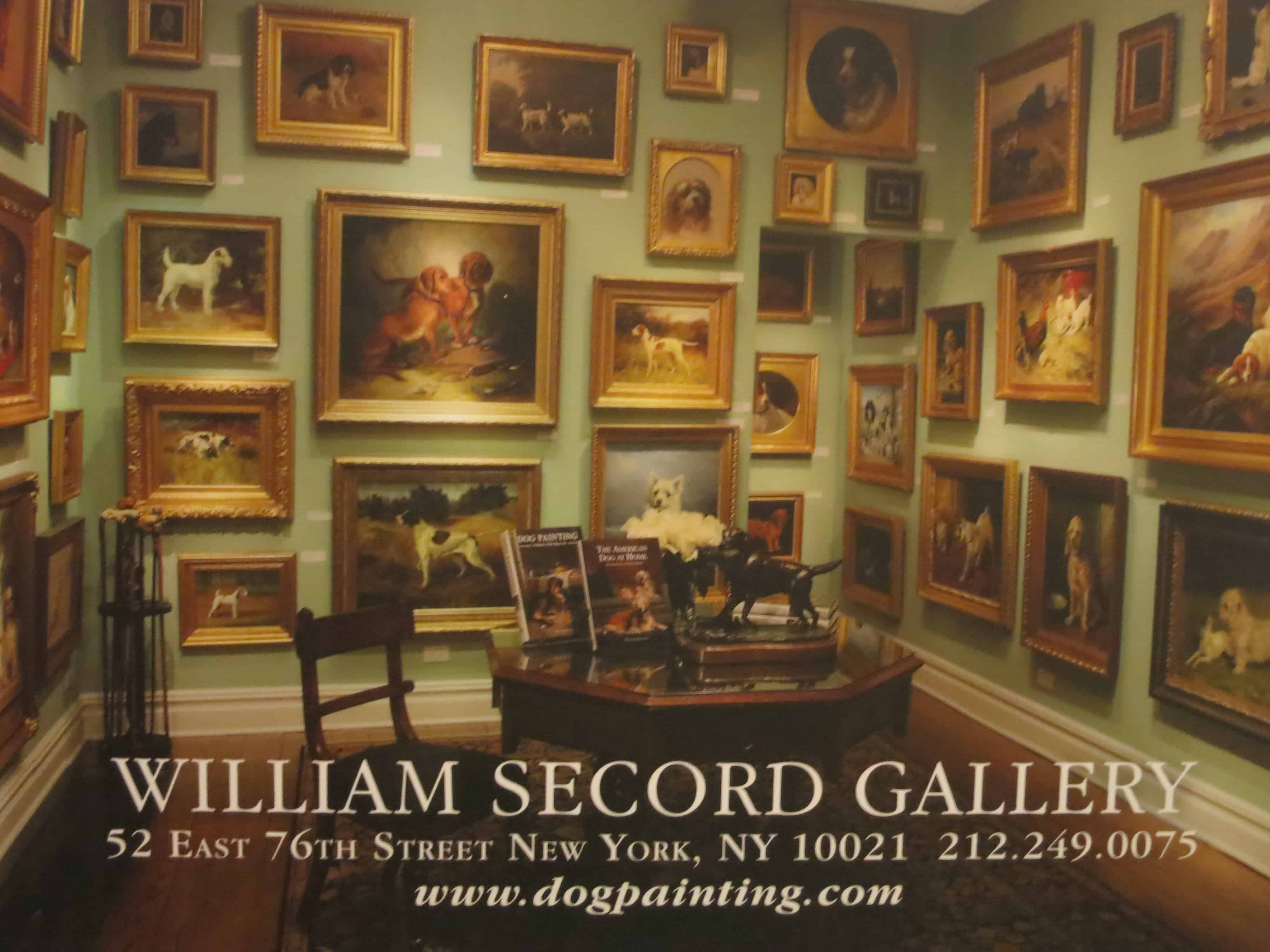 Art has really gone to the dogs
The gallery is home to a number of beautiful portraits from the 18th – 21st centuries.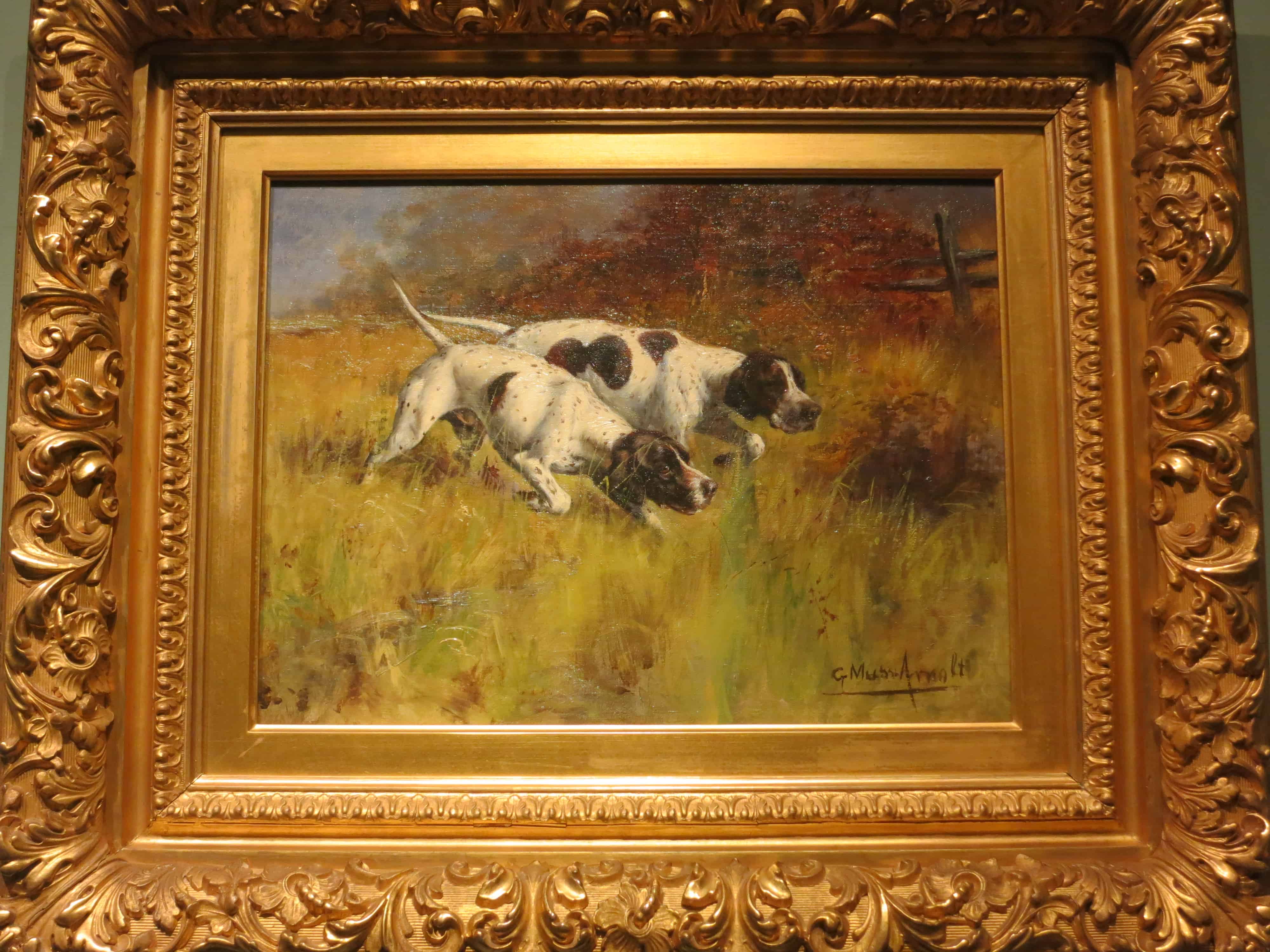 A couple German Short Haired Pointers on the prowl
A bulldog looking to score
Life imitates art as Eko gave his best puppy dog eyes
We also recreated one painting with the help of our friends Leo & Tigger
Eko hasn't been featured in any Hollywood movies (yet) so the paintings at William Secord Gallery are slightly out of our price range.  Nonetheless, it was great to visit and see all the paintings in person.  If you're in NYC, then it is definitely worth your while to check out the gallery first hand. Time for Eko and I to hit the road for Washington, DC, so we will check in later today from our nation's capital!