It looks like a bit of a winter storm is on it's way to the area, just in time for the flurry of holiday activity. Everywhere we look people are gearing up for travel, for visitors and for festivities of one kind or another.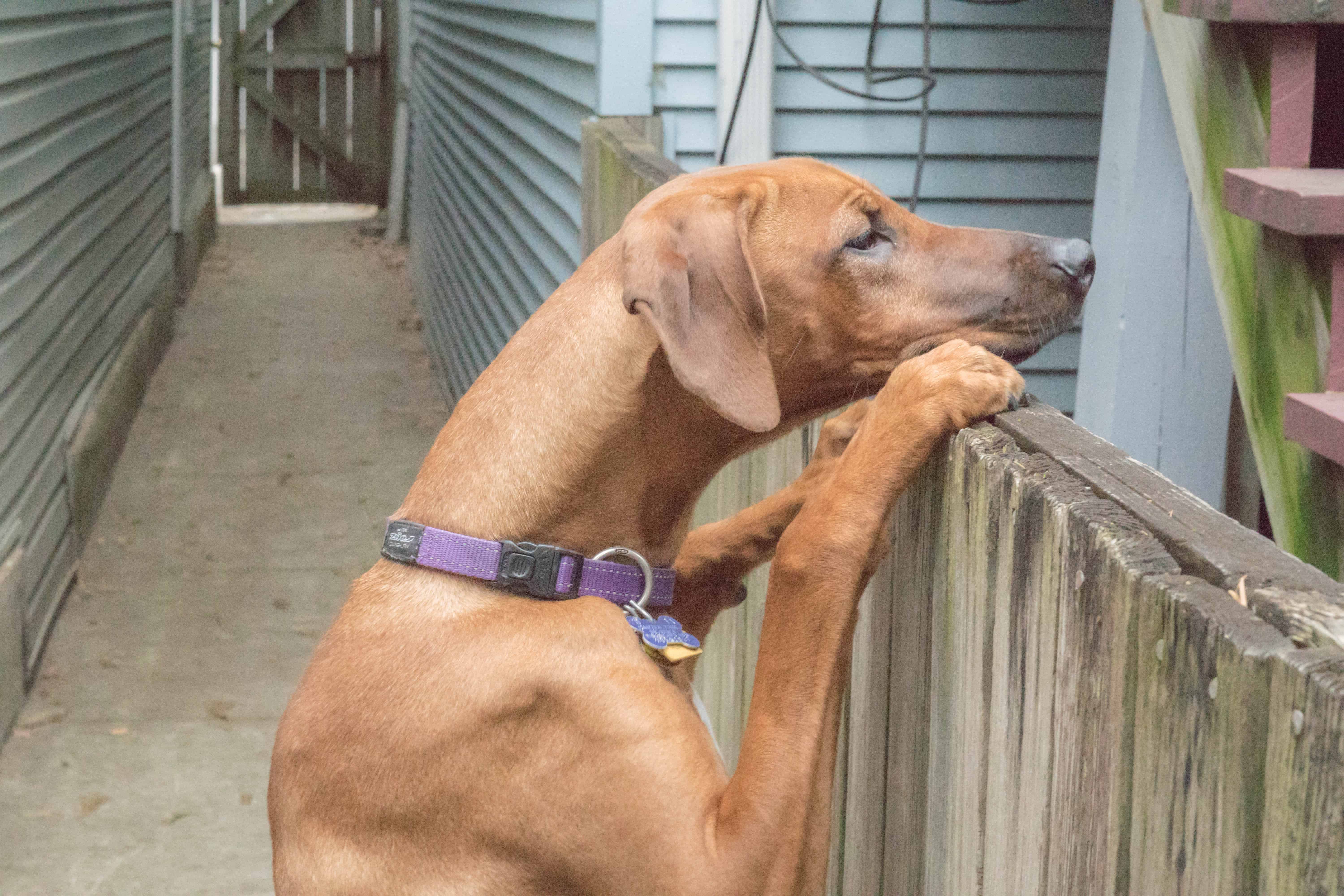 "Oh look, the neighbor bought a turkey, we should help him carry it…"
"Excuse me sir, out of the goodness of our hearts, and with no ulterior motives whatsoever, my sister and I would like to help you carry that turkey."
My two turkeys and I have another long road trip on the docket tomorrow so they've got plenty of extra beach time in the past few days.
Extra beach time? Penny jumps for joy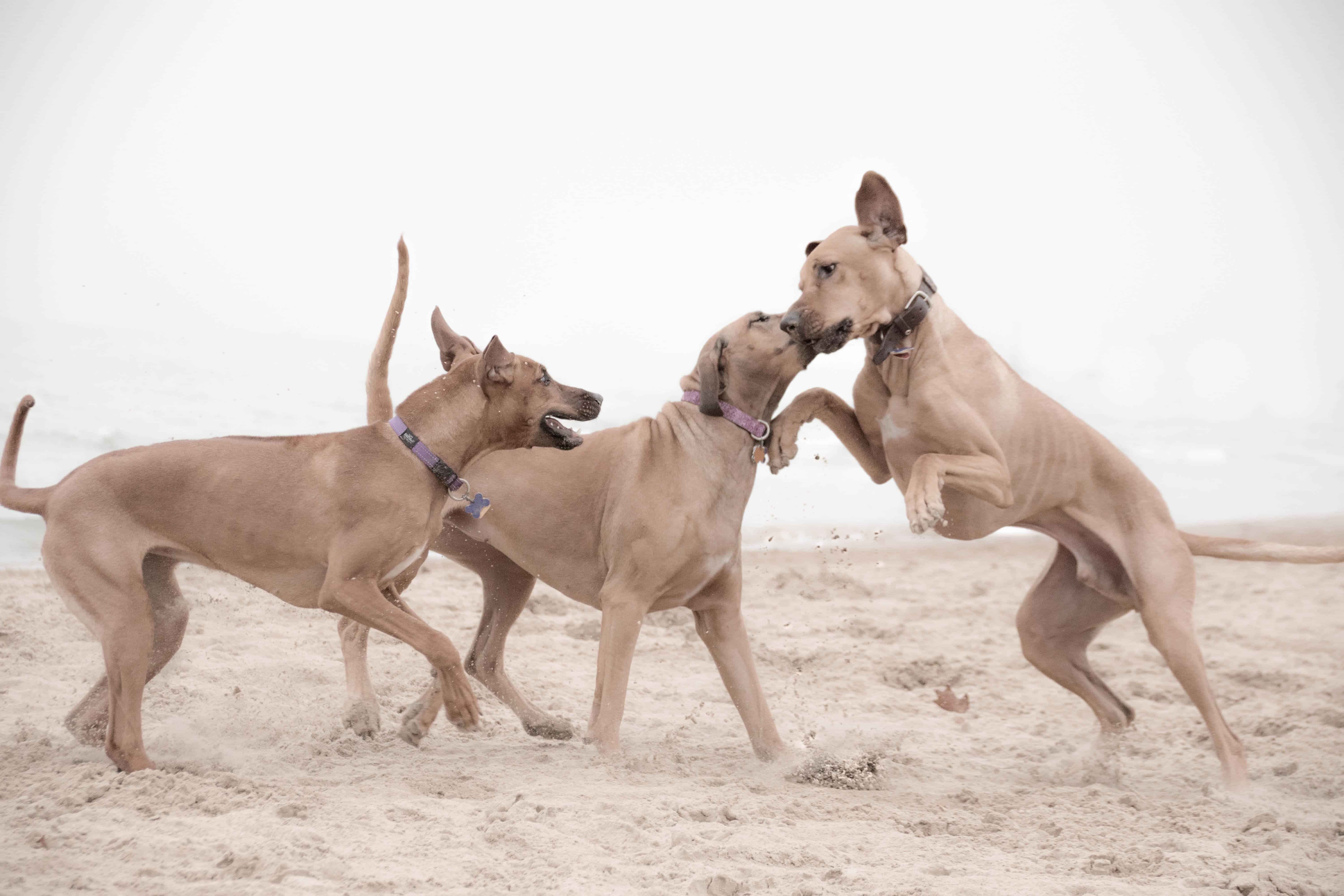 Penny happily added a heavier accomplice to wrestle Eko, who was game for 2 on 1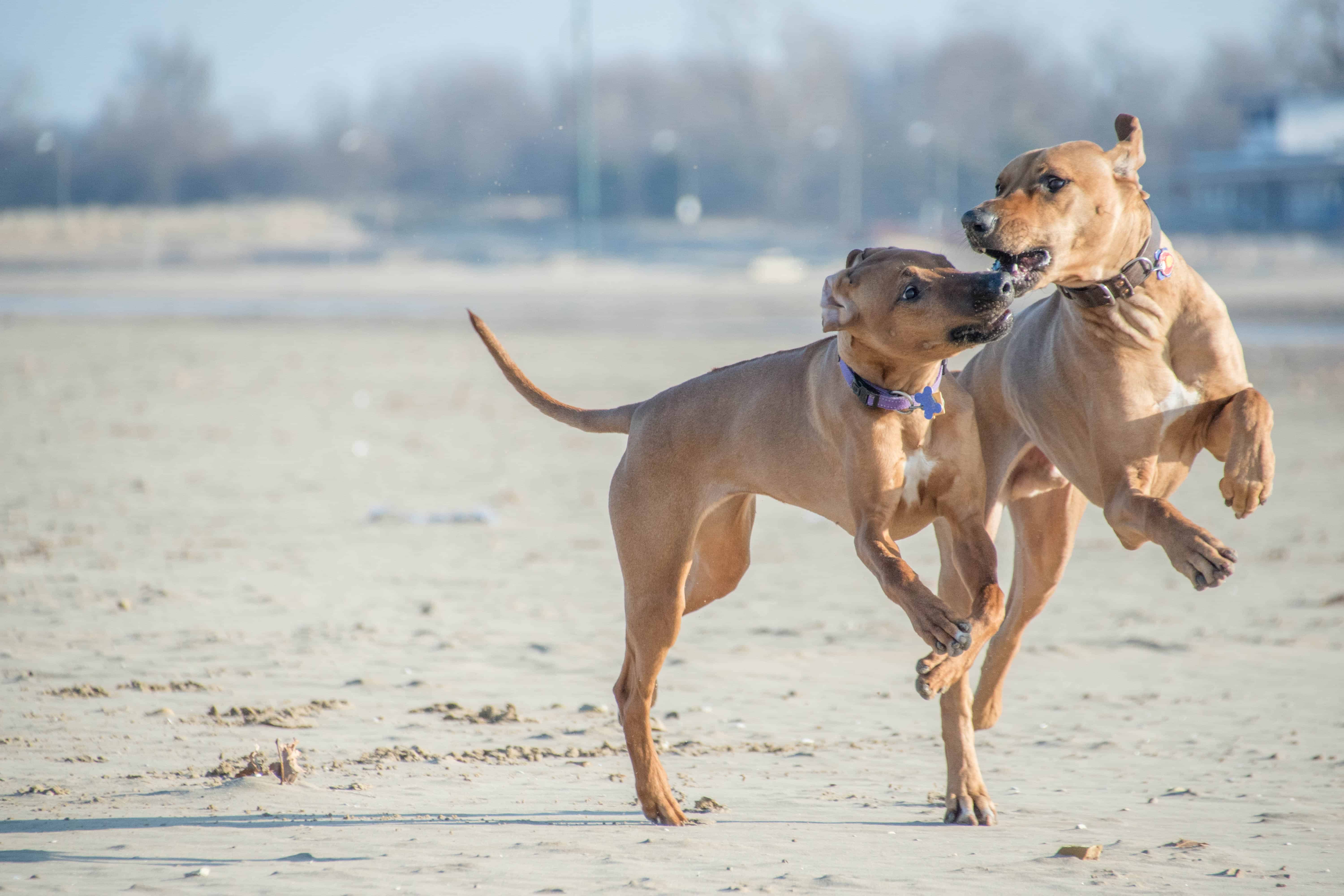 The sand might be snow covered by the time we return, so the pups made the most of their last runs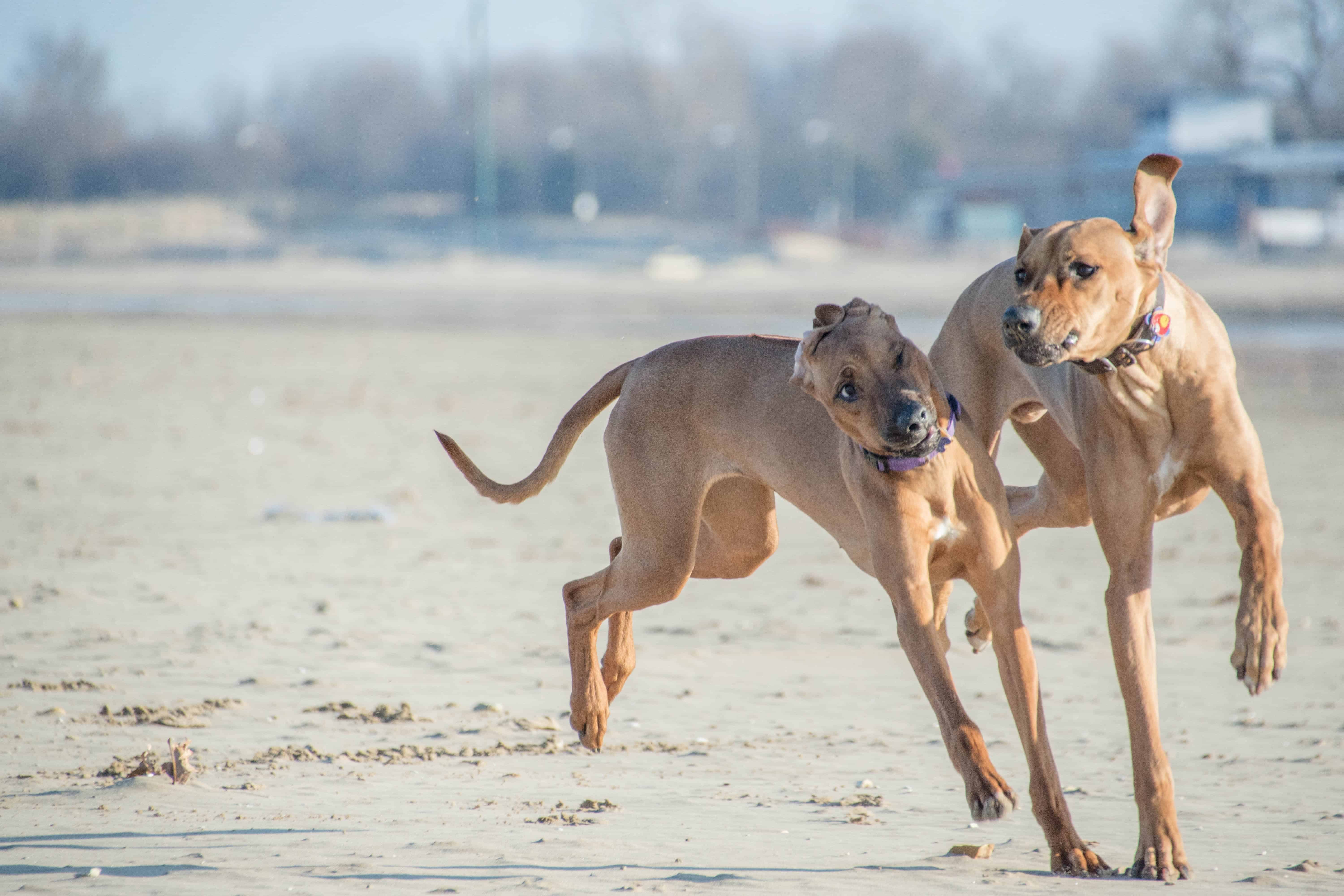 Maybe their 2015 resolution will be to learn to not headbutt each other at full speed. Probably wishful thinking
I now have a few precious quiet moments before the holiday whirlwind kicks off. I'm excited for the trip, but I have to admit it's nice to enjoy some holiday music on my own with two napping pups by my side. Hope everyone gets to savor a bit of quiet holiday calm too, however short it might be!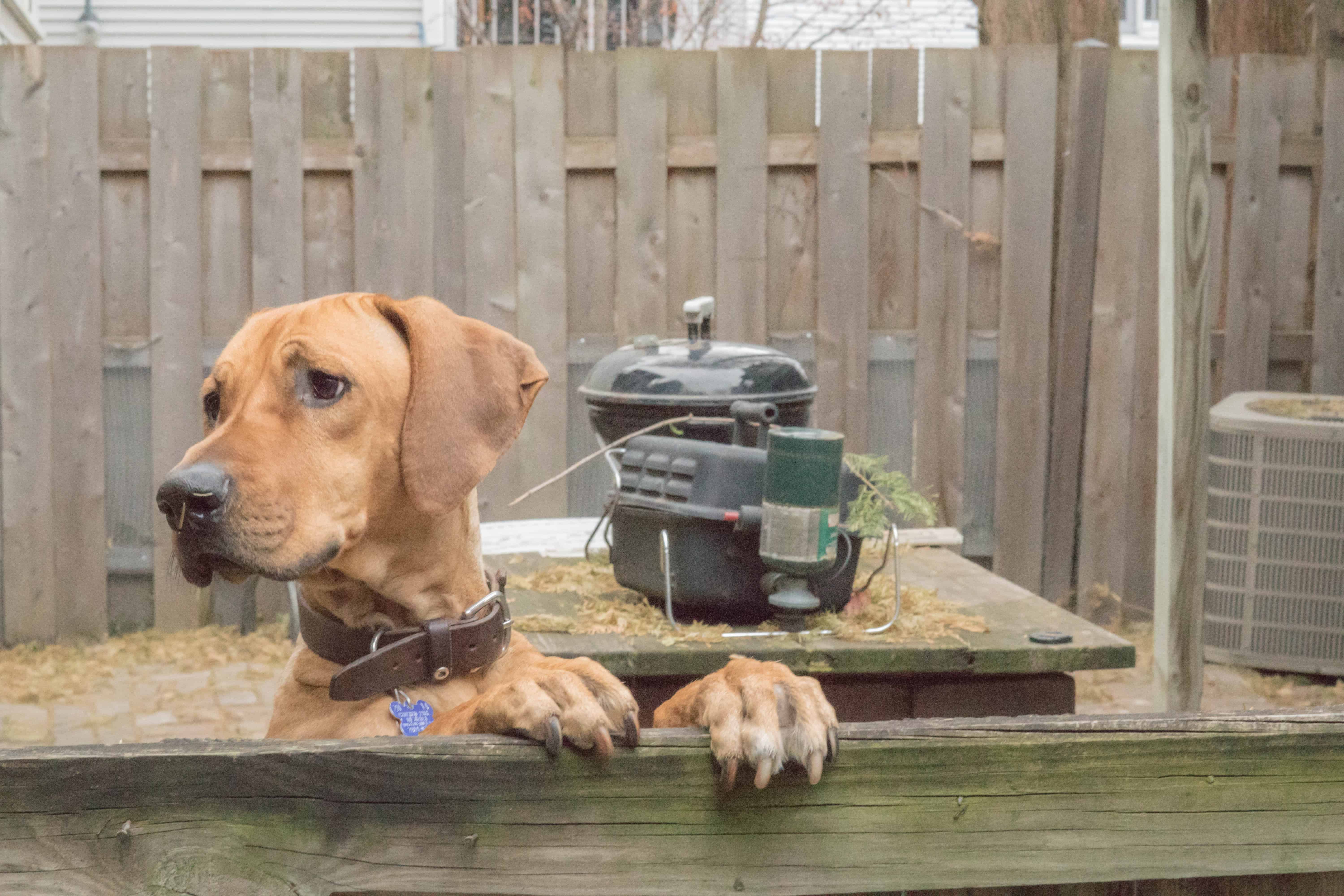 "Hey Frank, before we leave, you sure you don't need help with that turkey?"