For many a month, the King and Queen of Blankets luxuriated in an uninterrupted reign.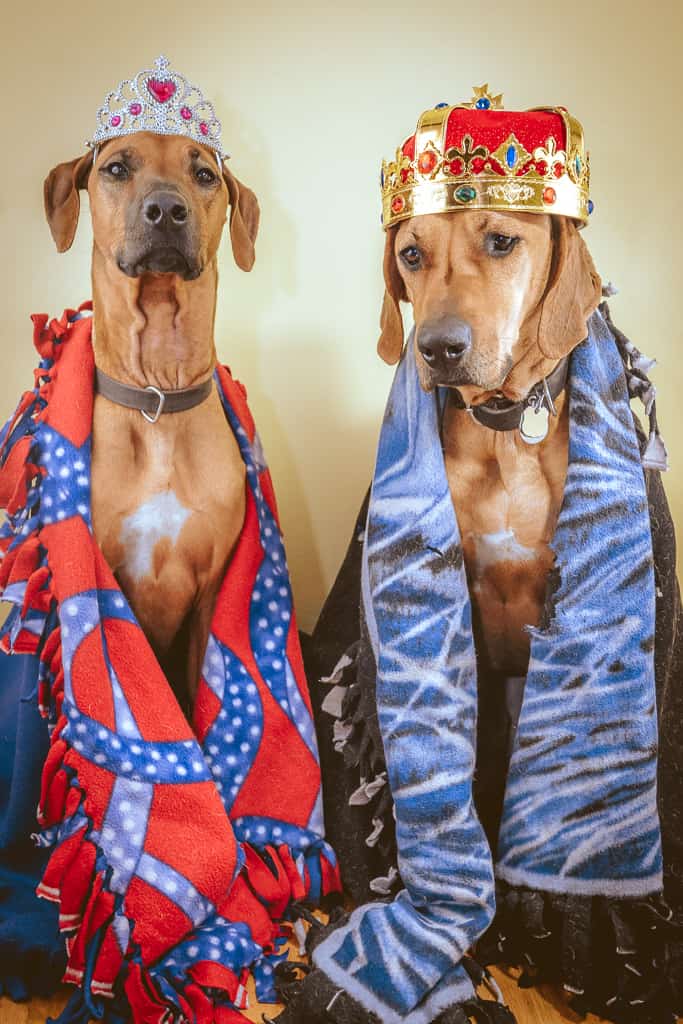 A royally warm pair of pups
On cold winter days the monarchs huddled next to each other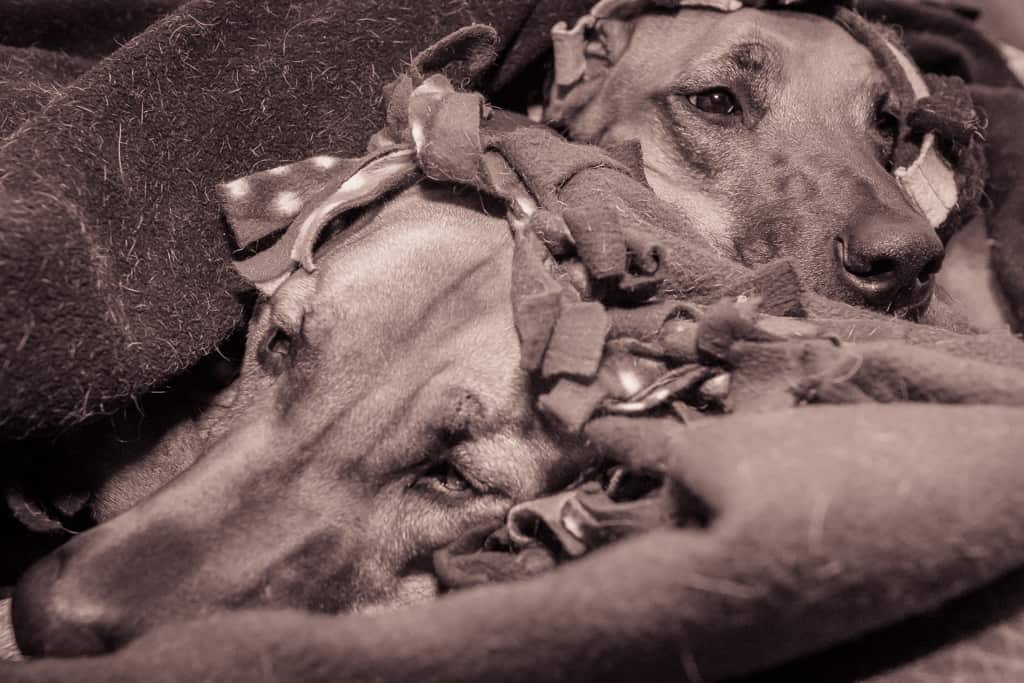 And on colder winter days, my couch became a lasagna of dogs and blankets layered on top of one another
But as of late, the throne is empty. The King and Queen have temporarily abdicated. In order so that they may participate in a annual migration rivaling that of the African savannah.
From the cold recesses of the back of the apartment, Eko and Penny trekked their way to our front room.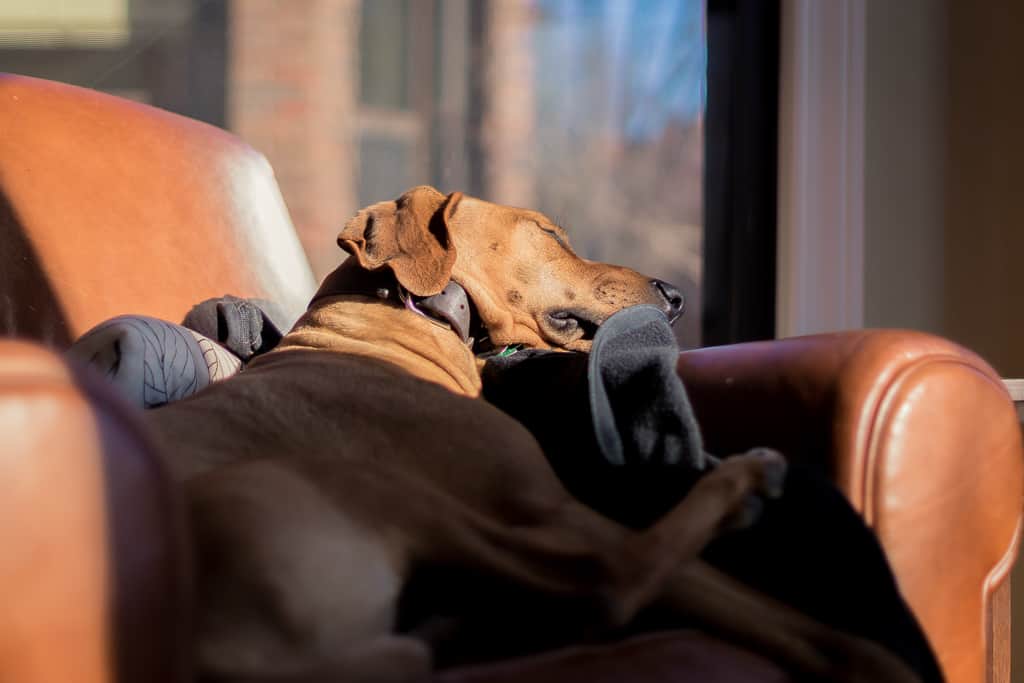 The windows in front of the apartment make it colder in the winter, but the return of the bright sun turns the room into a pup paradise
The pups practically melt into the shag carpet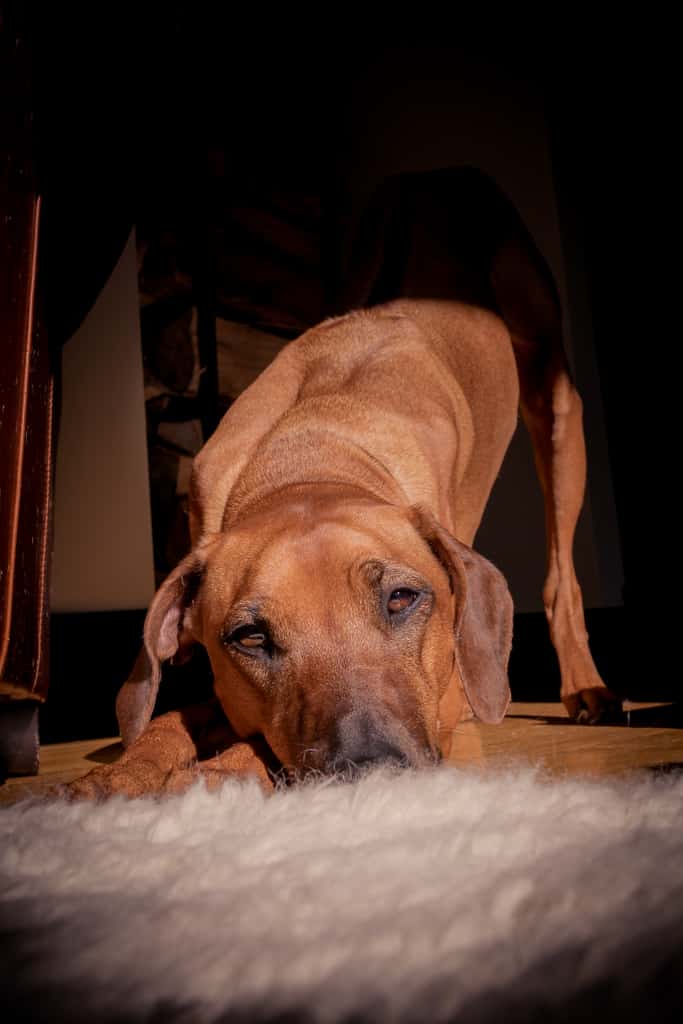 No blanket can compare with the warm blanket of the sun
Your brave wildlife photographer, and his accompanying shadow, are told to scram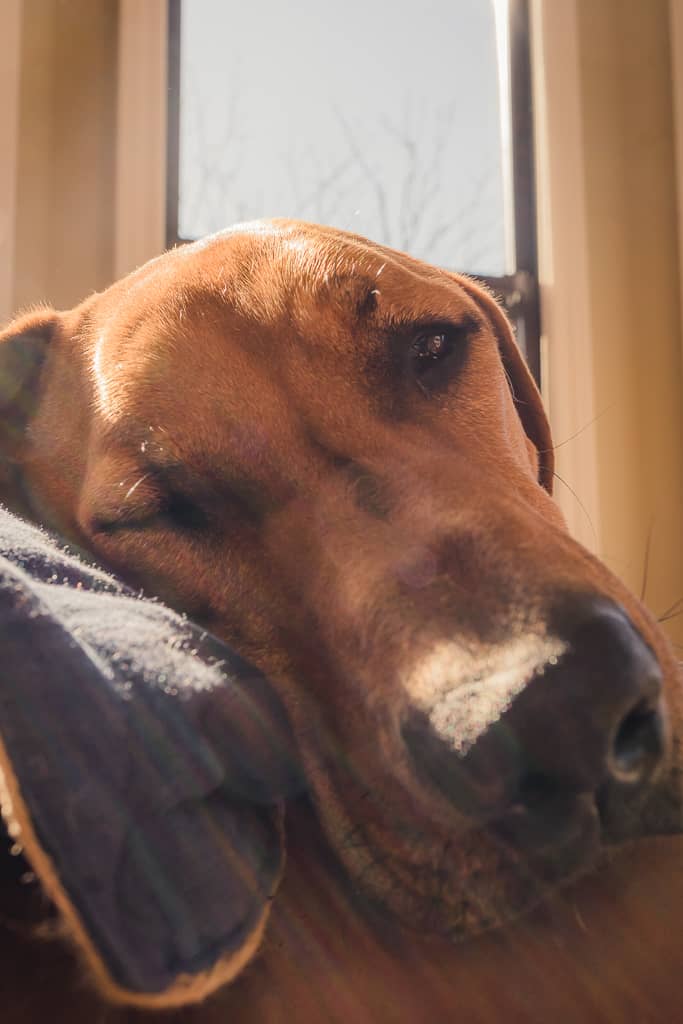 With a wink, Eko sends me back to inform his subject he shall resume his reign in the fall
Until then, if I need the pups at any point throughout the day, I know exactly where to find them. As soon as they figure out how to use dogs as solar panels, I'm never going to have to pay an electric bill again.