After living like a king for the week in NJ, it is time for Eko to head back to Chicago with me.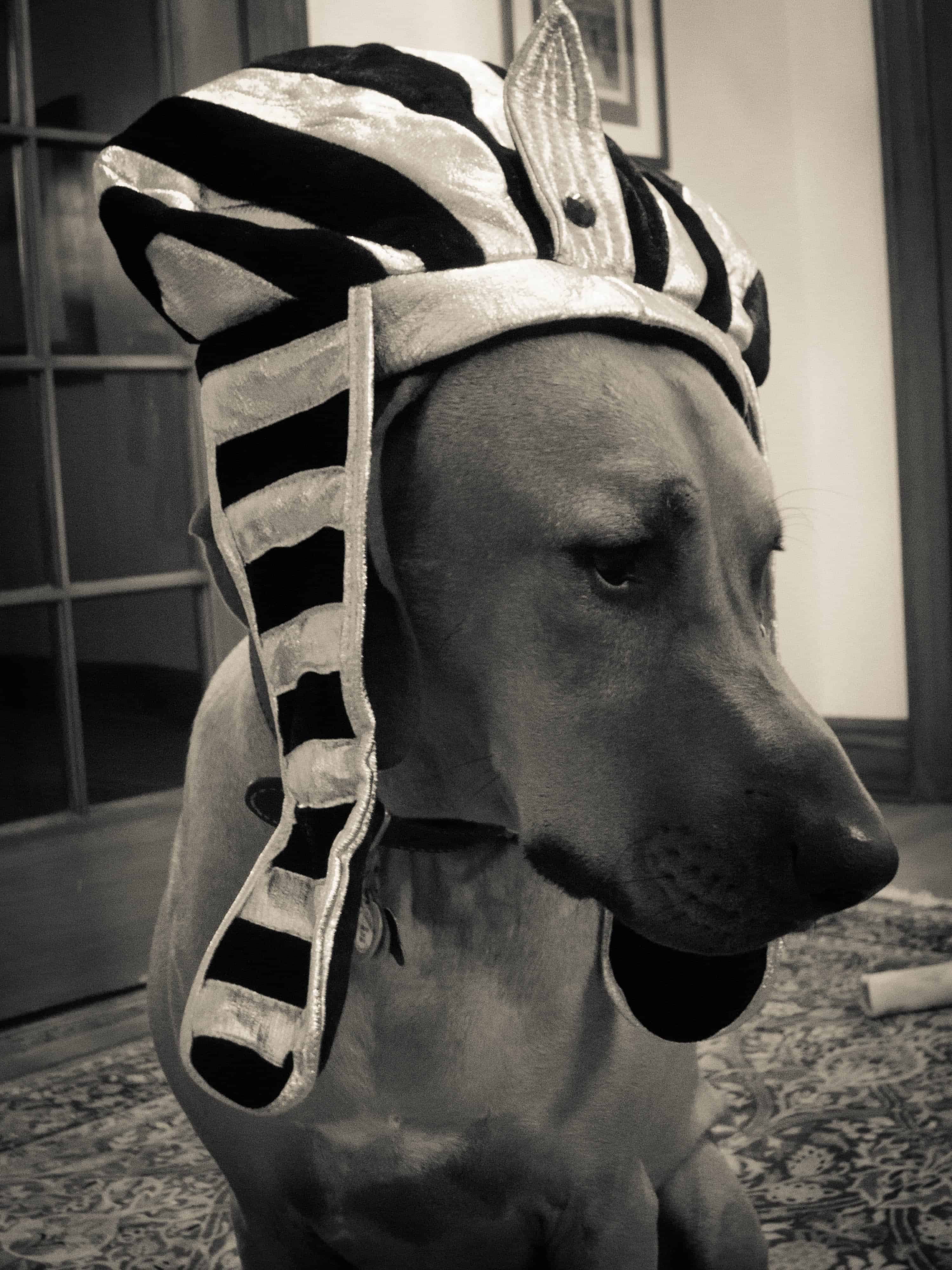 Unfortunately it is time for the King to abdicate his throne.  He certainly made the most of his week though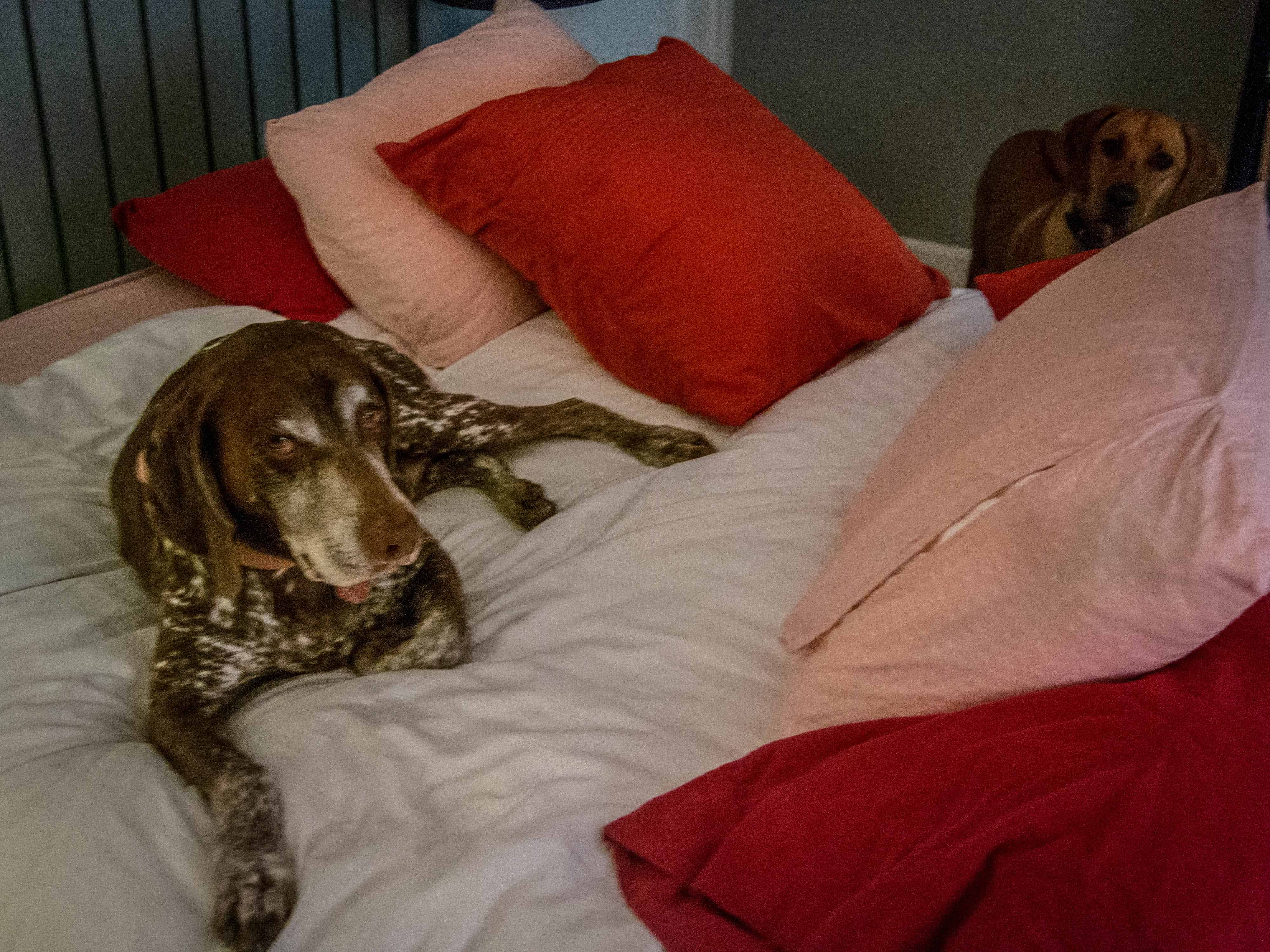 There were some challengers who tried to usurp the throne and Eko turned to me for help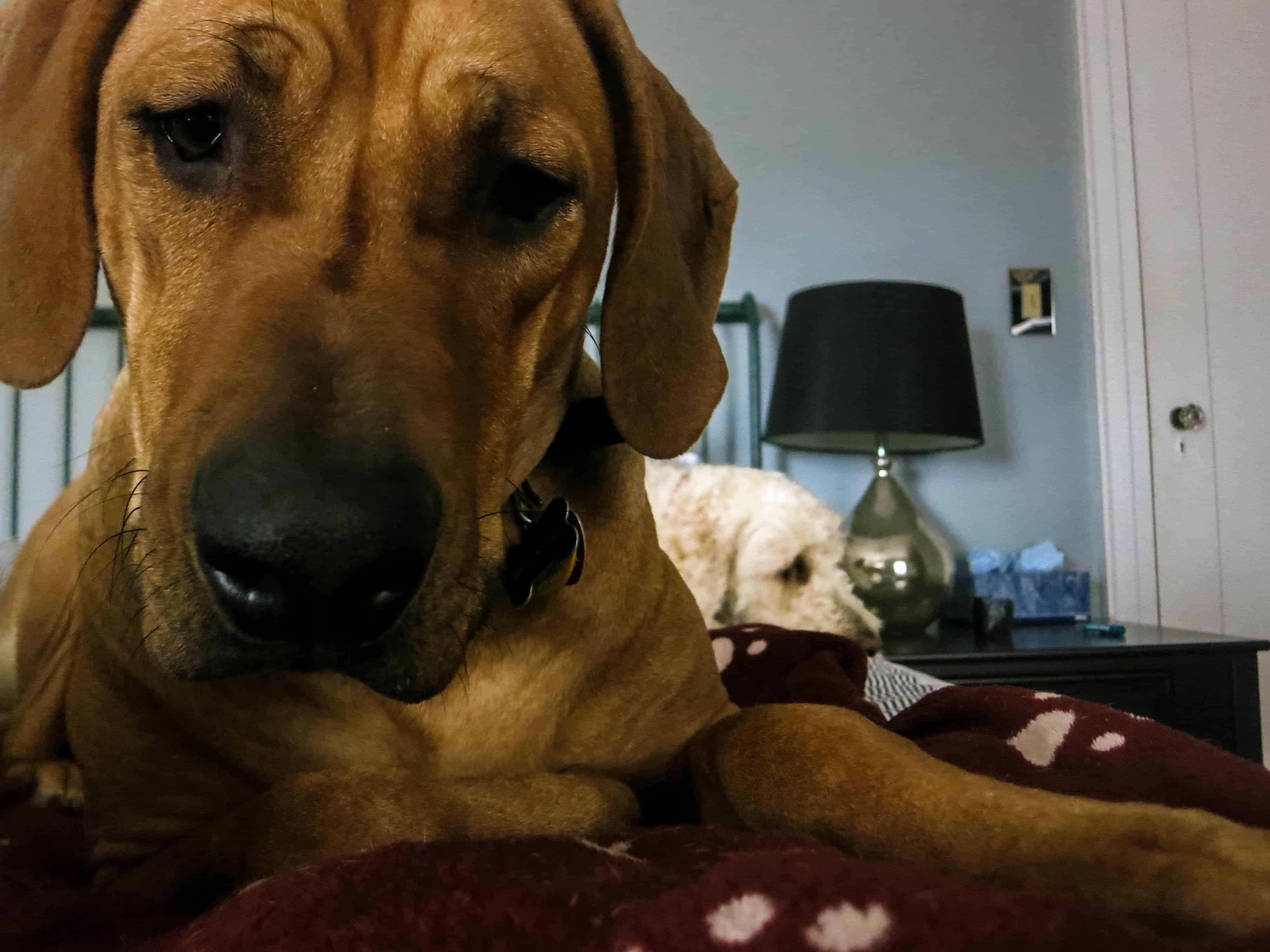 I taught the king that there was plenty of room to share with Scout and Dutch, although that didn't leave much room for me!
Eko also learned that he could team up with Scout to double the power of "puppy-dog eyes"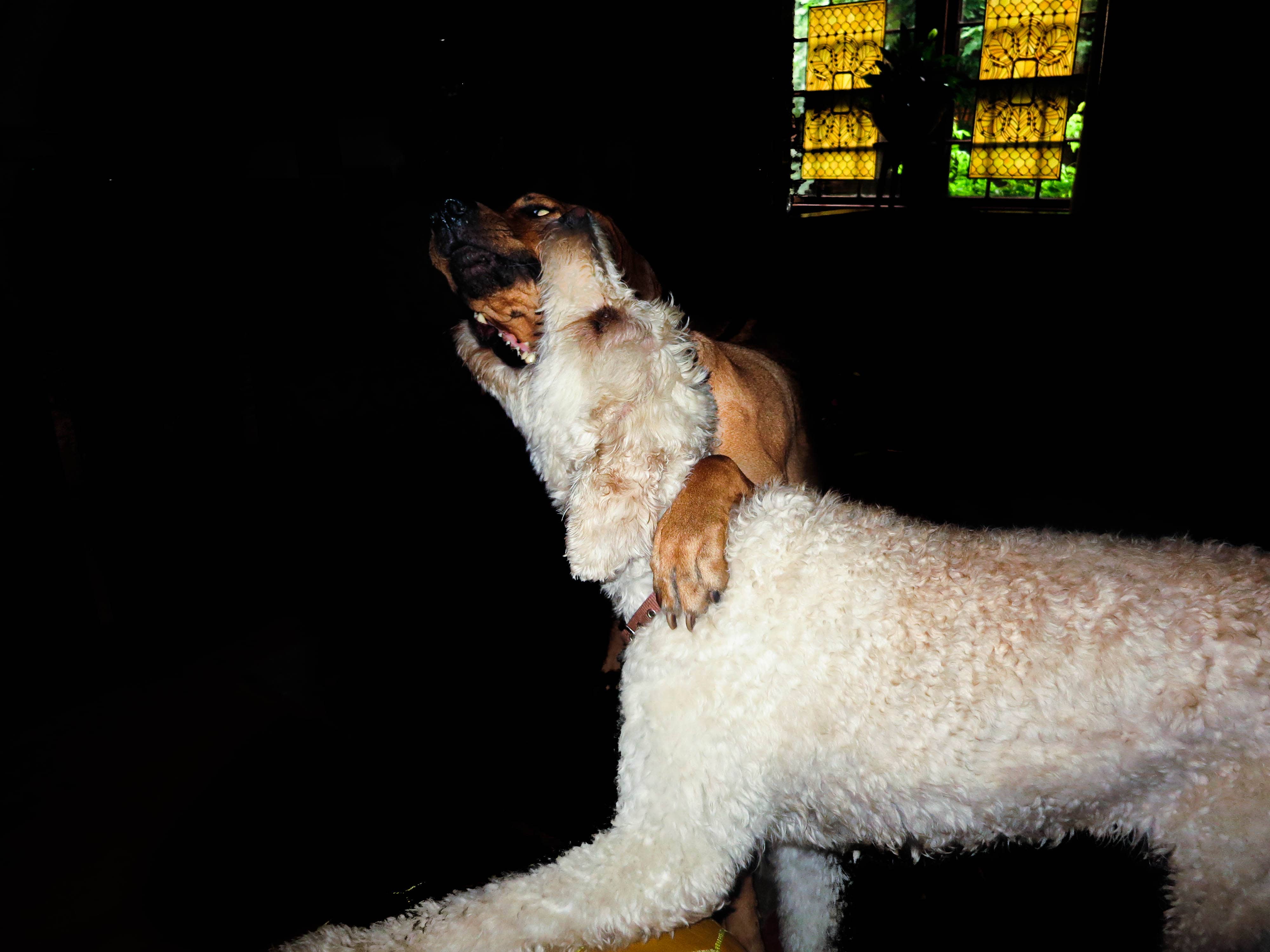 And of course there was plenty of time to play "Clash of the Titans."  It still cracks me up that Eko lets Scout (and only Scout) put her jaws around his entire head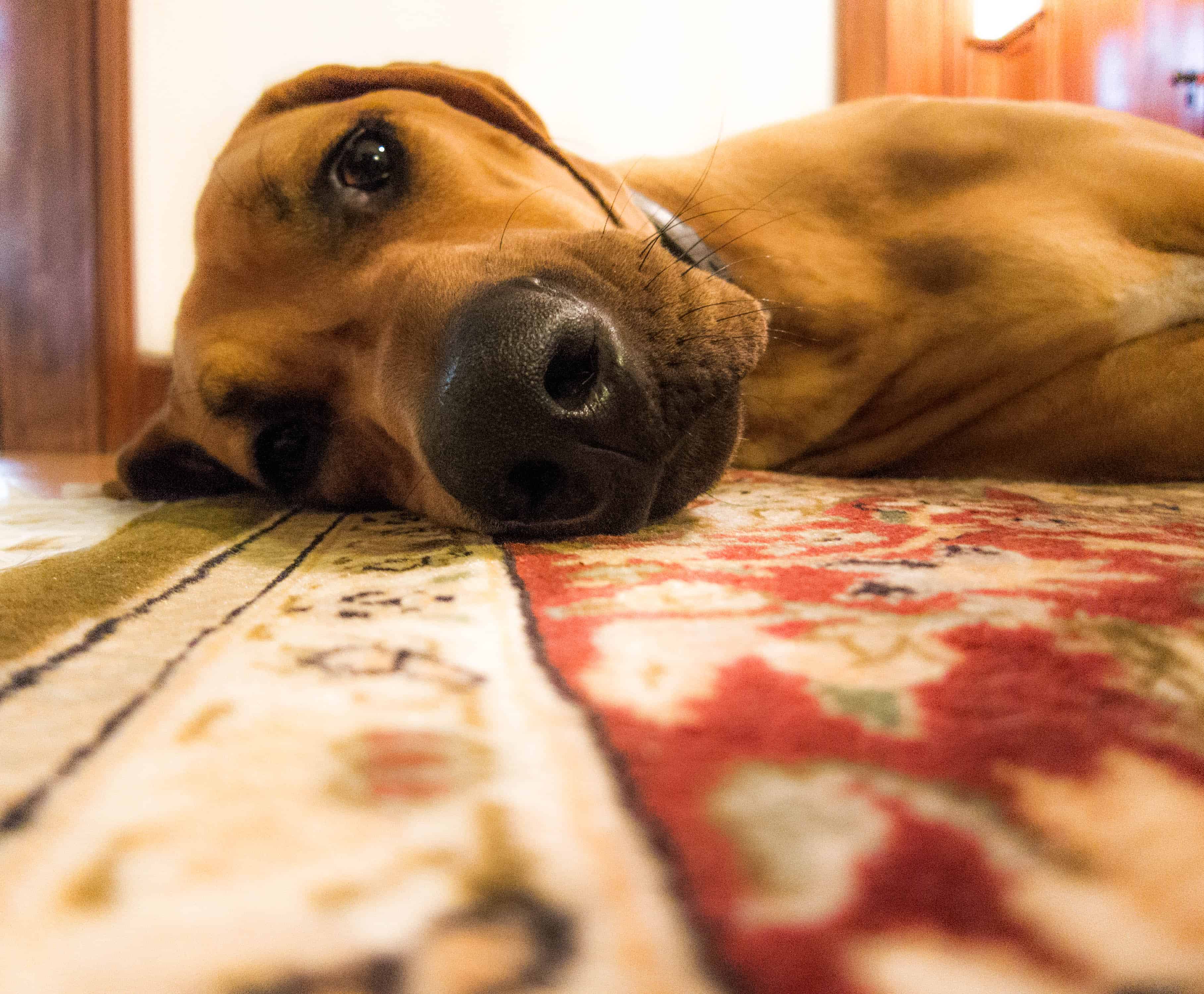 Whipped after his week-long reign as King of NJ
We had a great week in NJ but it's time for us wanderers to get back on the road.Chicago here we come!