Simply put, adventures with Eko tend to be messy.
After bounding through sand, snow and mud Eko usually brings about ten pounds of grit home with him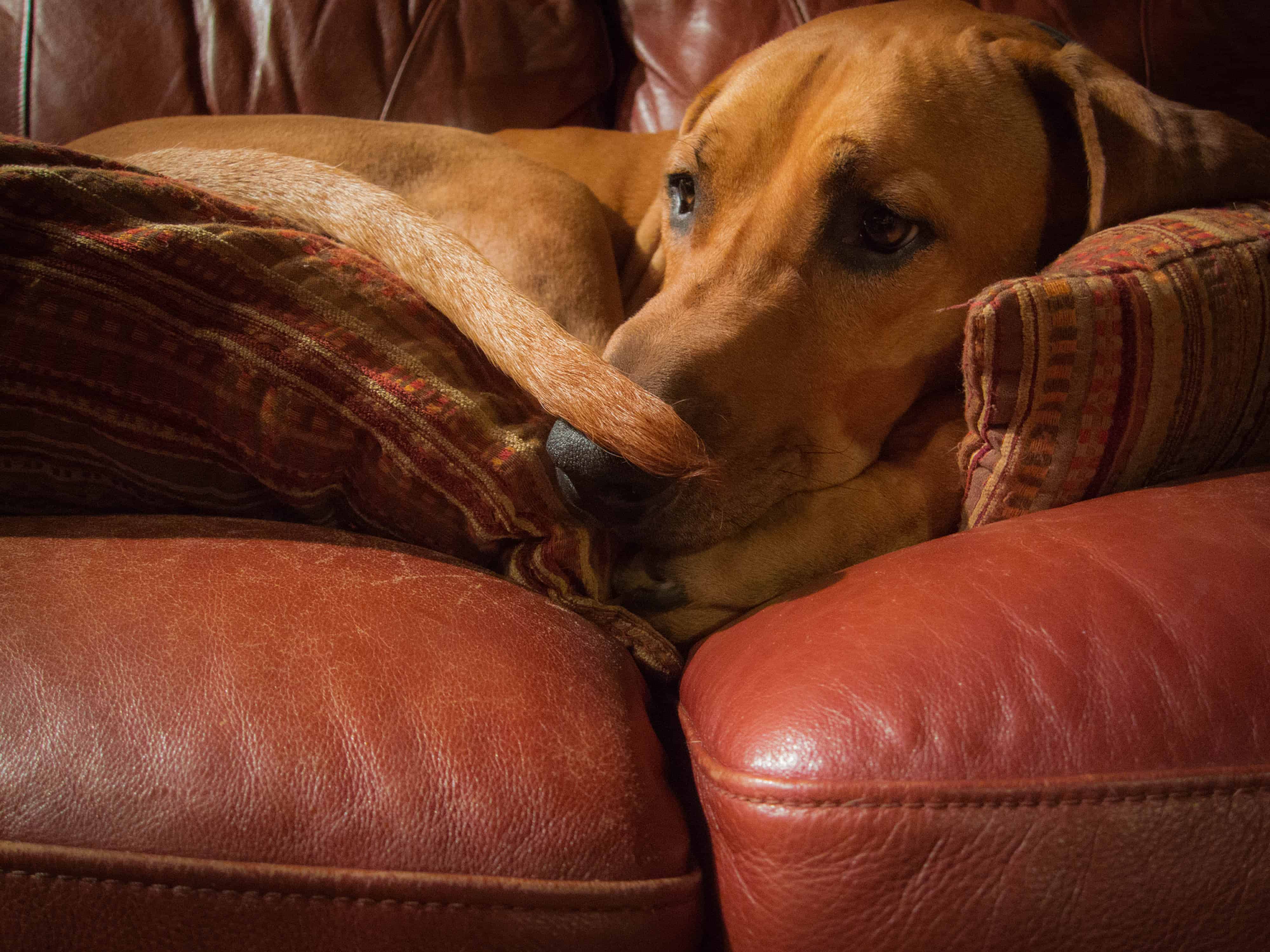 Although I do my best to brush and bathe Eko, inevitably my couch, blankets and pillows get dirty too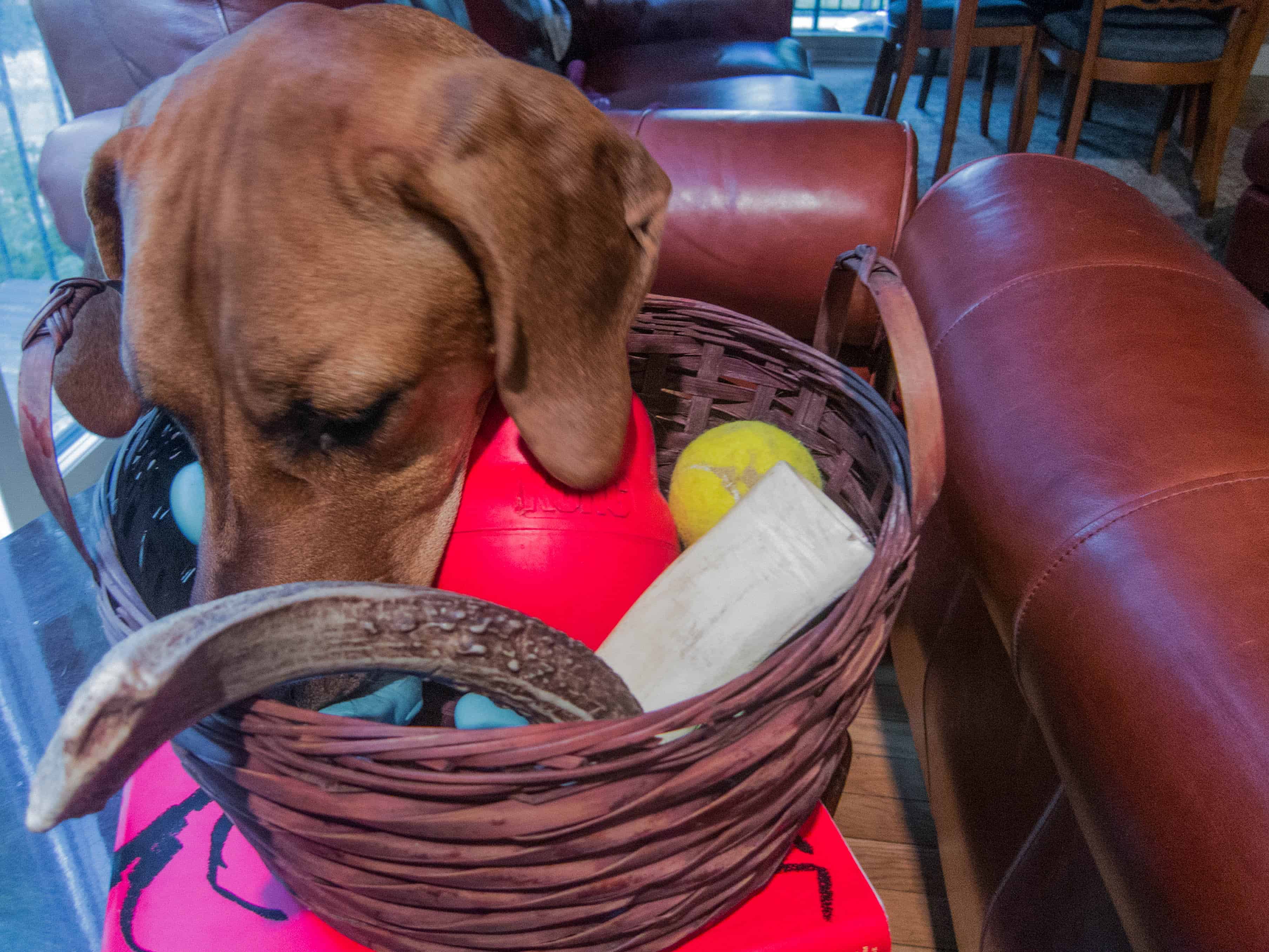 Even indoor adventures get messy when Eko tosses all of his toys around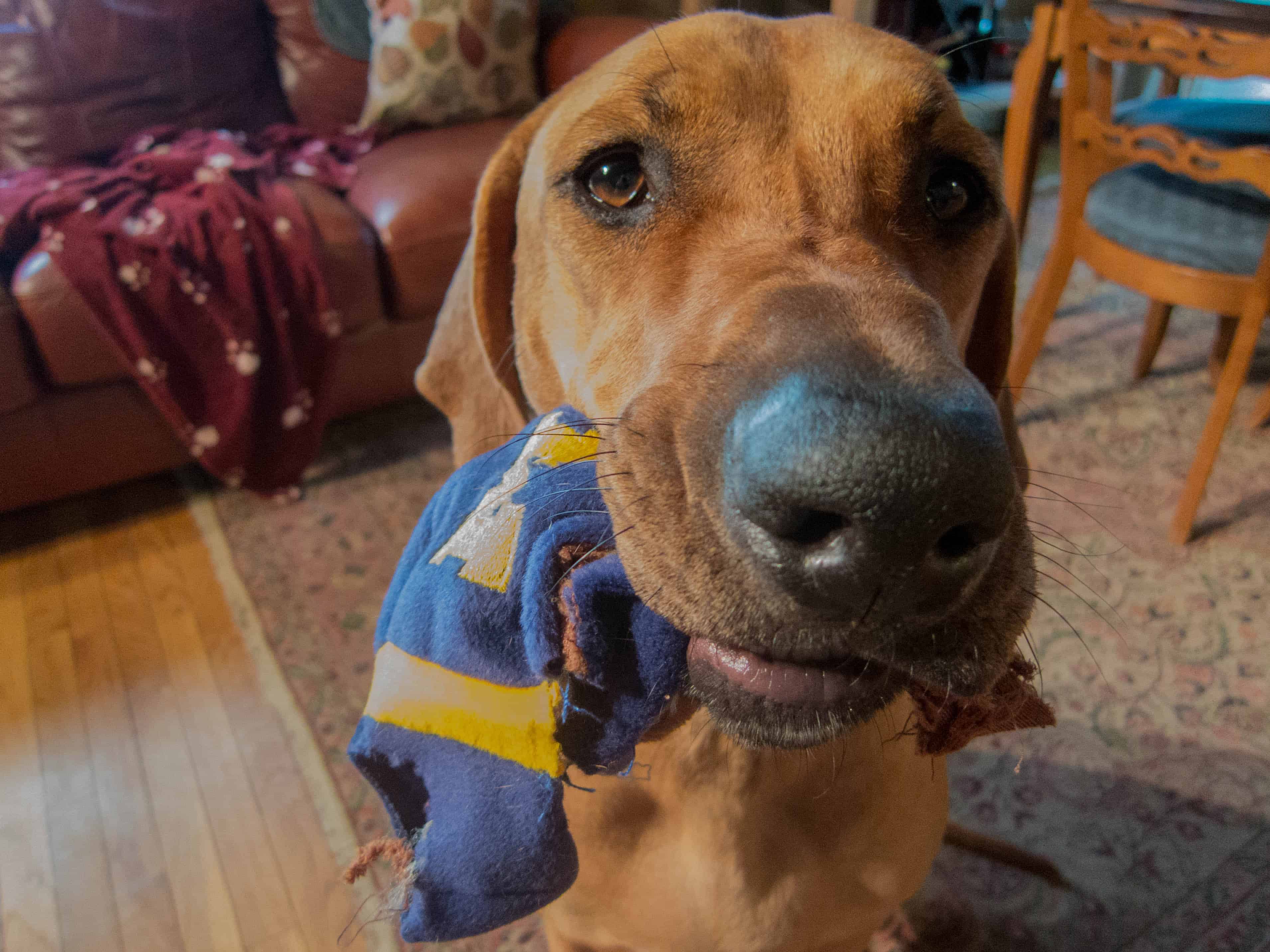 It usually takes me a couple days to find all the scattered shreds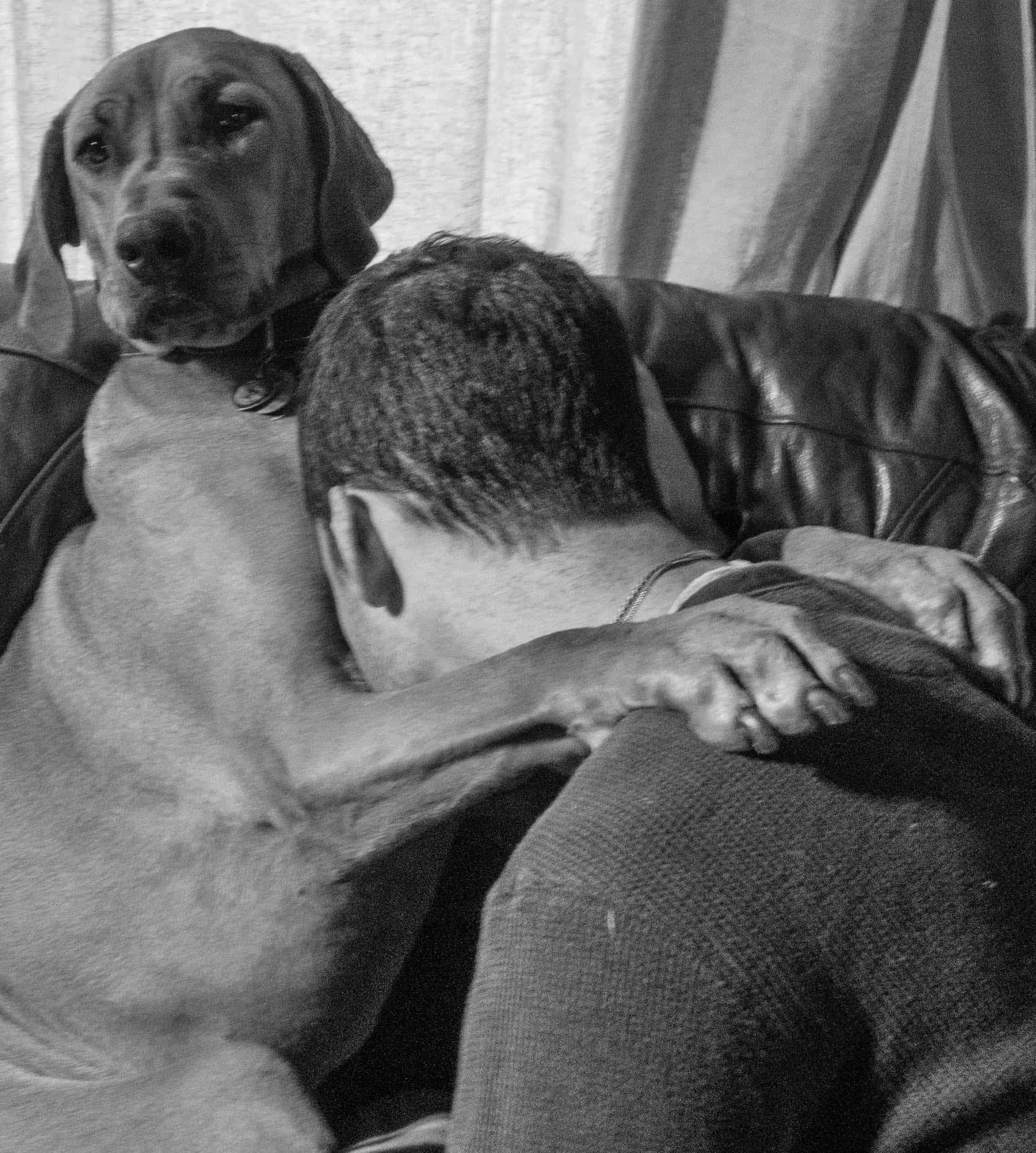 Eko really feels for the poor guy who cleans up after him
Does the mess ever end? Nope.  But neither does the fun, adventure and love we have together.  I'll take that trade any day!