Late last night we wearily arrived home in Chicago. While the pups ate a hearty dinner, I unpacked with my eyes half-open. I organized shoes and jackets outside our front door and was emptying my bags when I heard a knock from the front door. I opened the door to find…Eko!? Somehow Eko snuck past my tired eyes and was hanging out on the foyer for five minutes before knocking to be let in. It was a long day. And so today, in continuing with tradition, today is a vacation from vacation day. The pups are knocked out on the couch and I'll take the day to get organized and sort through video from the trip.  While I do that, here are a few more photos from our week in NJ.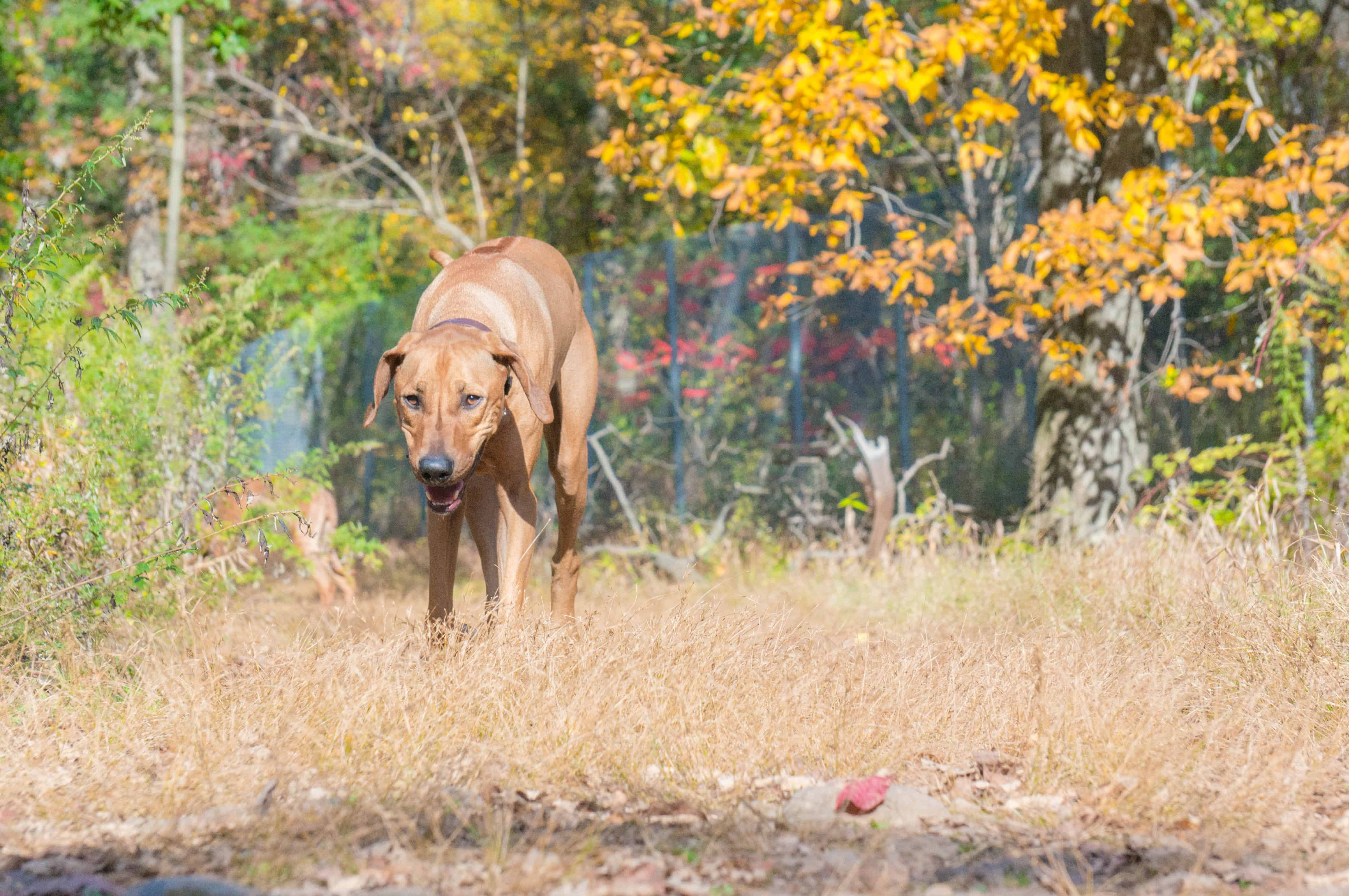 Eko loving a fall walk along the trail
A synchronized romp at Emily's
Emily completely oblivious to the epic battle happening behind her
A tanning session on the back porch
I thought it was too cute how my pups would lay in the sun, but long-haired Auggie preferred to rest in the shade
We even had time to work in a little fashion shoot
I think the hat fit Eko just a bit better
Can't forget all the great fires we made!
We had a blast in NJ, but there's no place like home. Thanks for following along, and thanks to everyone who recommended I check out buying an electric fireplace. I think it will be a hit with the pups this winter.