Like people, pets have a number of different motivations for their behavior.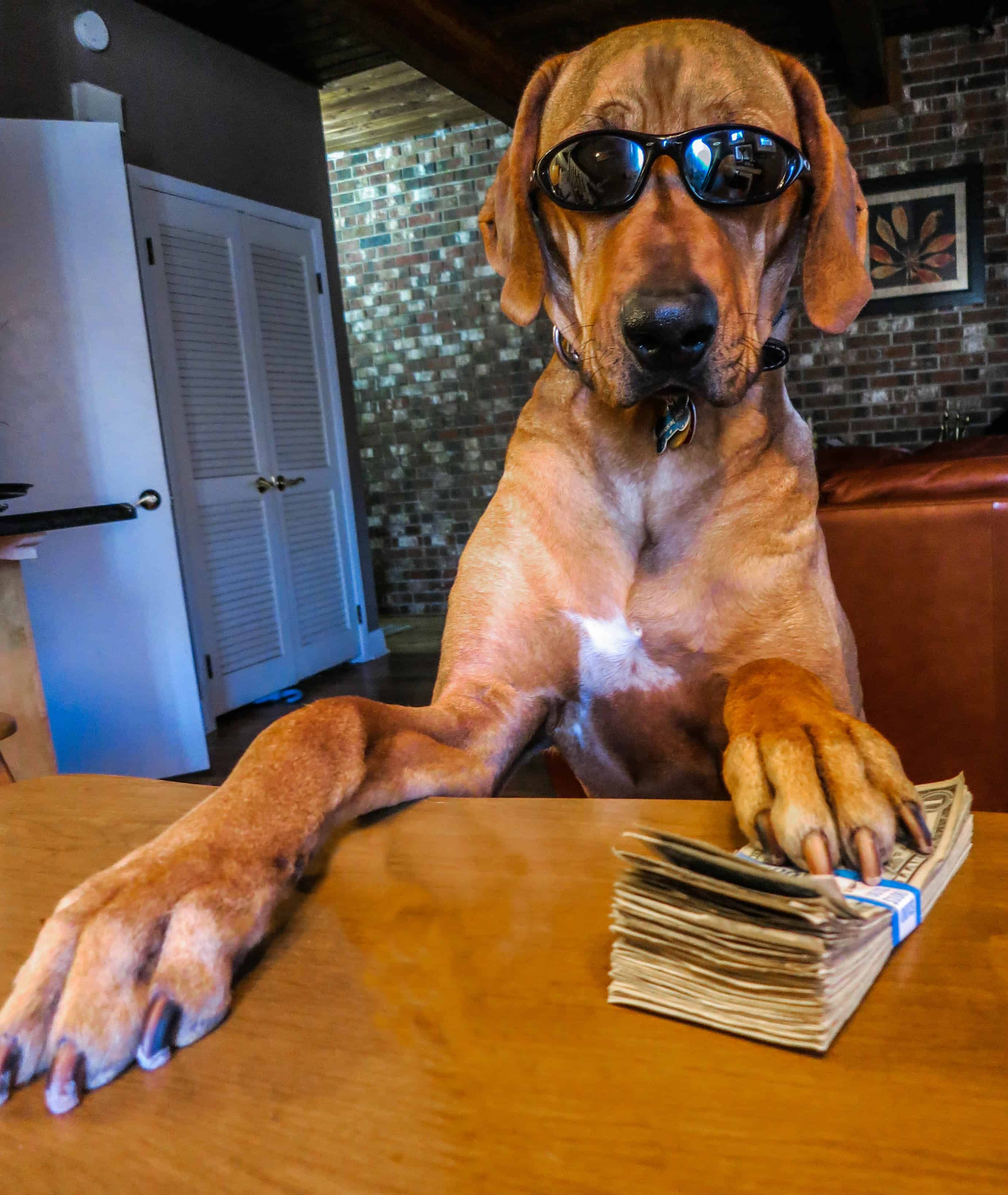 Unlike people, getting rich is not a motivation for pet behavior
Even among the three dogs in my own family, each one is uniquely motivated.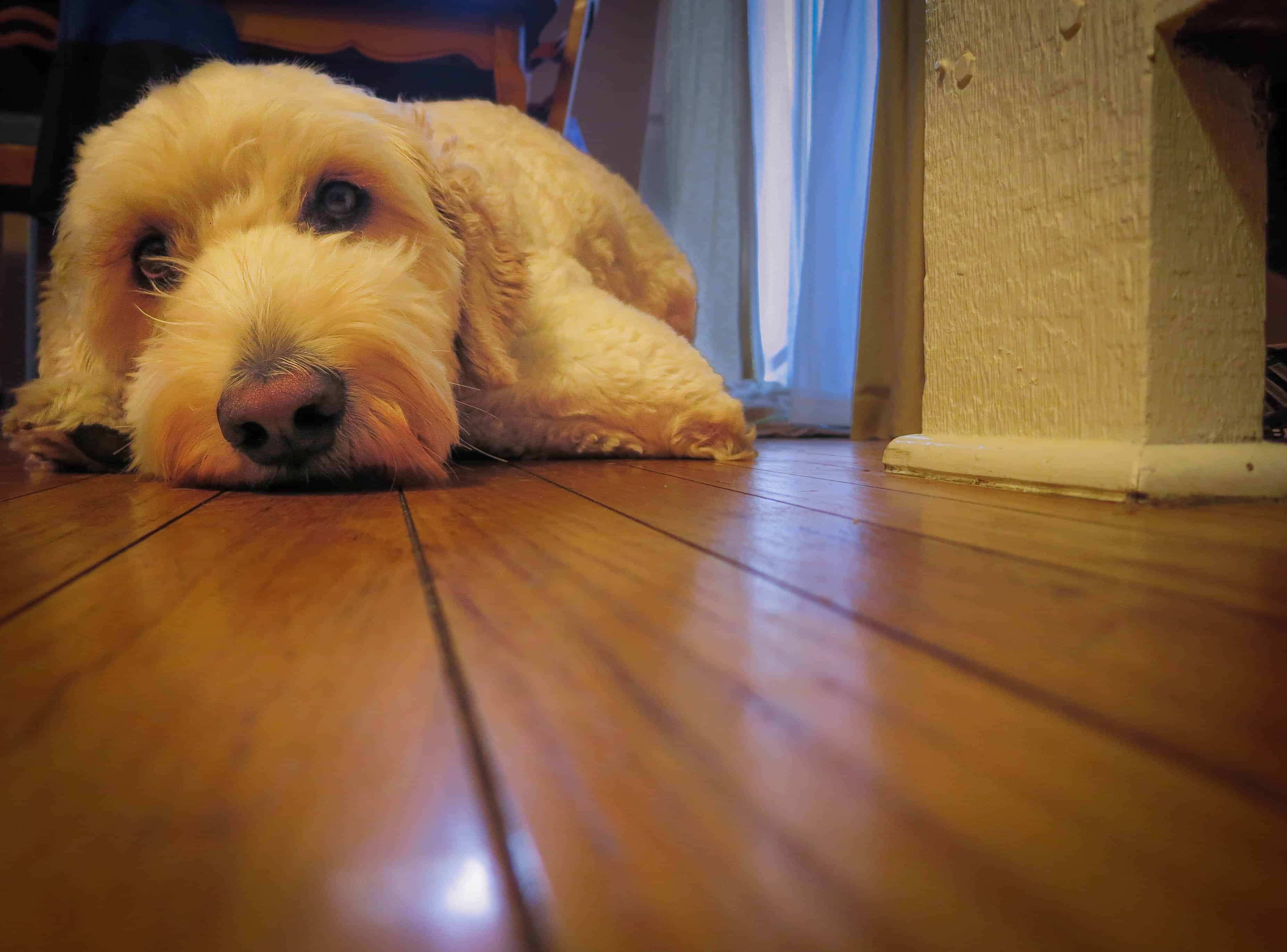 My mom's dog, Scout, is a love-junkie.  Sure, food and toys are great, but the best training tool with Scout has always been praise and affection.  She will go to the ends of the earth if she knows there is a long belly rub involved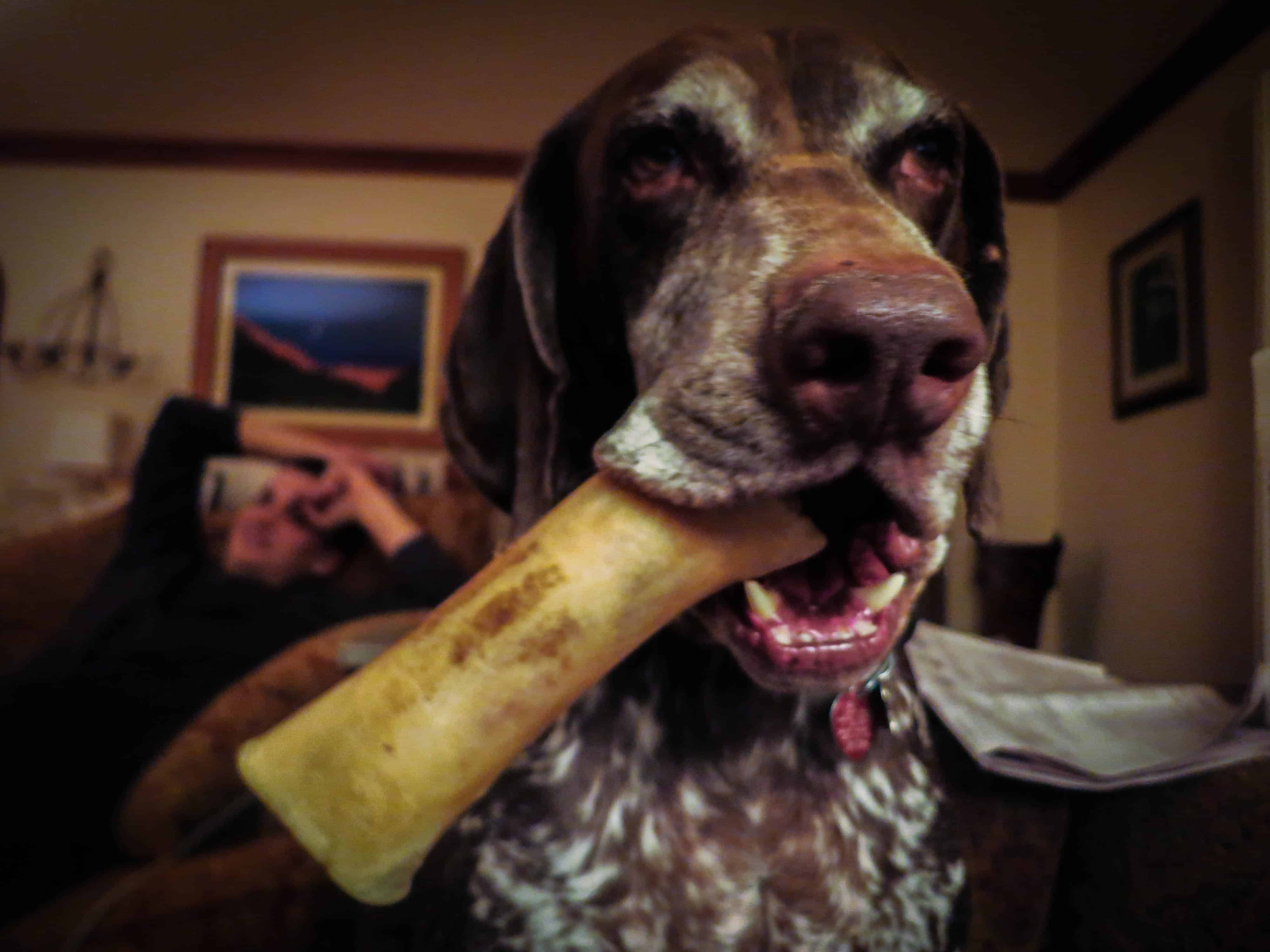 My brother's dog, Dutch, is motivated by what I call "object obsession."  Dutch is so fixated on his favorite ball that he will ignore treats, praise and  pretty much anything else while the ball is out.   Even at the dog park, Dutch is entirely uninterested it playing with other dogs, he just wants to play fetch.  At home, in lieu of a ball, Dutch carries around a bone like a Winston Churchill cigar and takes it with him wherever he goes.
And of course, Eko's motivation in life can be summed up in a single word:
Hungry?  Always.
Based on the past two years, I can reasonably conclude that Eko's stomach is actually a black hole.  And I'm quite convinced that if robbers brought some treats with them to my apartment, Eko would help them carry out the couches.
Is your pet primarily motivated by food, affection, objects or something else?  I am very interested to hear what other types of pet motivation are out there, so let me know!