Eko and I have visited just about every major city in the country on our road trip, so the first question people asked when we decided to settle down was, "Why Chicago?" I could say that I chose Chicago because it combines all the best parts of a city with all the best parts of the beach/outdoors.  Or I could say that I moved to Chicago because I have family and friends who live here.  But the truth is that I moved to Chicago because my doctor recommended it.
I should probably mention that my doctor is my girlfriend!  Eko had no choice, he was stuck with me from the beginning, but Emily actually chooses to hang out with me (I'm not sure why, but I don't ask any questions).  Emily was also the one behind the scenes who supported our road trip with encouragement and enthusiasm.  She also got to visit us a couple of times which definitely helped keep me sane. Eko is a great listener, but he's not much of a conversationalist.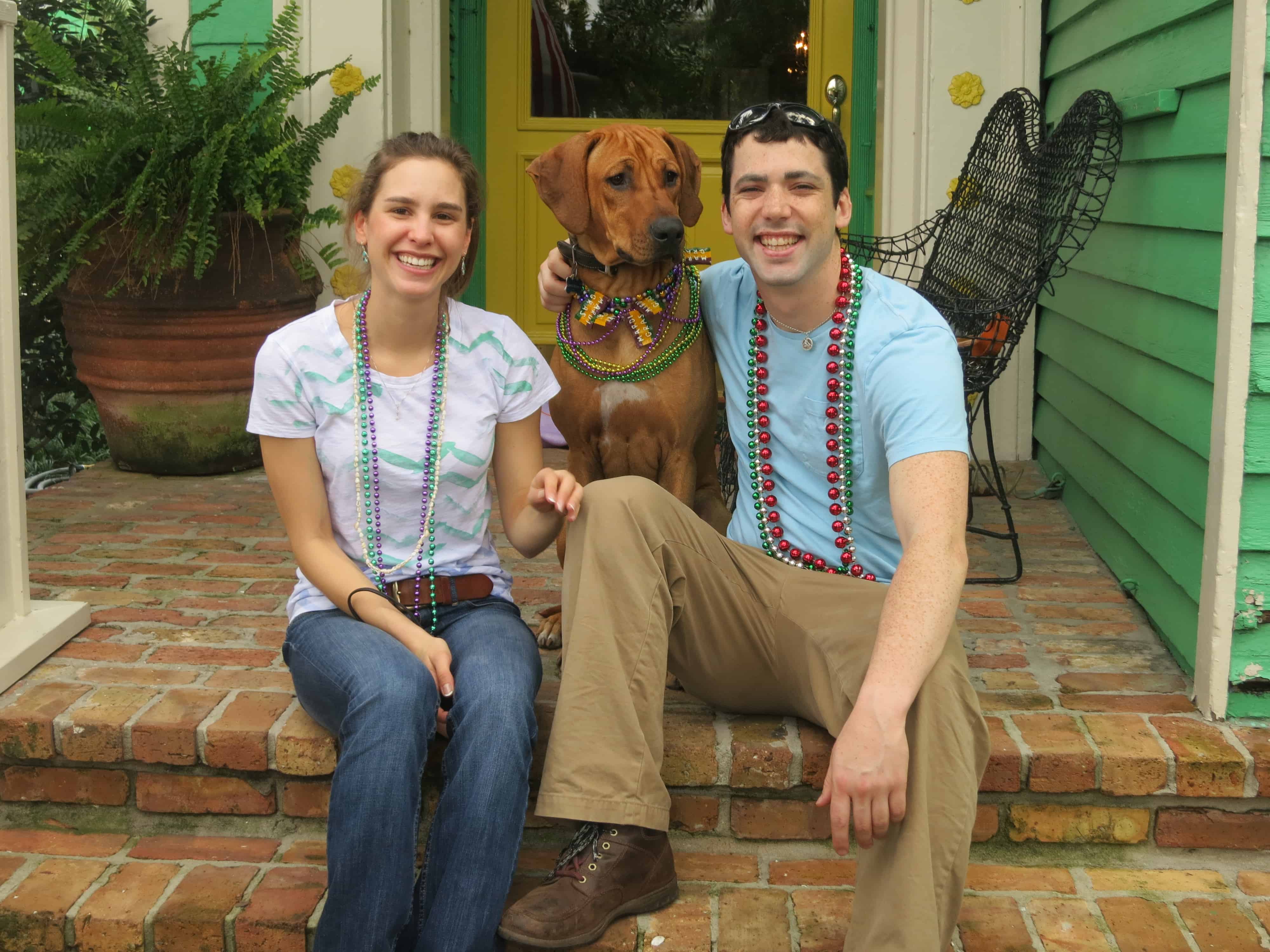 Emily met us in New Orleans for Mardi Gras
Emily supported us and now that she is about to start her residency in Chicago, we are here supporting her.  It also happens that Chicago is an amazing city with plenty of opportunities for adventurers.  This past weekend Eko and I started to get familiar with our new home.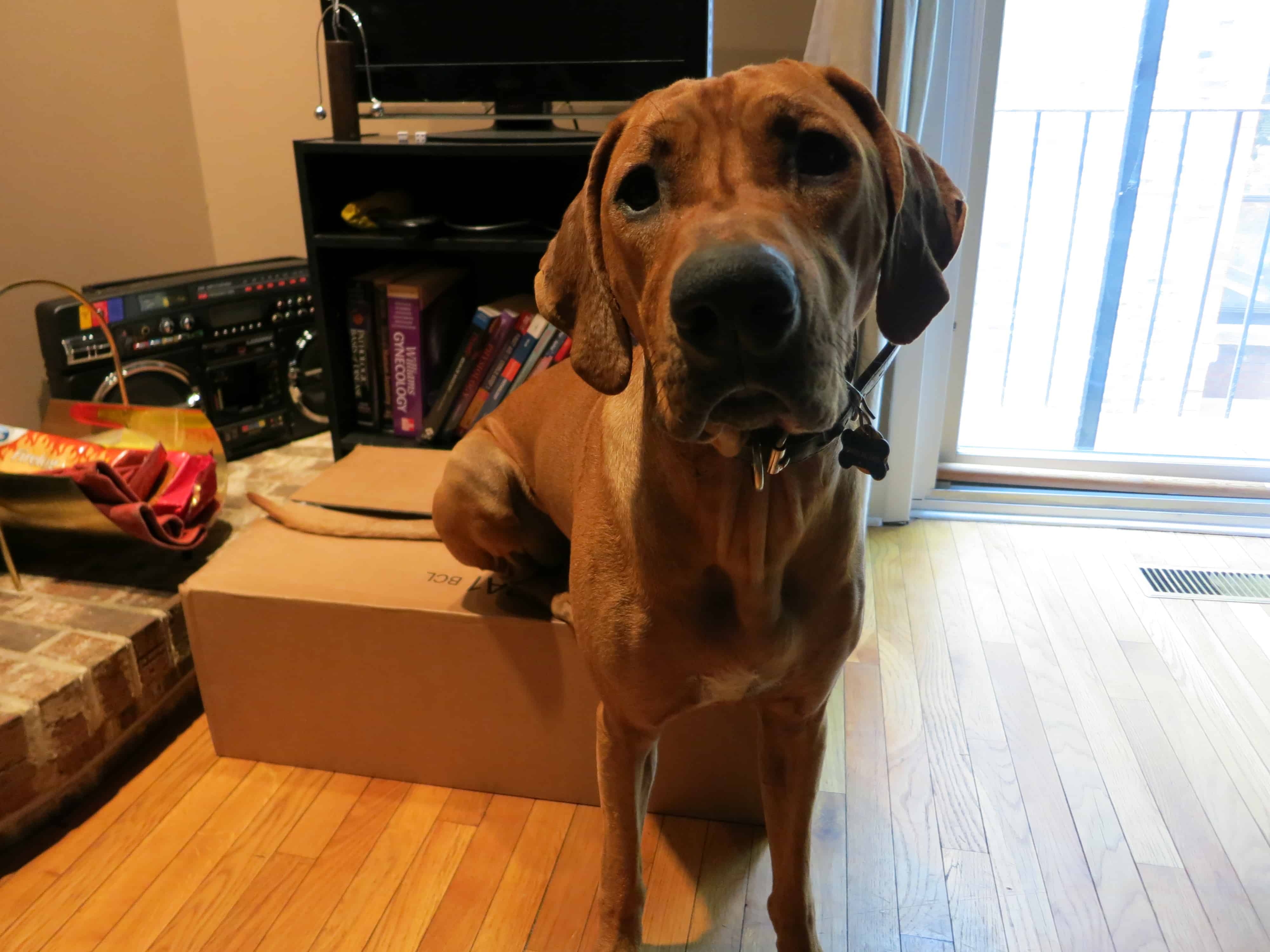 Eko was amazingly helpful unpacking my stuff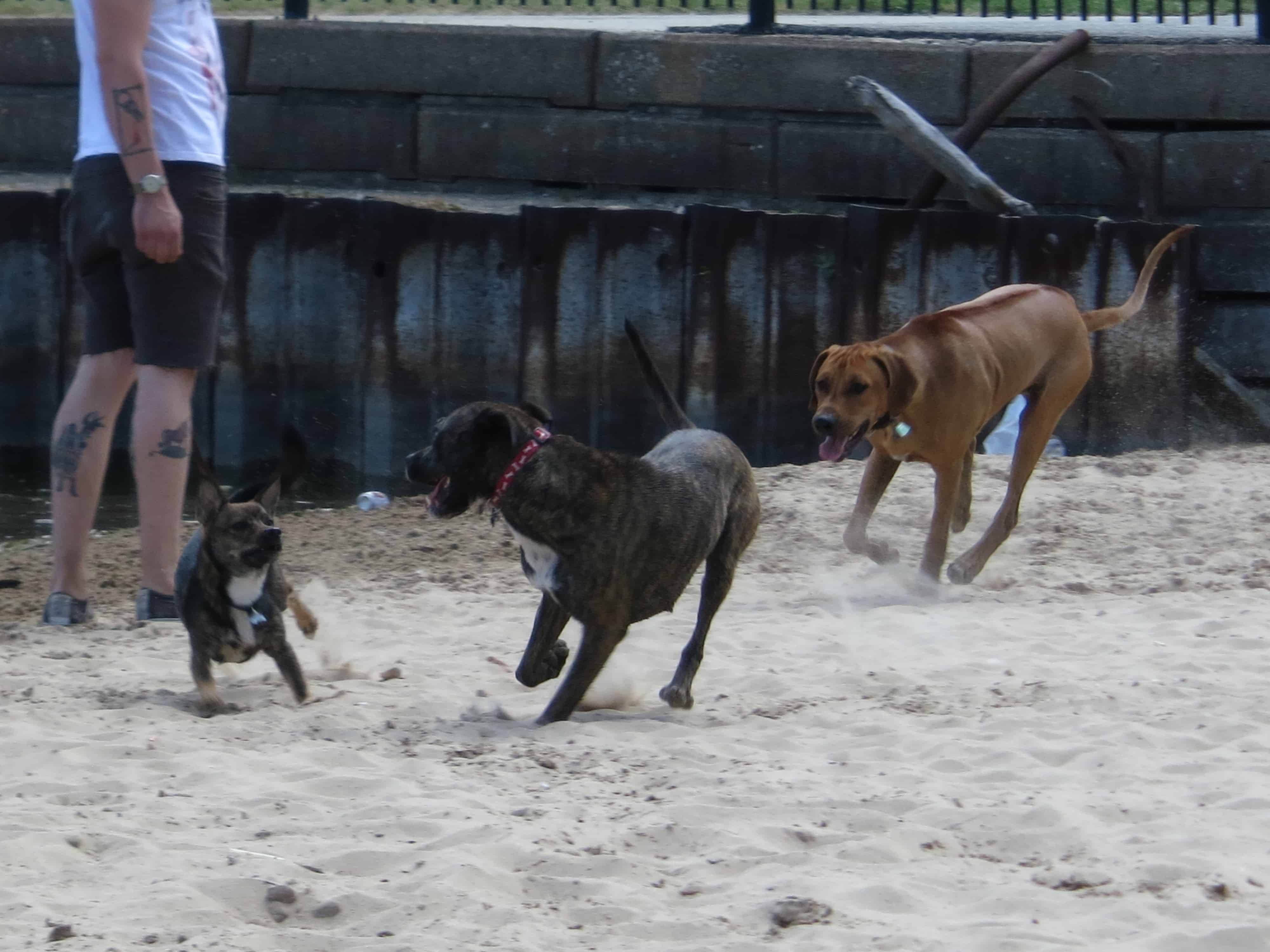 New city, same Eko. We found a dog beach for romping just a mile from the apartment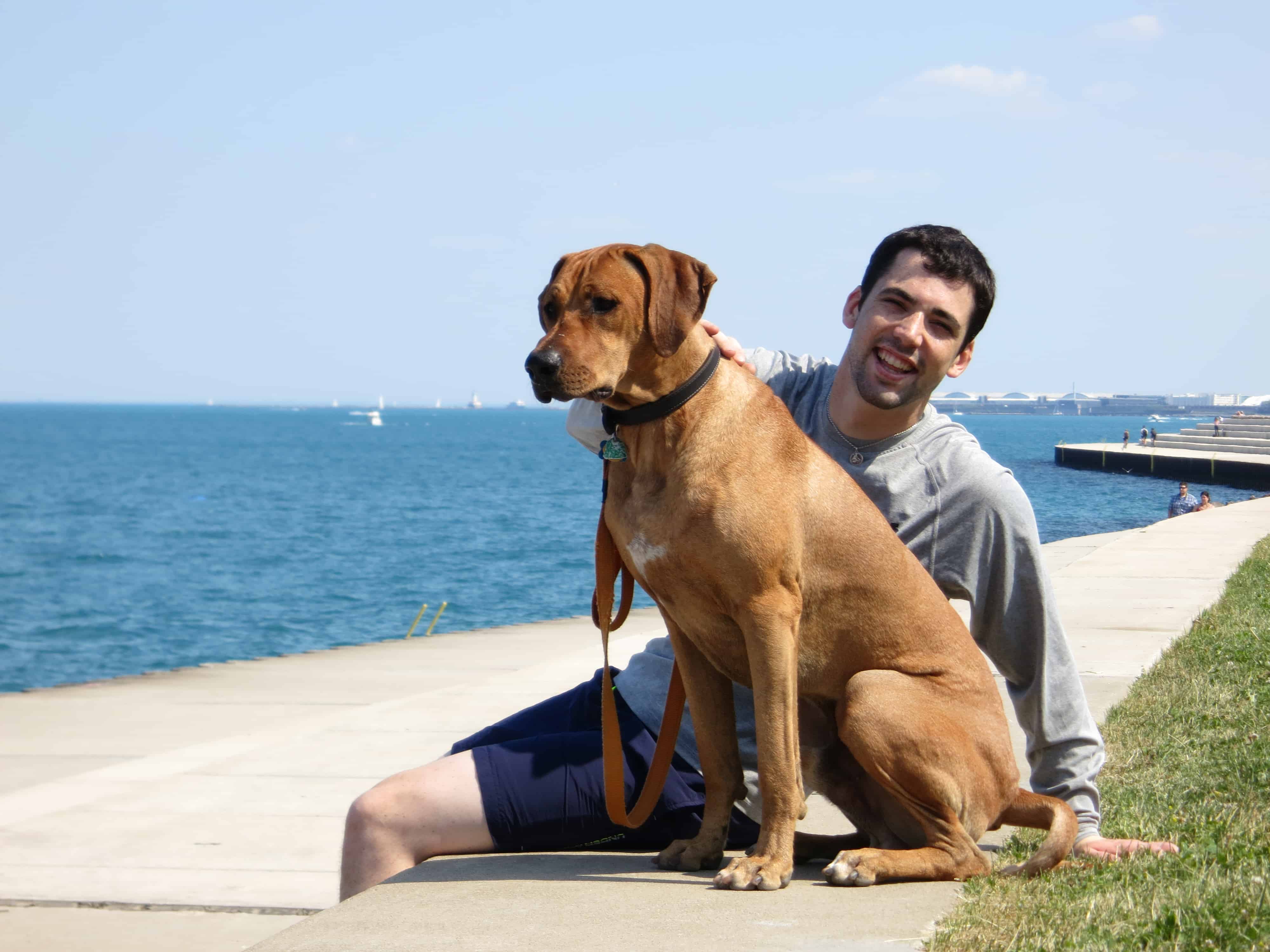 The lake is also a beautiful place to go for a walk or run
And most importantly, Eko discovered where he can sunbathe in the apartment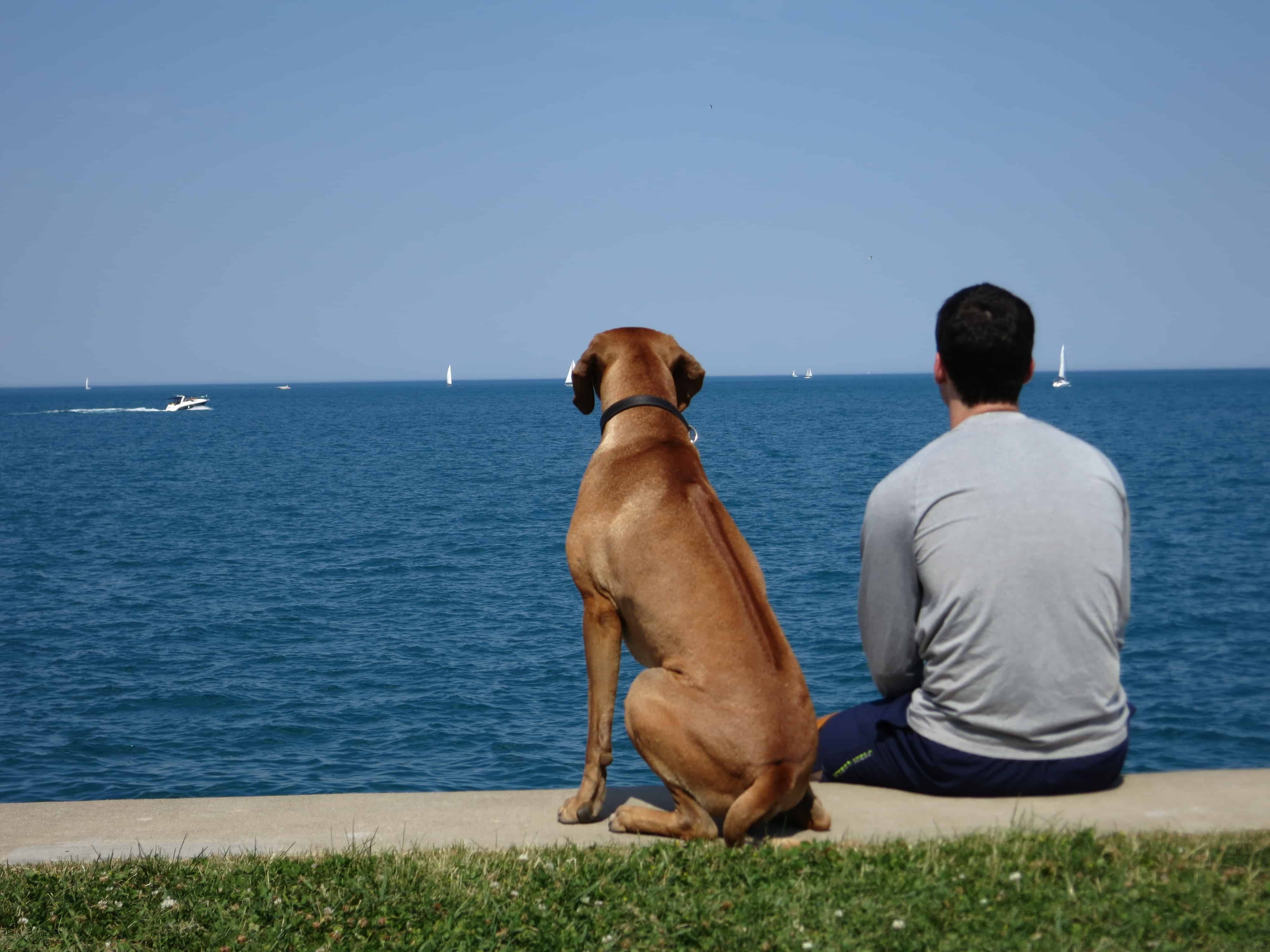 "Will, I think Chicago is going to work out just fine"
This week Eko and I are getting the apartment set up (I'm currently writing this post while sitting on a box) and exploring the neighborhood to find the best pet-friendly spots in the area.  Chicago may be our new home, but it's also a popular travel destination so I want to make sure you know all the best places to visit with your pet!