2014 was many things, but it certainly wasn't dull. Here's some of my favorite photos from some of our most memorable moments this past year.
2014 started with snow
Lots and lots of snow
It also marked Eko turning the big 3
We took some fun trips – the Beggin' Pet Parade was a blast
I got the girl!
We moved apartments, comfortably of course
I got another girl too!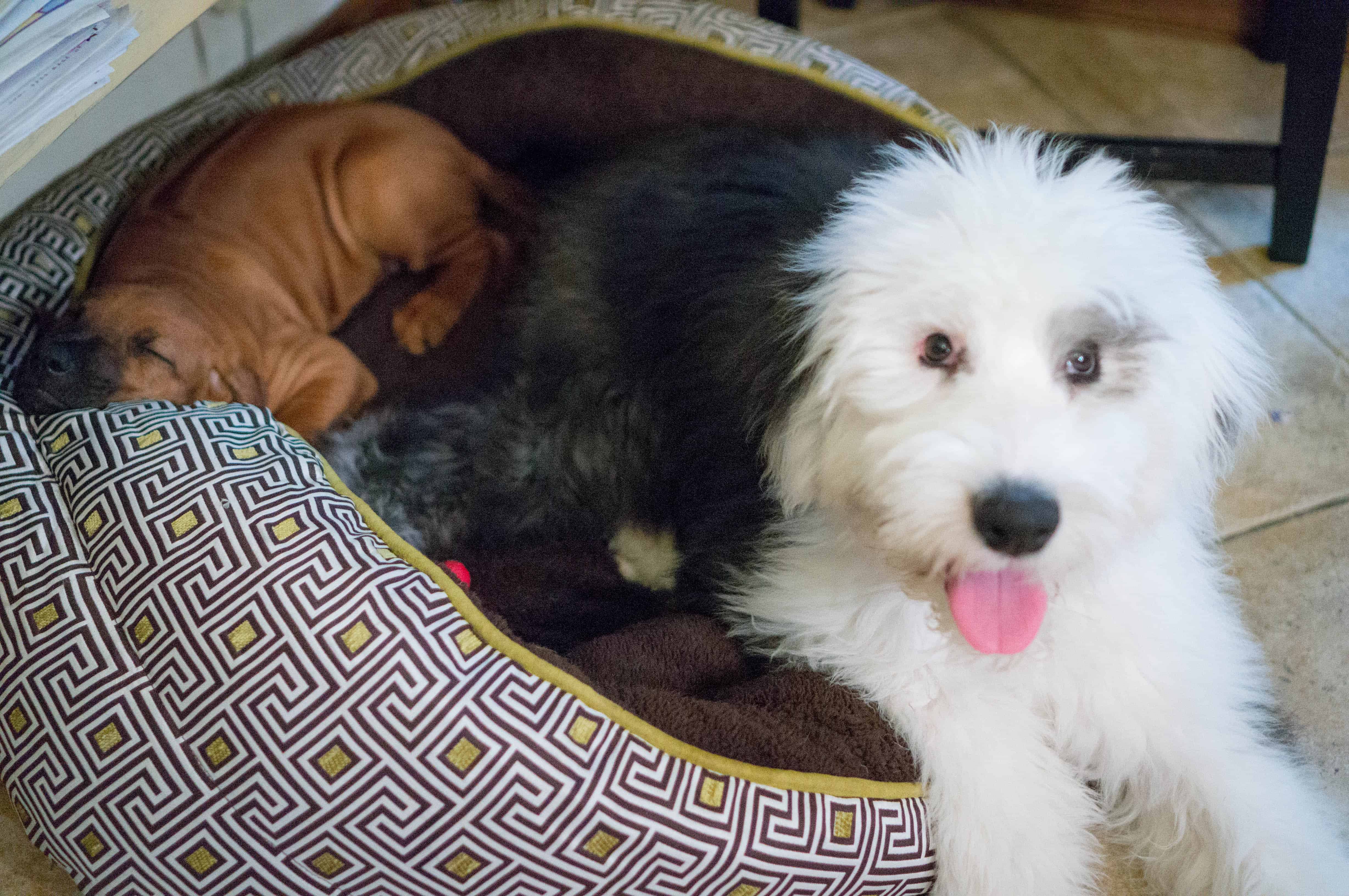 Penny fit right in with the gang
And her charm was too much to resist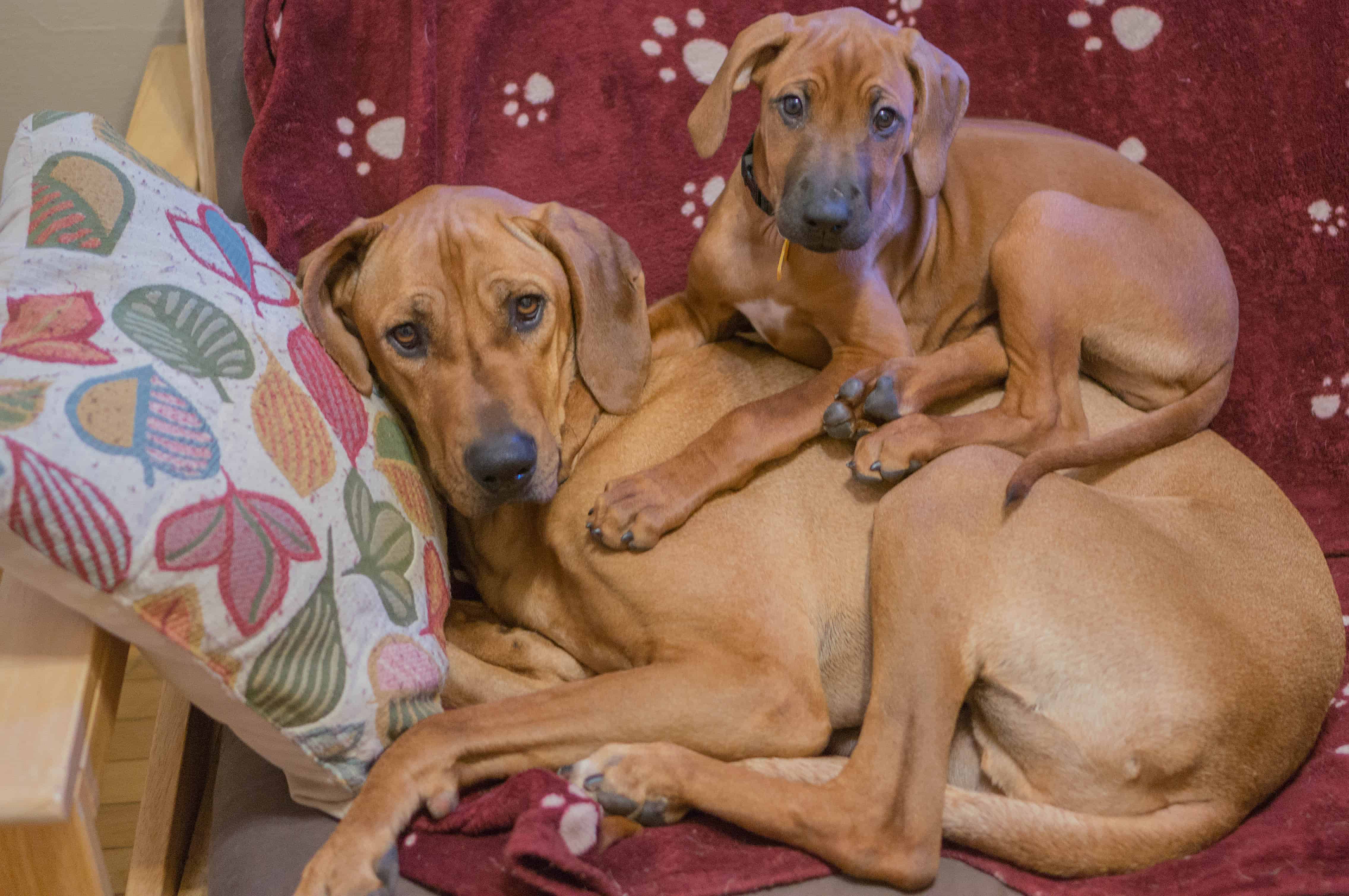 These two became inseparable
Penny grew in leaps and bounds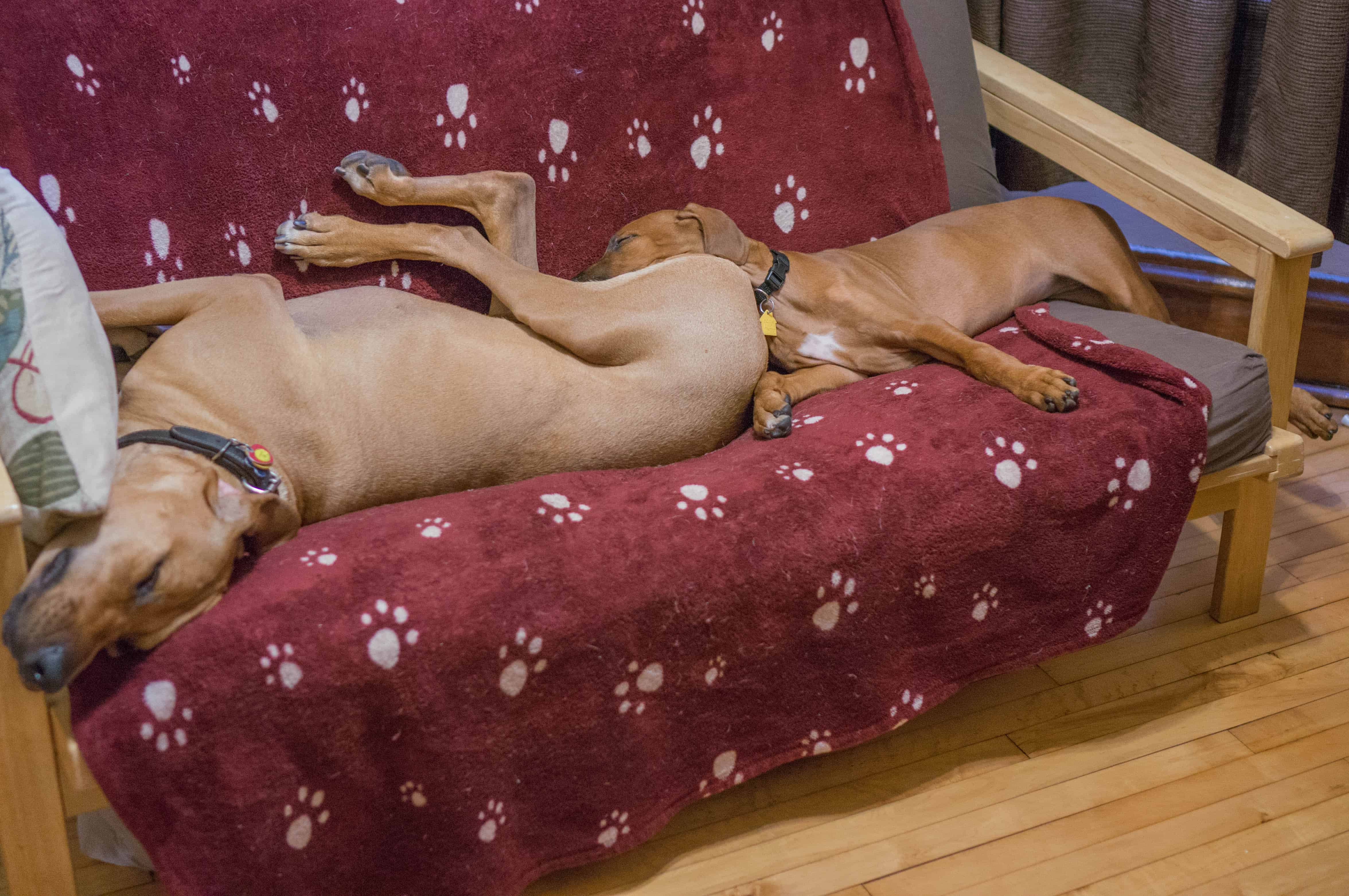 And in length too, of course
She's nearly Eko's match!
We had lots of firsts, like Penny's first dog-ice-cream-cone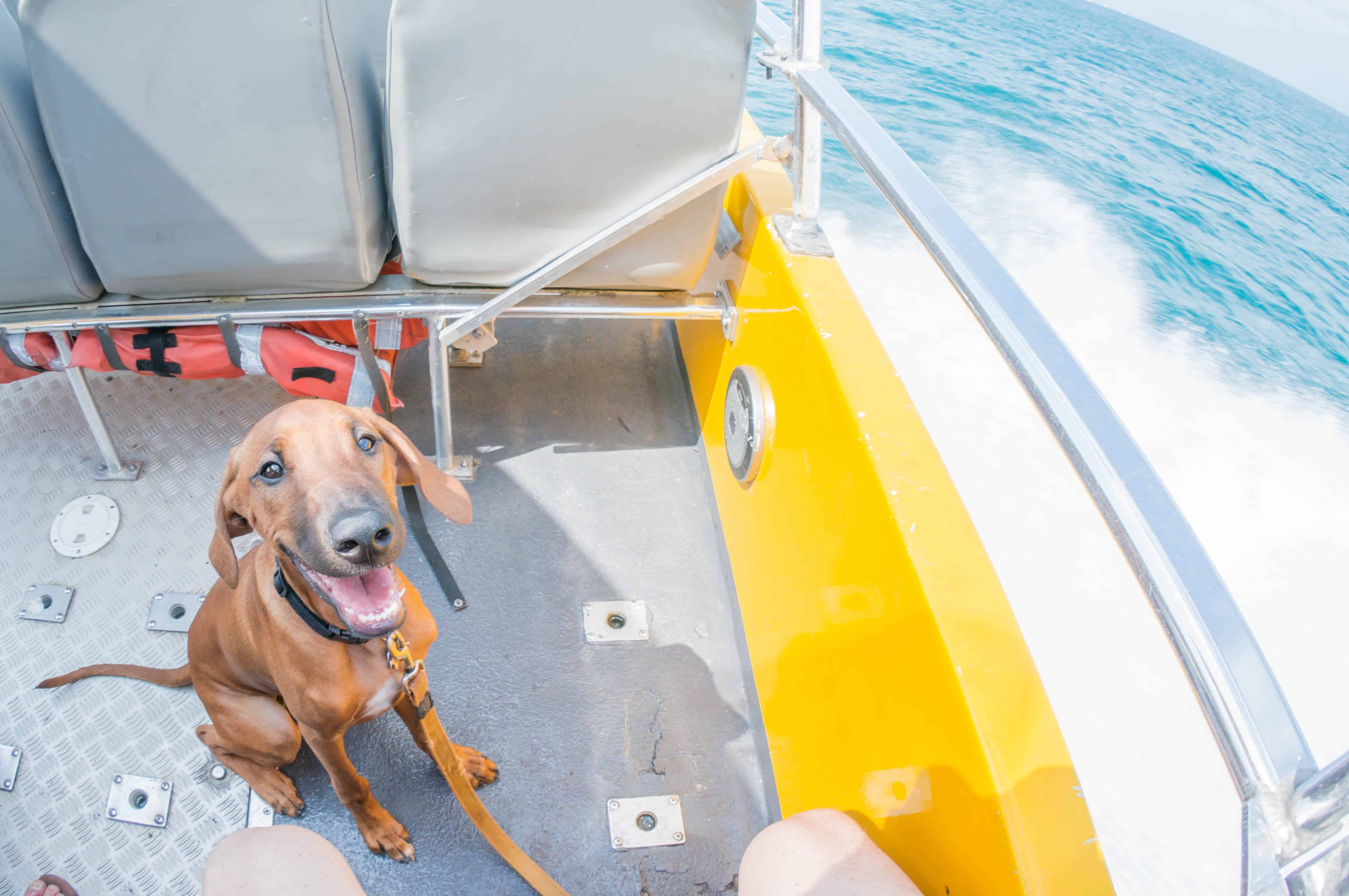 And her first boat ride
We were lucky to spend the year with plenty of friends from every species
We found time for some mischief 
And there were shenanigans. There's always shenanigans. 
We loved a good pup, we lost a good pup, and we live with a reminder to always choose the moments that blow back your hair
We rounded out the year with some wonderful holiday time with our families
What will next year bring? It's hard to see
But whatever 2015 may bring, we'll face it together with all the love and joy we can muster
Thanks to everyone who has come along for the adventure. We share our journey with you, you share you stories with us and we all share a common love for the pets that enrich our lives beyond words. It's these connections and this shared experience which makes the journey and the blog such a joy.
Cheers to 2014! Time to take a breath and get ready to dive head first into 2015!