Fetch is a simple game – you throw, they retrieve. But after my mom blew my mind the other day with
her insight about pet toys
, I've started to take a second look at familiar things. A recent trip to the park had me rethinking what I can learn from Eko's struggle to understand fetch.
If I take a ball from home, go to the park with Eko and then throw the ball? Eko assumes I must be throwing it away. He ignores the ball then finds a stick to run around with
On the other hand, my brother's dog Dutch is so obsessed with fetch he will disregard an oncoming wave because he can't bare to turn away from the ball
At the park Eko saw how excited Dutch was, but he couldn't understand the hype. To Eko, my brother was trying to throw something away. Why would Dutch be rude and bring it right back to him?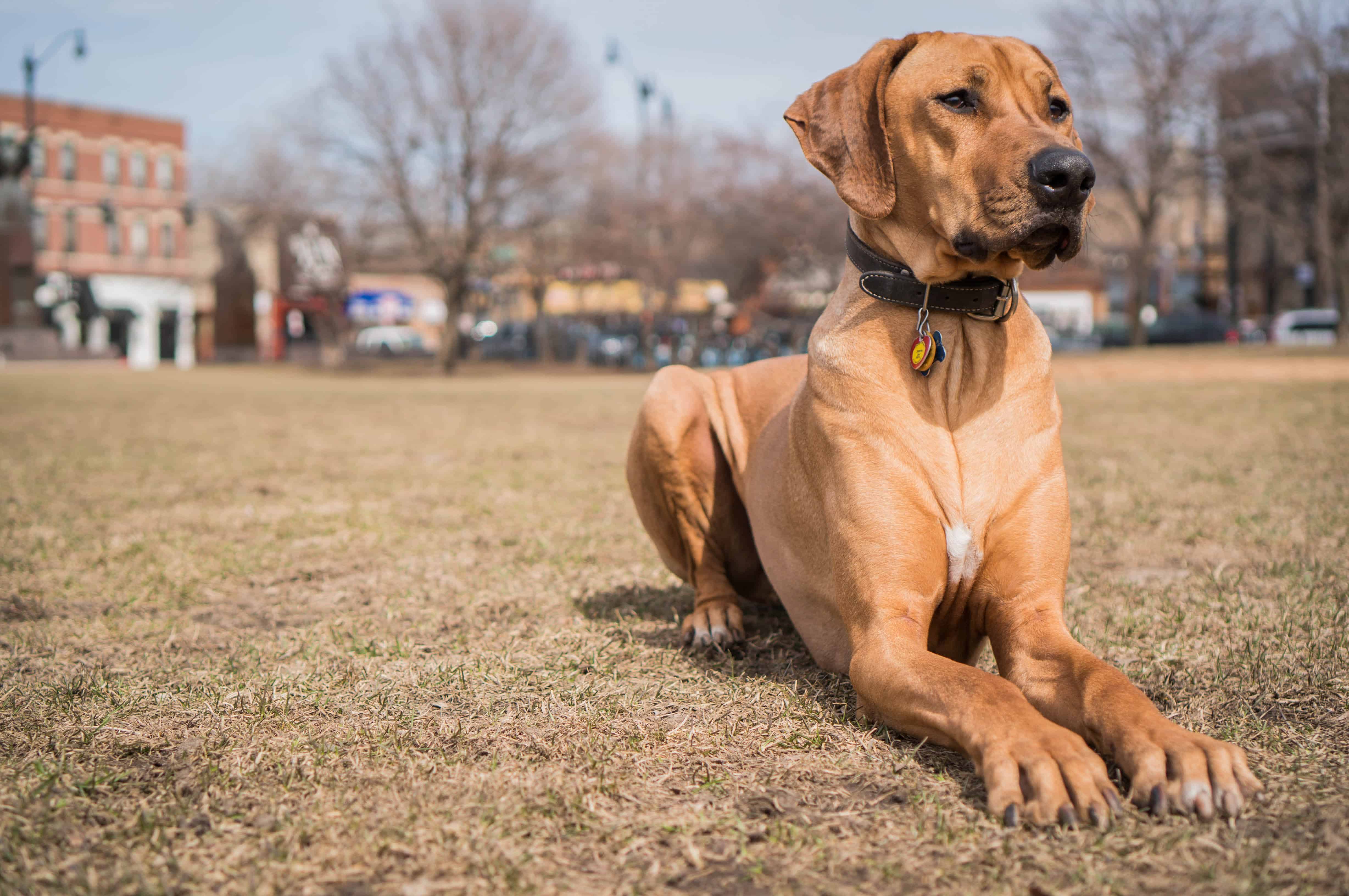 Eko gets a bit forlorn when other pups ignore him and prefer to spend their time playing fetch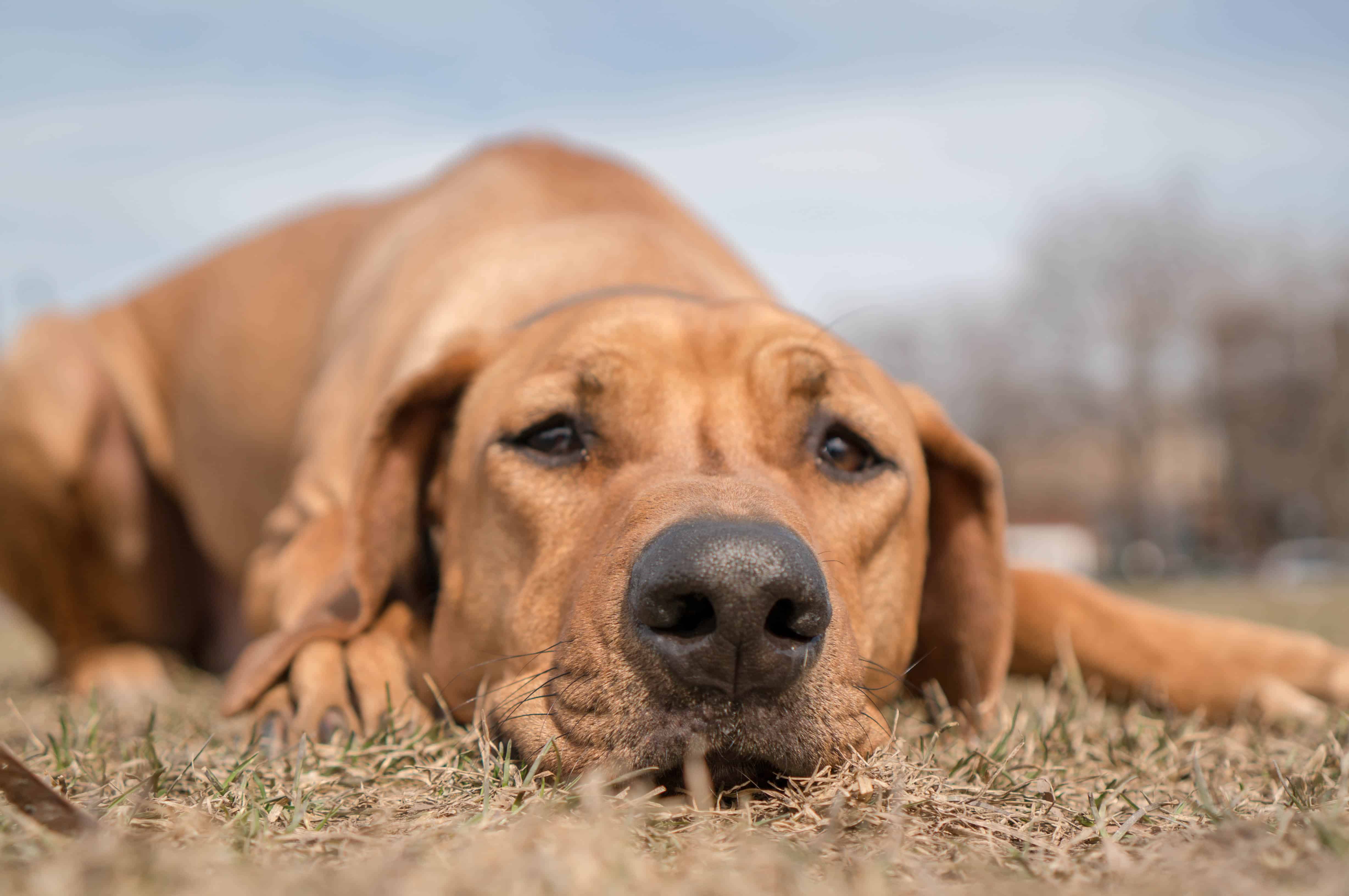 "I don't get it, Will."
I laugh at Eko's confusion, but I have to admit I don't get it either. Fetch – a simple game – illustrates a simple lesson. You're not always going to understand why pets or people love what they do.  Or why they're passionate about the things they're passionate about. So just enjoy your passion and enjoy others enjoying theirs.
Although, Eko's passion is jumping into dogs who won't play with him so…
I may need to tweak my theory.