While lugging boxes to the new place yesterday I got to thinking about a question my
internet-pal Jorie
asked about why I decided to get a female dog.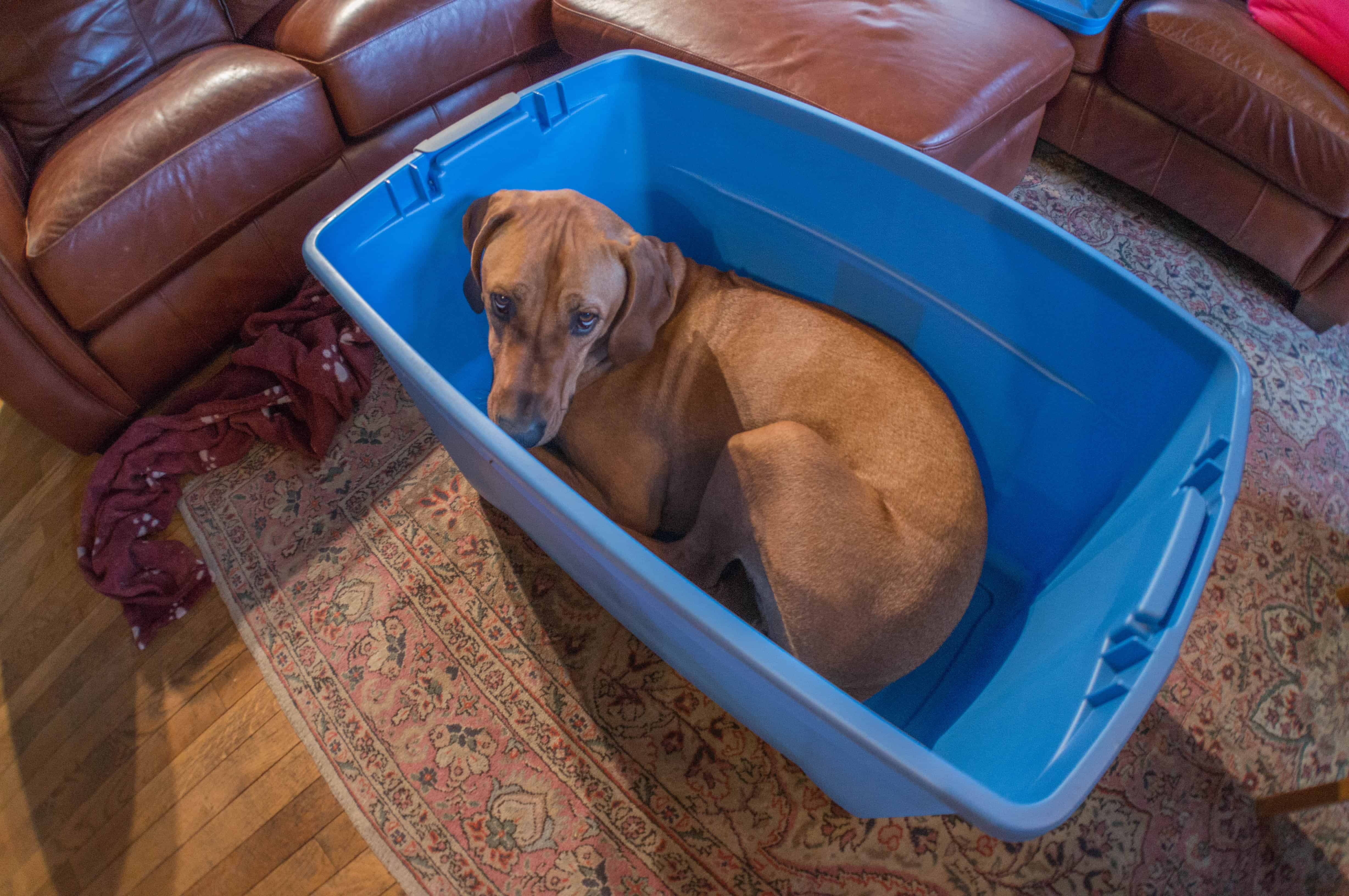 I did not lug this lug. Despite making himself cozy, I had Eko carry his own weight to the new place
My answer is certainly more art than science. I knew my first dog would be a boy because I was dead set on the name Mr. Eko. I'm a stubborn fool, I know. Bestowing said name on a girl would lead to a lifetime of confusion I figured best avoided. In my mind, dog number two was/is/will be a girl for a number of reasons. A girl pup offers both novelty and balance. I have never had my own female dog, and I have one male pup, so why not change things up a bit? Eko has both male and female dog friends, so I don't think he has a preference for his sibling. I tend to think in general a personality match is more important than the sex of the dogs I know people with pairs of boys, girls and mixed packs – all of whom live happily together. But at the same time I know there are individual dogs who get along better with one sex or another for a host of different reasons. I have friends who barely knew the sex of the dog they were adopting (they just knew s/he was the one!) and I have friends who prefer male or female dogs for a number of different reasons.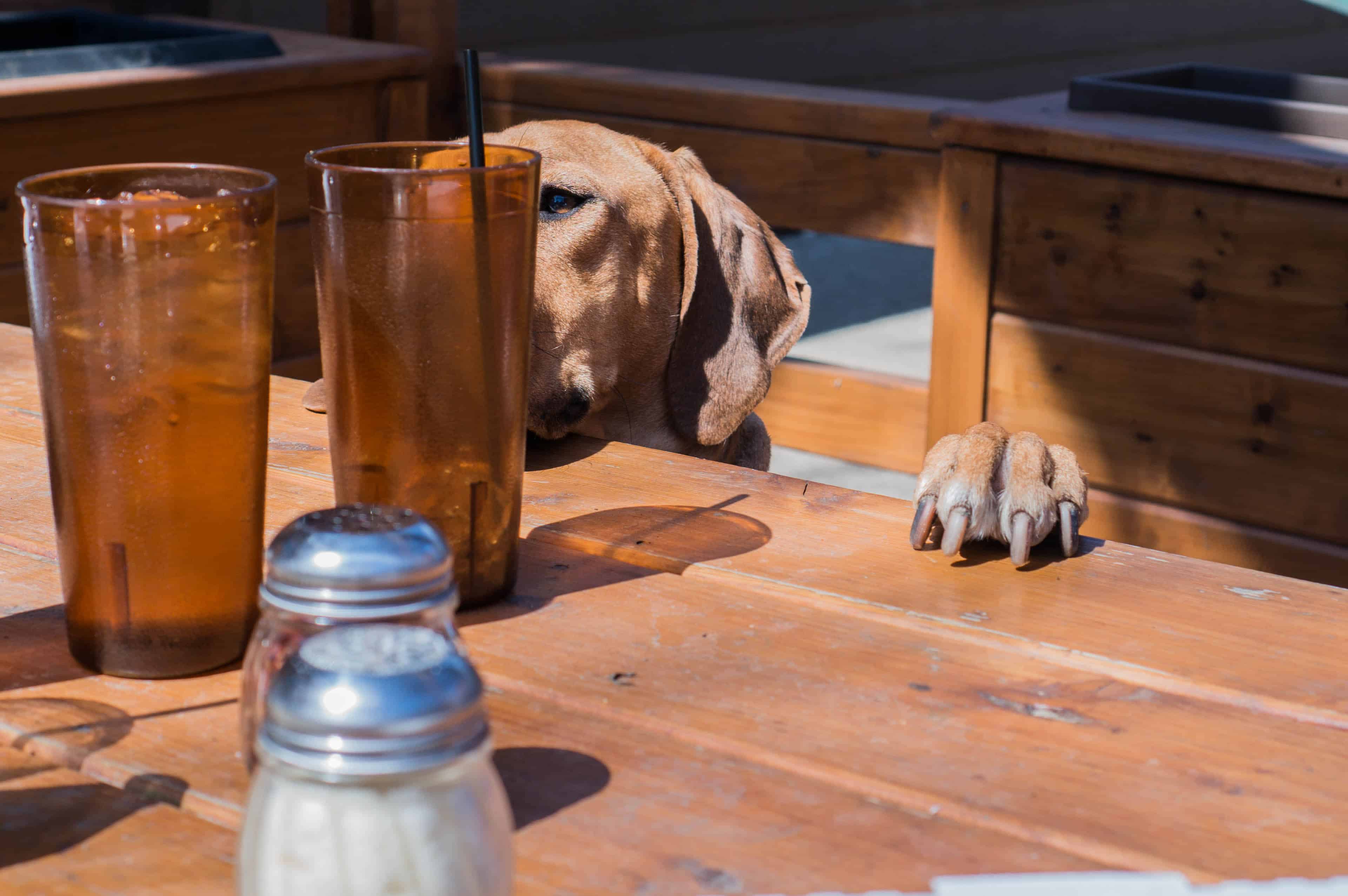 "Boy or girl, I don't care. I just need someone to distract Will so I can make my move."
There is certainly no "right" answer to this question. Anyone who loves and cares for any pet is doing the right thing in my book. The great apartment migration continues today, and I'll be periodically checking my phone during breaks. I would love to hear your stories about if/how/why you chose the sex of your pet. I have a feeling, like each pet, each story is different but at the same time absolutely perfect.