Eko and I just wanted to welcome everyone who saw our commercial and is checking out our adventure for the first time.  As our readers know, this blog is not always pretty (especially not with my face) but we always have a great time, whether by land or by sea: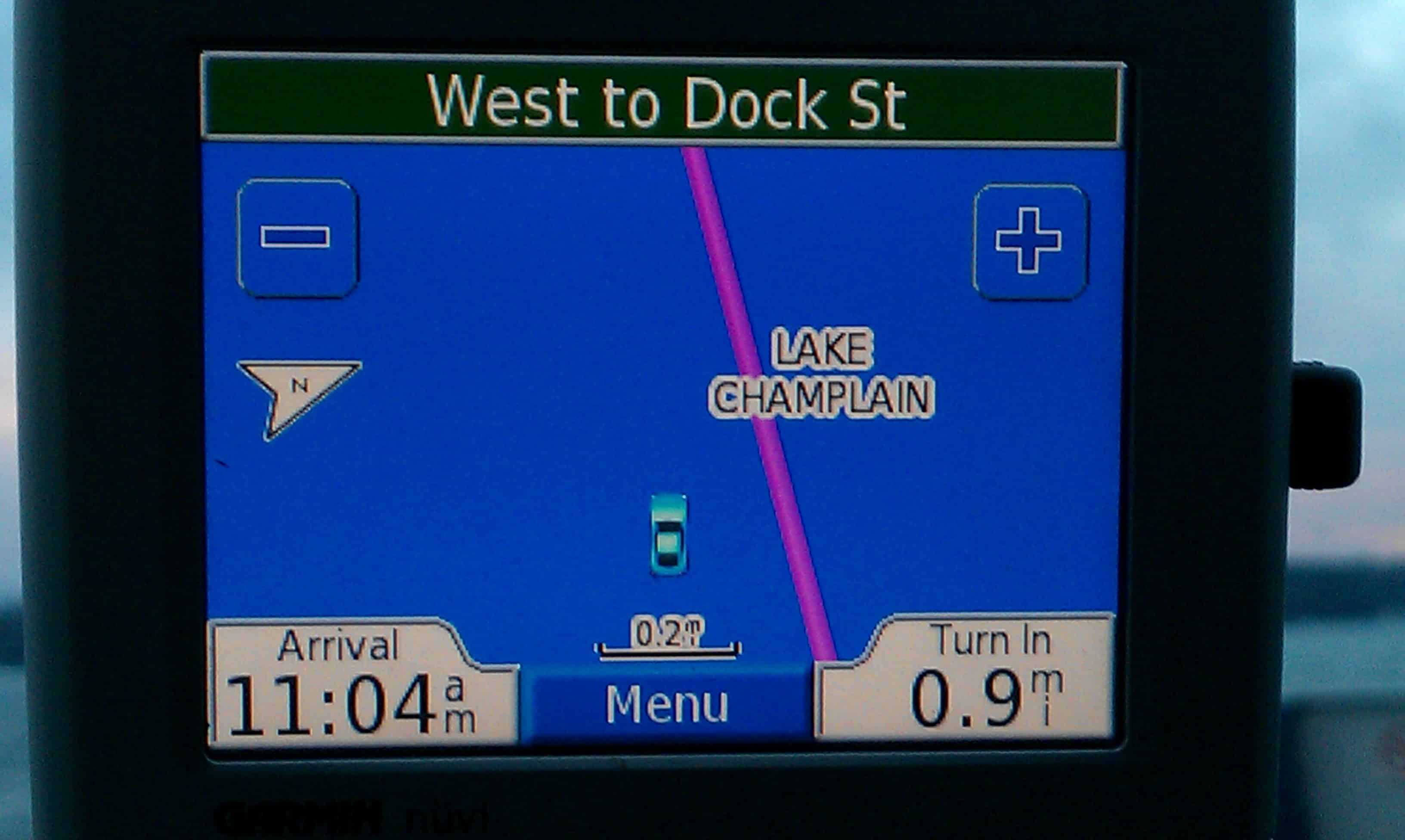 My shortcut to avoid Thanksgiving traffic did not work out so well
We have only been on the road a few weeks, but Eko and I have already managed to put together a
Rocky montage 
(beware of the "music"!) and a behind the scenes look at the
National Dog Show
.  On the opposite end of things, Eko has taken apart some of
our finances
 and a whole lot of
treats
. If you enjoy adventure and dogs, mixed with a healthy dose of crazy, then Marking Our Territory is the place for you!  Follow us here and on Twitter
@WillandEko
Thanks for checking in, we're always looking for places to visit so be sure to drop us a line.  Happy Thanksgiving to you and your pet!  Want a simple pet-friendly way to say thanks?  Like
Petcentric on Facebook
 and help raise $50,000 for
Adopt-A-Pet.com
.