I know how much it hurts to lose a dog. It hurts when it happens and it hurts when you unlock your door the next day and there's no pup to greet you. The pain stays with you, but it does dull with time as you adjust to life without your best friend.
With the death of Dutch, my brother's dog
, I've spent a lot of time thinking about life after the death of a dog.
Dutch's favorite place in Chicago was Montrose Beach. James and I loved watching our pups romp together
The morning after Dutch died, James and I visited Montrose beach with my dogs. It was a chance to be outside on a beautiful day, reminisce, and of course, cry. In between our bouts of tears I saw one huge smile appear on my brother's face. Eko and Penny circled and jumped and begged James to play. Never one to turn down an invitation from a pup, James took off at a run.
Like his pup before him, James is happiest when romping at the beach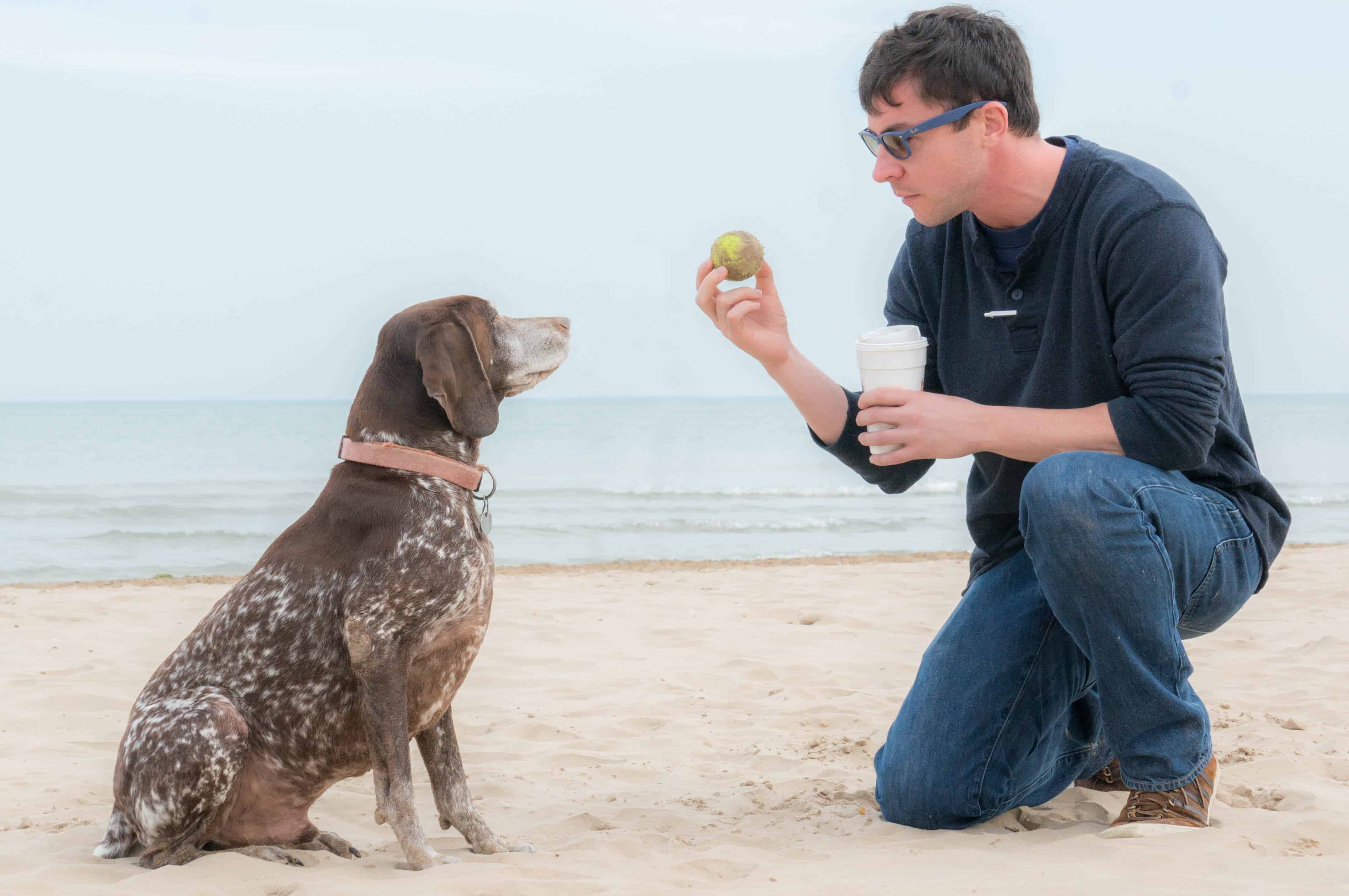 Of course James can play with my pups anytime, but there is no substitute for a dog of your own
For his entire adult life, my brother had Dutch by his side. What now?
I miss Dutch terribly, but it doesn't compare with the void Dutch's absence leaves for James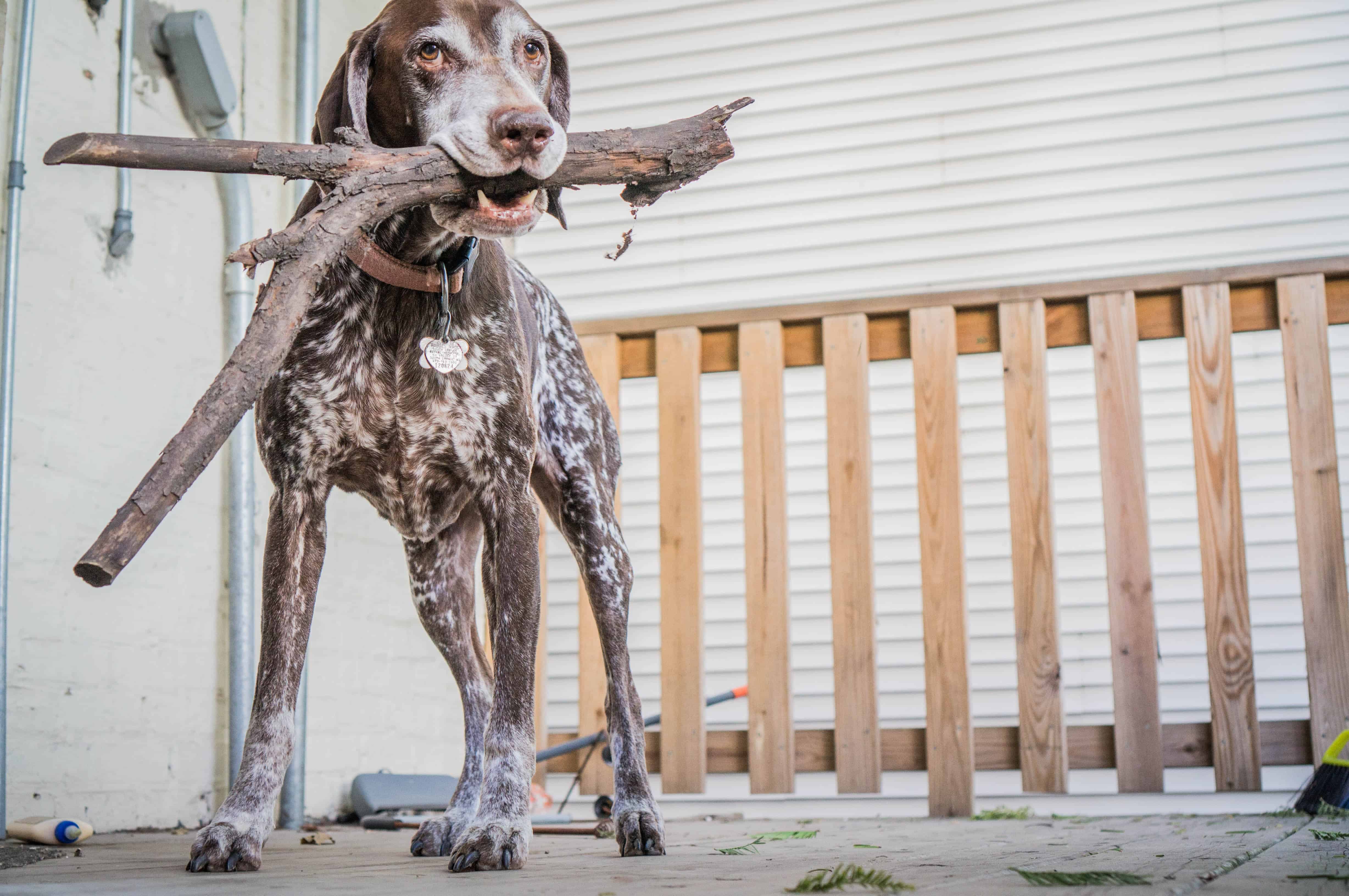 Dutch, like all pups, was one of a kind. So how do you move on?
There's no replacing Dutch, but there's no doubt James is happiest with a loving pup by his side
The question of James getting another dog is "when" not "if." And I don't believe there is a right or wrong answer as to when the best time is to get a dog after you have lost a dog. But I am very interested to hear your own experiences with the grief of losing a best friend and the joy of working to build a friendship with a new companion. How and when did you make those decisions? And was there anything in particular which helped the process for you?
PS – Thank you so much for all your kind words yesterday. They mean a lot to me, but more importantly, to James.