At this time last year our never-ending-polar-vortex winter was well underway. It would be seemingly months before we saw the sun again here in Chicago. This year however, Mother Nature offered us a bit of a mulligan in the form of a bright, balmy December.
Blue skies and warm sun in mid-December? We'll take it!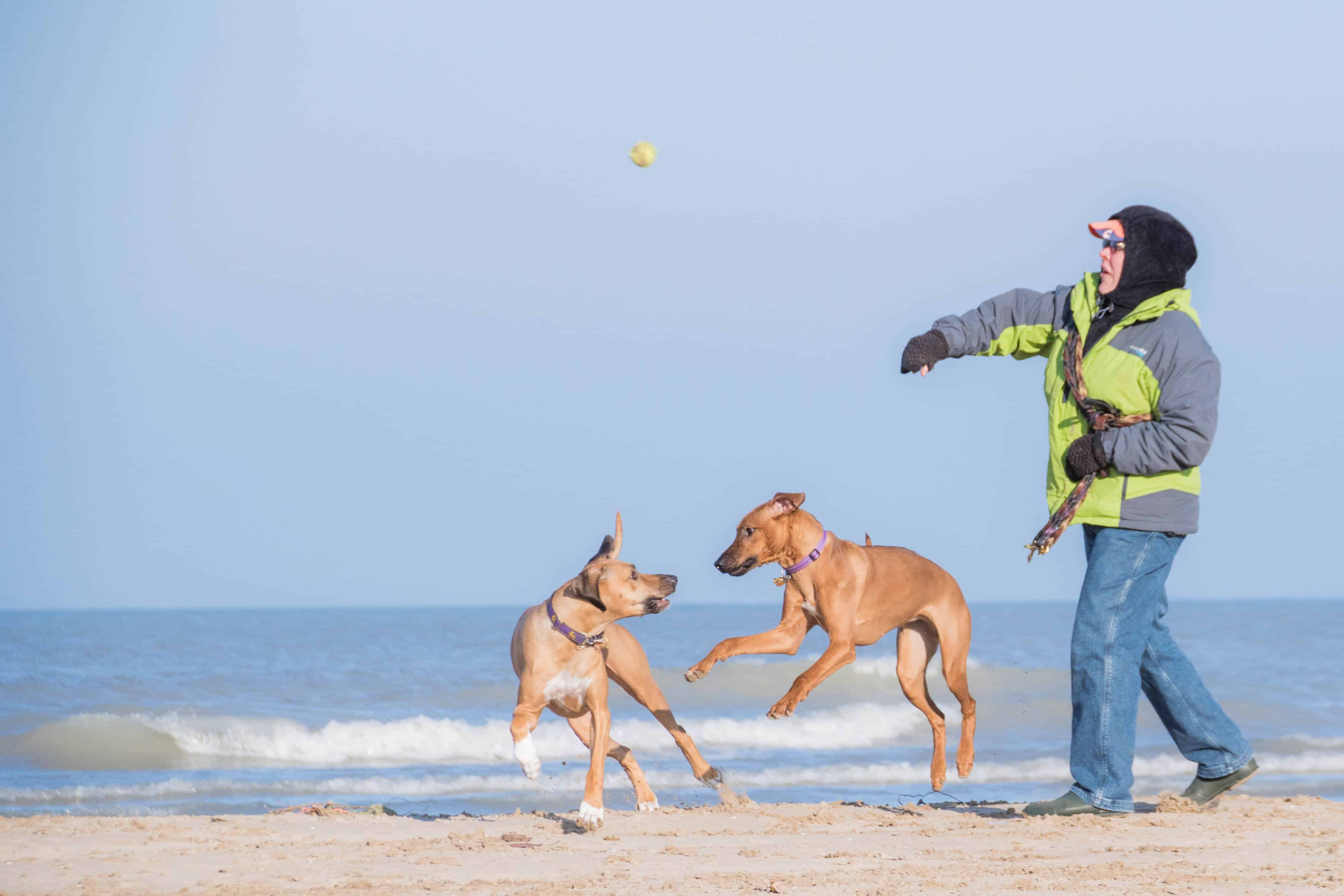 The beach is usually a field of snow this late in the year, so we'll savor the sand while we can
After last winter, I think we earned this reprieve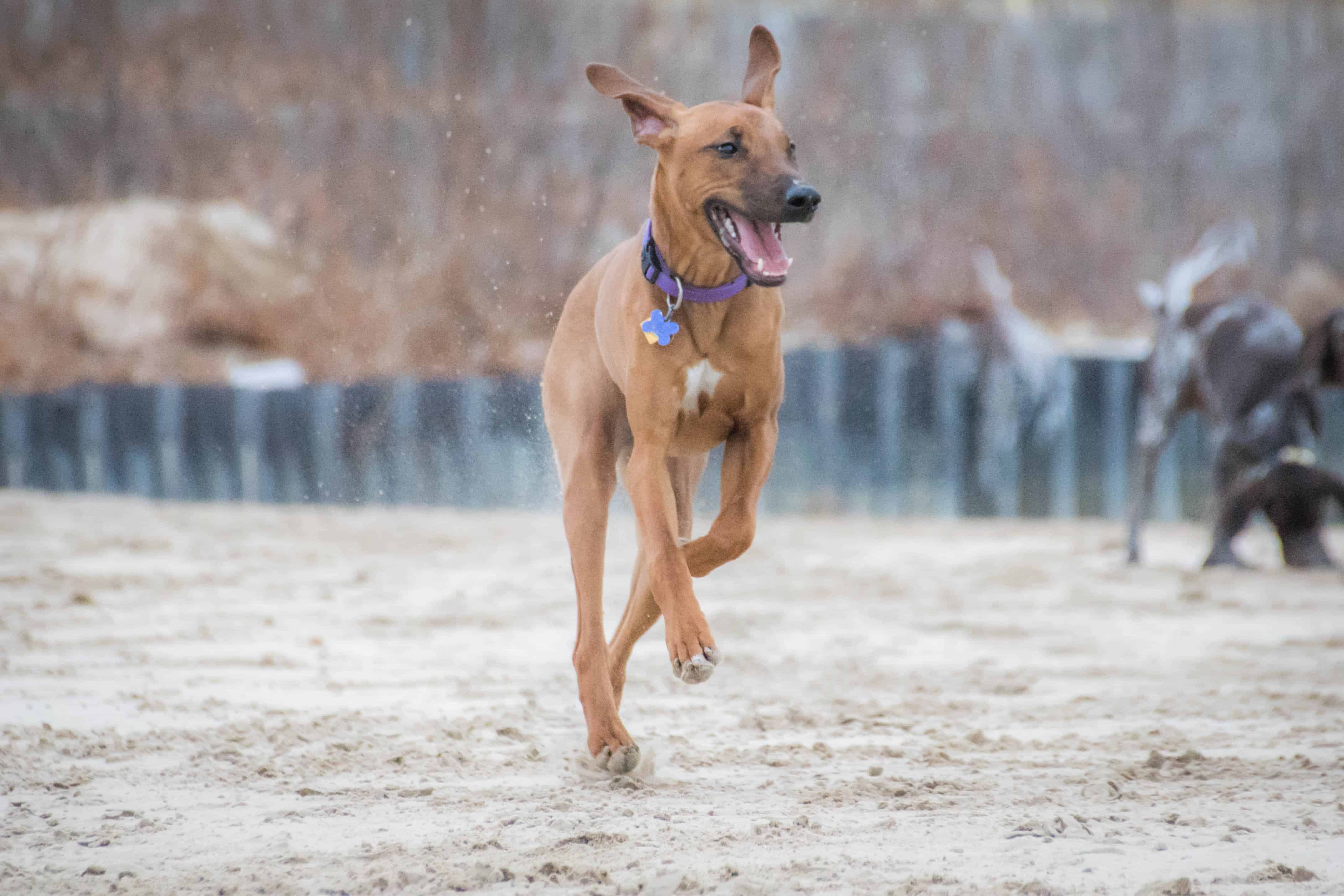 I'm looking forward to Penny's first romp in the snow, but for now I'm quite happy to watch her run wild on the sand
And stir up all the other pups, of course 
Romping in a not-so-winter wonderland
Winter will find its way here, and when it does we'll be ready for snowy adventures and cozy nights with blankets on the couch. But until then there;s no reason not to savor a few extra days of fall!
Whenever winter does arrive, Eko and Penny are ready for it with their synchronized snuggling technique
How's winter in your neck of the woods?