Weekends are great. Summer weekends are better. Three day summer weekends? (Insert Italian hand-kiss motion here.) The thing about holiday weekends is that we get to enjoy them together. It's not just my vacation or your vacation, it's the country's vacation. The world slows down, the grills turn up and we get to celebrate each other.
Holiday weekends make everyone smile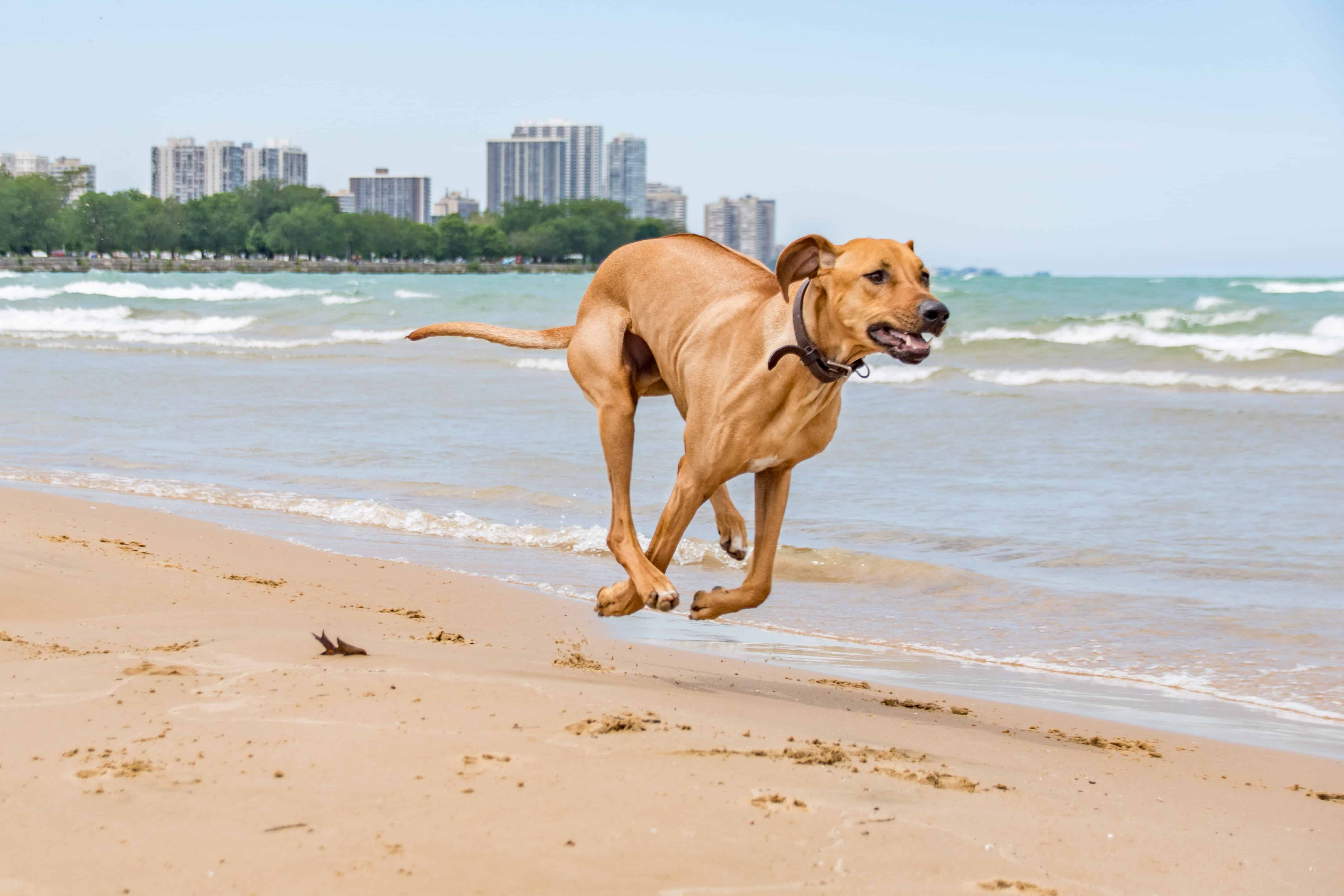 So whether you're hitting the beach at full speed,
Or hitting the beach at 0 mph,
Or just unwinding at home,
We hope everyone has a great holiday weekend with friends and family! We'll have a short video posted tomorrow, but will be shutting down after that to enjoy some R&R (with a couple RRs!)
We'll catch everyone on Monday. A special thanks to all those who work over the holiday so the rest of us can enjoy ours. Cheers!