We love having Montrose Dog beach so close to home, but when we're looking for even more room to romp we make the trip to Prairie Wolf Dog Preserve. The massive park just outside the city offers acres and acres of trails perfect for an energetic pup. Since Penny is officially back in action from surgery, a visit to Prairie Wolf seemed like a great way to celebrate. 
We dodged a few rain showers on our drive out, so we had the park nearly all to ourselves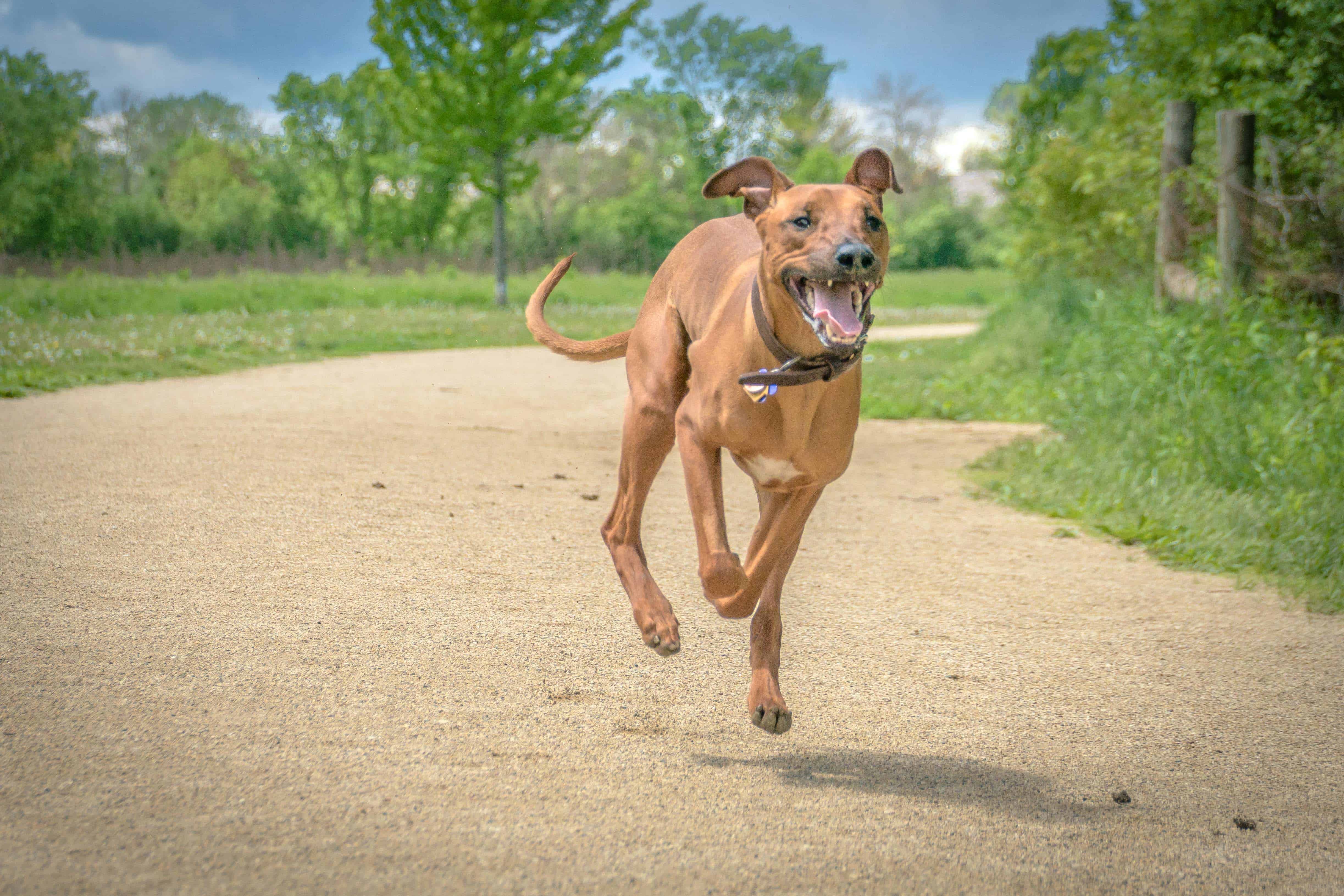 Penny didn't mind one bit! As if on cue, the sun came out and we had an incredible afternoon. Penny was over the moon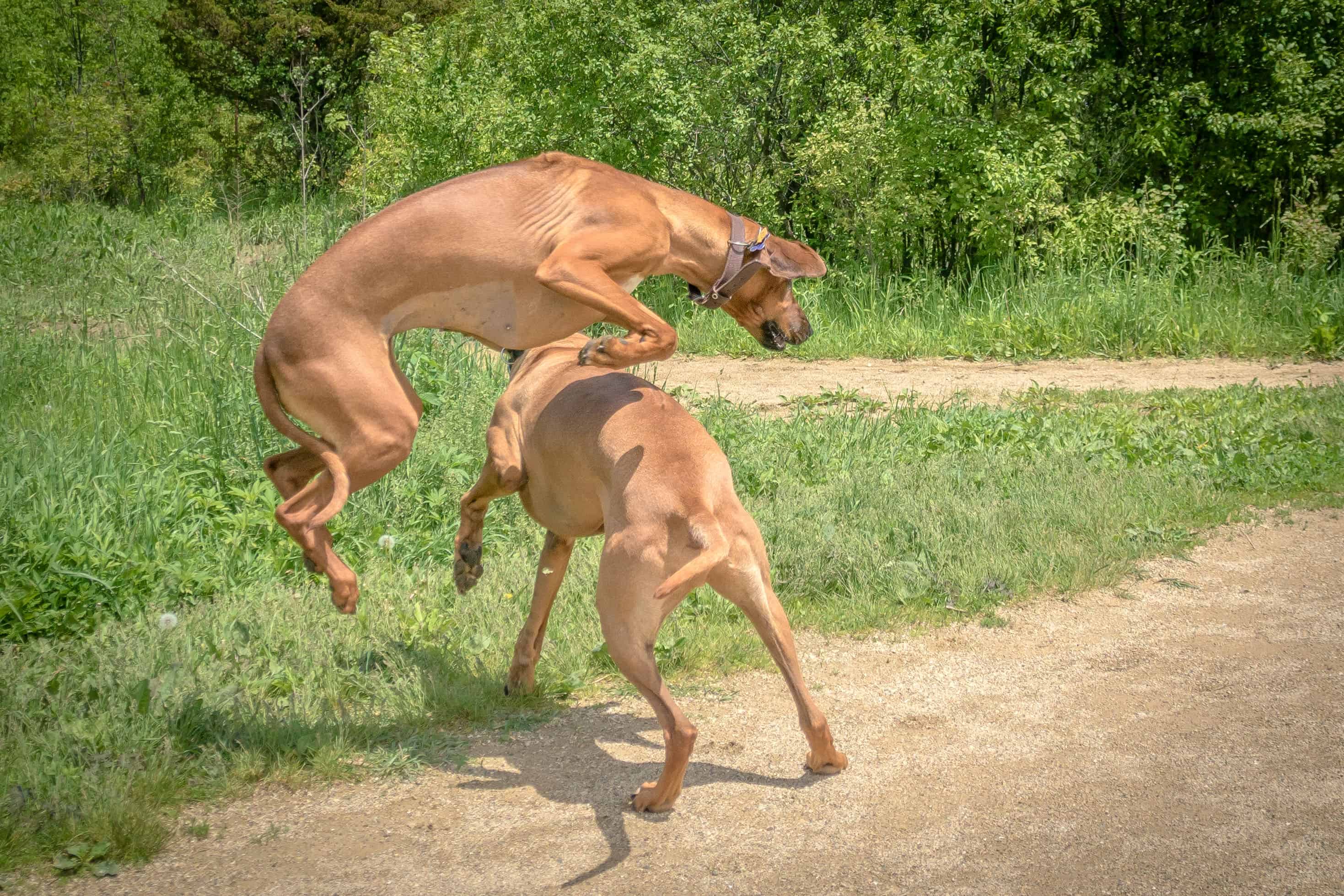 And over Eko.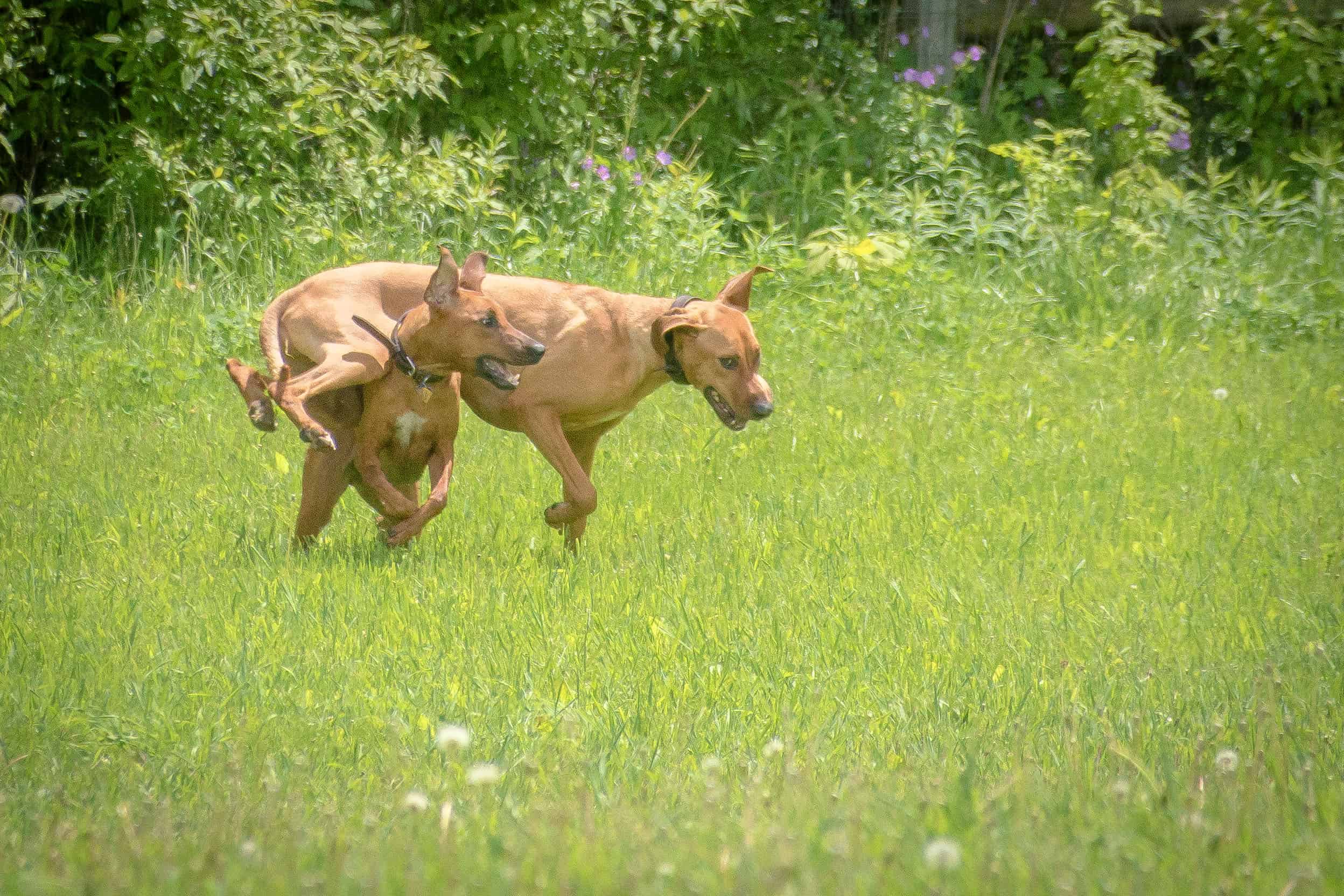 And under him too. 
She also made time to splash through every single puddle in the park
Penny wasn't the only one airborne. Eko made a hasty retreat when his mud-covered sister tried to jump on him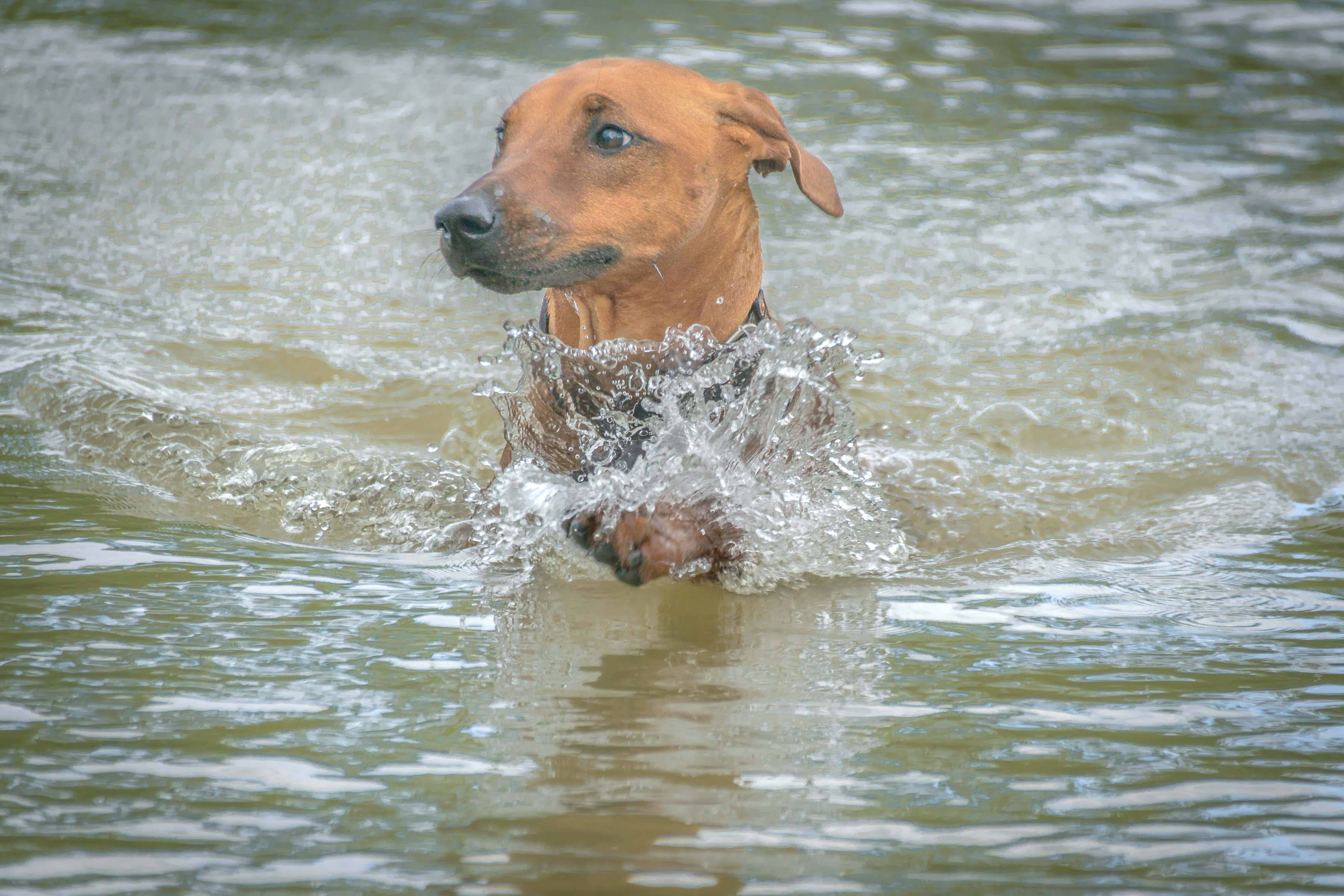 Luckily the park has a nice lake where pups can cool/wash off
Nothing like a calm day and a couple wild pups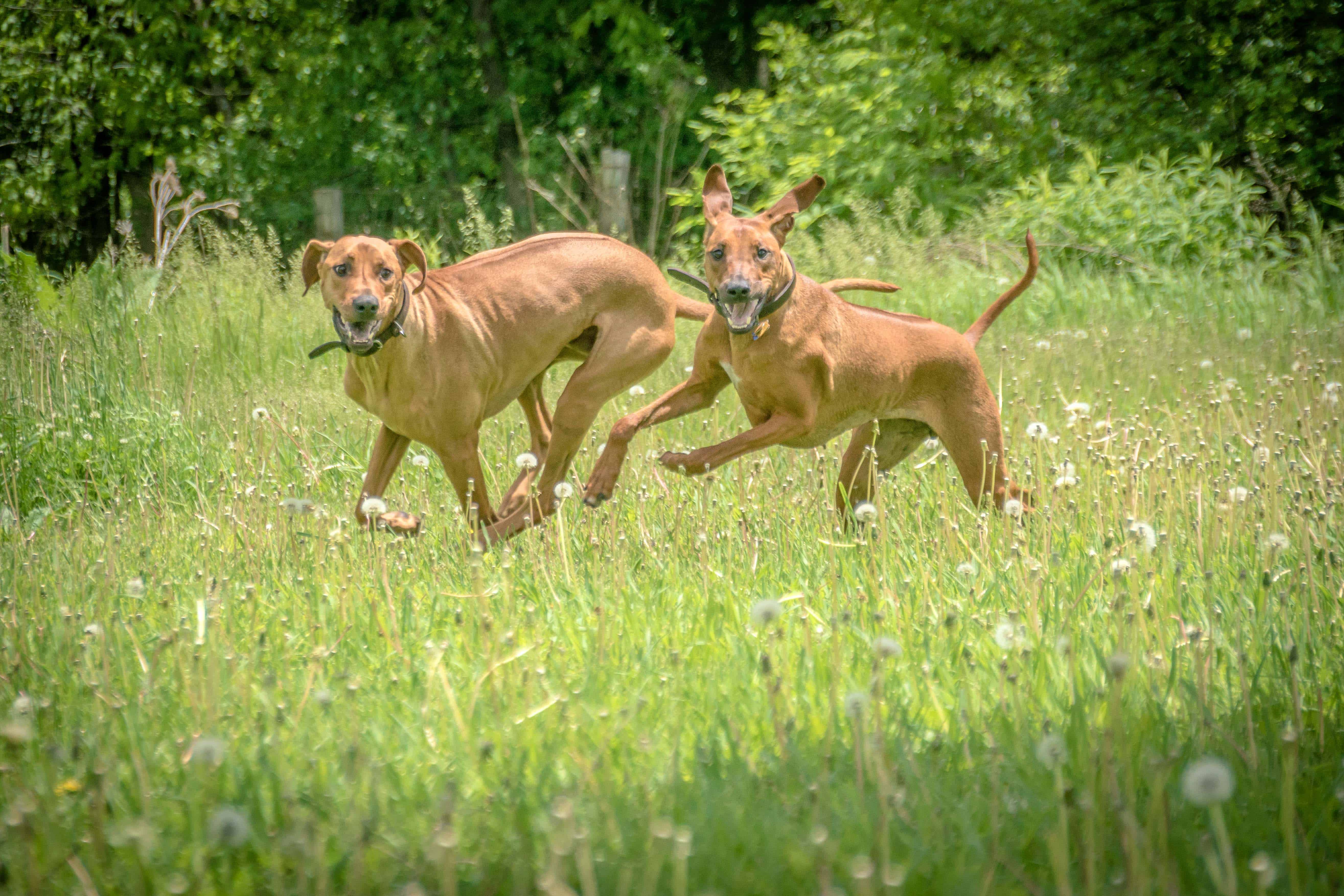 My favorite photo from our trip
For a couple hours on a warm summer afternoon it was just me, the pups and room to run. It was perfect.