Some days the dogs and I wake up and we just have "it." I don't know what "it" is or where "it" comes from, but I know there's nothing like "it." The pups and I are on the same page, have the same energy and everything about the day clicks perfectly.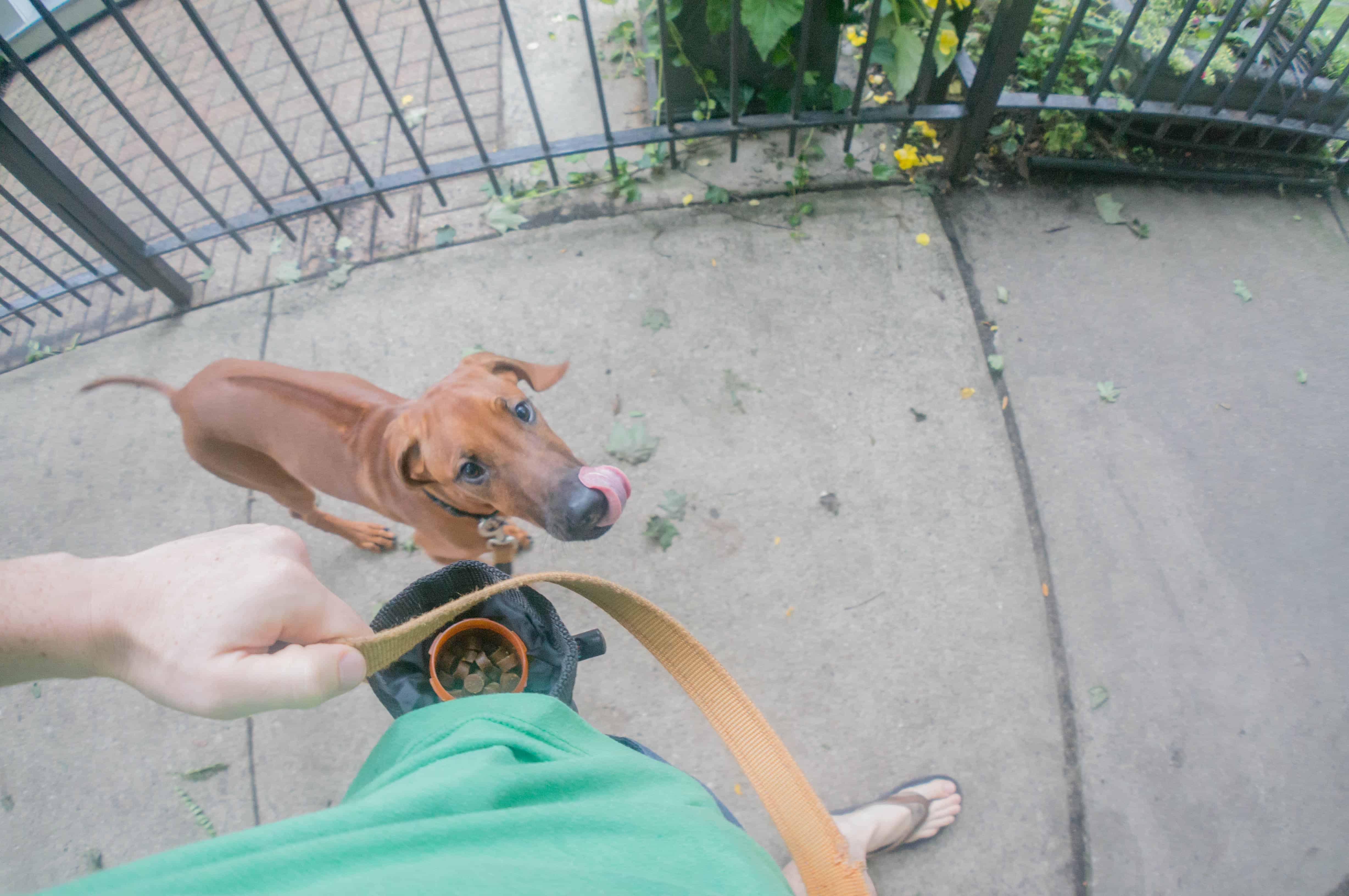 When we have "it," training is a breeze, walks a joy, and problems nonexistent
Ah, "it" days, there's nothing better. Of course, for every "it" day we also have what I call "definitely-the-opposite-of-'it'" days. On these days it seems the pups decide to completely empty out their brains and my own noggin feels the same way. Yesterday was one of those not so glorious days.
All of our loose-leash progress? Gone.
On these types of days it's not that my dogs don't hear me, it's more that they just don't care what I have to say.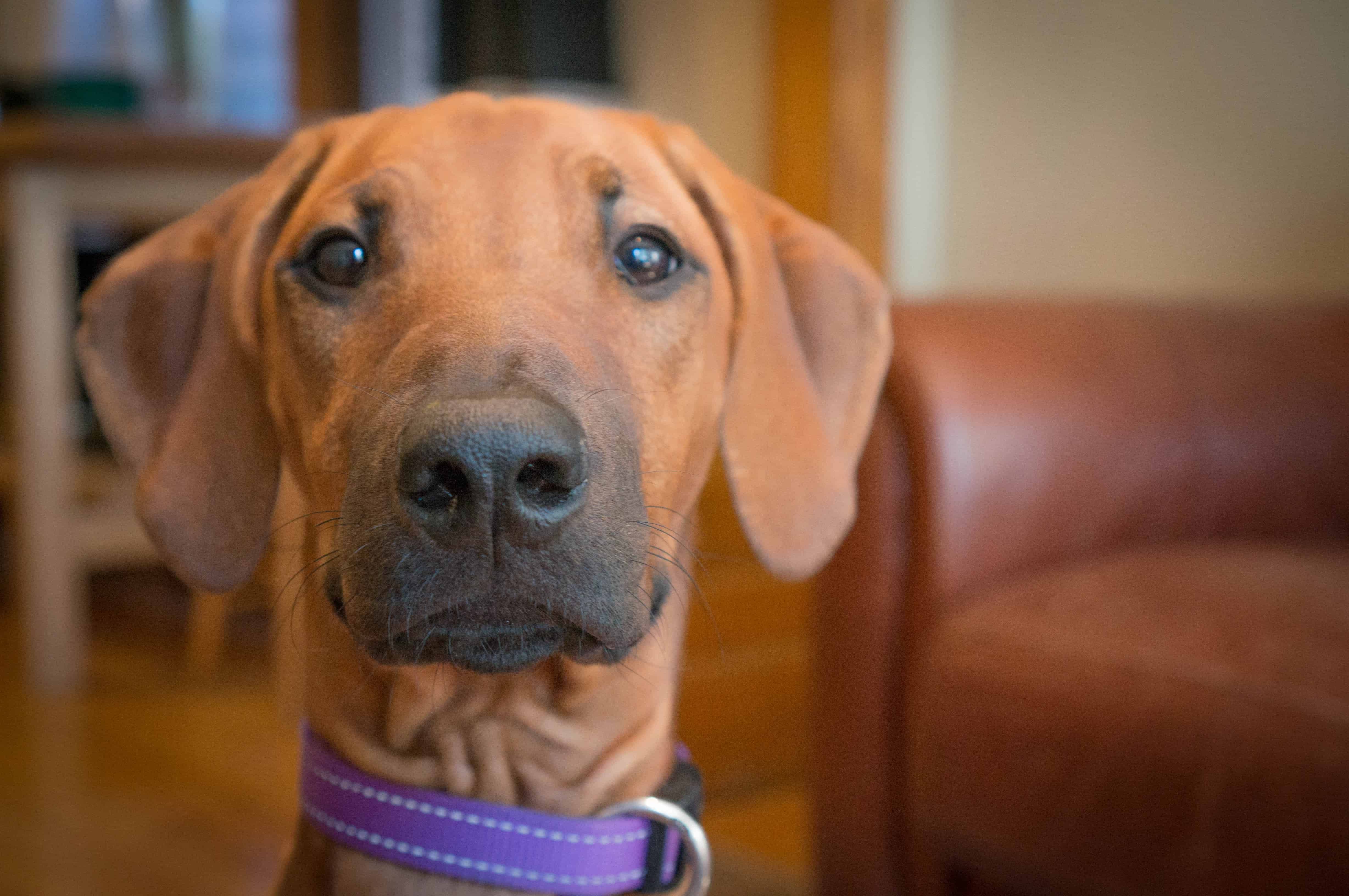 "What's that, Will? You want me to perform a basic command I know perfectly?"
"Yeah, I could do that, but instead I'm just going to completely ignore you. Cool?"
These types of "not-it" days are not confined to puppies either. Eko (aka Mr. Reliable) has his fair share of days when he decides to act like a complete punk.
The master of insolence
On these types of days, Eko will look at me with those deep eyes to make sure I get the message loud and clear, "I know exactly what you want me to do, but I'm not going to do it."
The exuberance of "it" days is nearly matched by the frustration of "not-it" days. But you can't win them all, so I've found the best policy is to know when to fold 'em and call it a day. I'm not at my best every day, so the I think the dogs are entitled to have an off day when it comes to training/attitude.
Tweedle Dee and Tweedle Dum with their heads stuck in Wonderland 
Today is not an "it" day but I'm also happy to report it's not a "definitely-the-opposite-of-'it'" day either.
Yesterday got me thinking – what do you do when your pet is having an "off" day? I generally disengage and find a good night's sleep cures all, but I'm interested to hear how other people help their pets get out of a funk.