"Are you sure we're ready for another dog?" Emily asked.Ready? Yes. Sure? There's no such thing. Raising and caring for a dog is a major commitment and there's no certainty about where that commitment might take you. But when Emily emphatically endorsed our commitment to get another dog I knew we were about to embark on a wonderful adventure together.
From day one, we knew Penny was just a bit different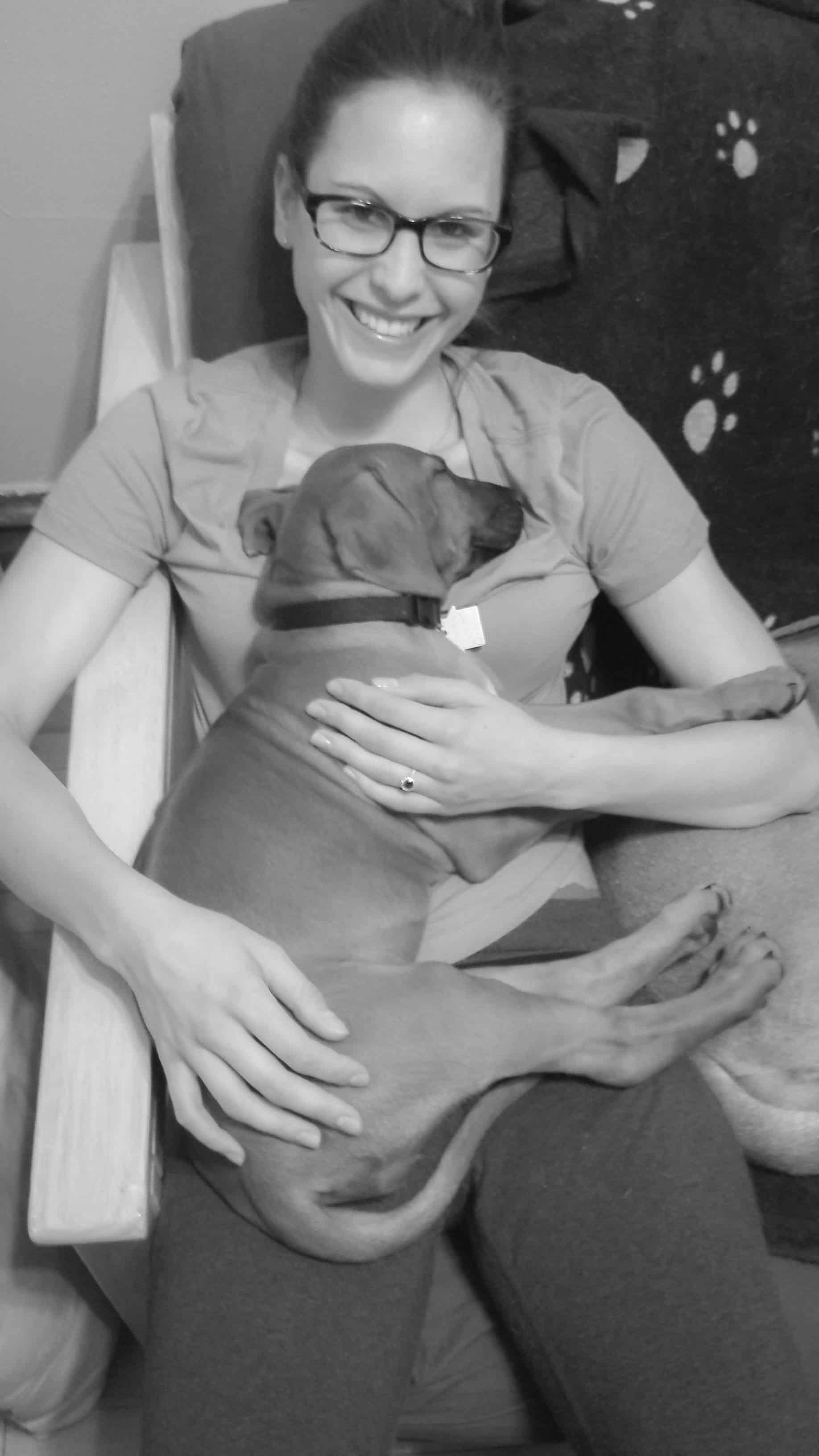 Emily embraced the challenge (and the pup) wholeheartedly
With all of Penny's energy, we needed the both of us to keep up
Nothing like exploring the world (and the menu) with your pup
Like Eko, Penny's helped me make Emily smile
And also like Eko, Penny's never far from Emily's side
My favorite smiles, my favorite girls
As an added bonus, since we made it through year one of Penny, year one of our marriage should be a breeze!