This photo pretty much sums up the two weeks of Penny's recovery.
It wasn't easy, but we made it
The great news is Penny has been paroled! My pup is free! And let me tell you, it is glorious for us all. I cleared my schedule for two hours for Penny's triumphant return to Montrose Dog Beach. She needed all two hours.
This photo pretty much sums up the release of two weeks worth of energy.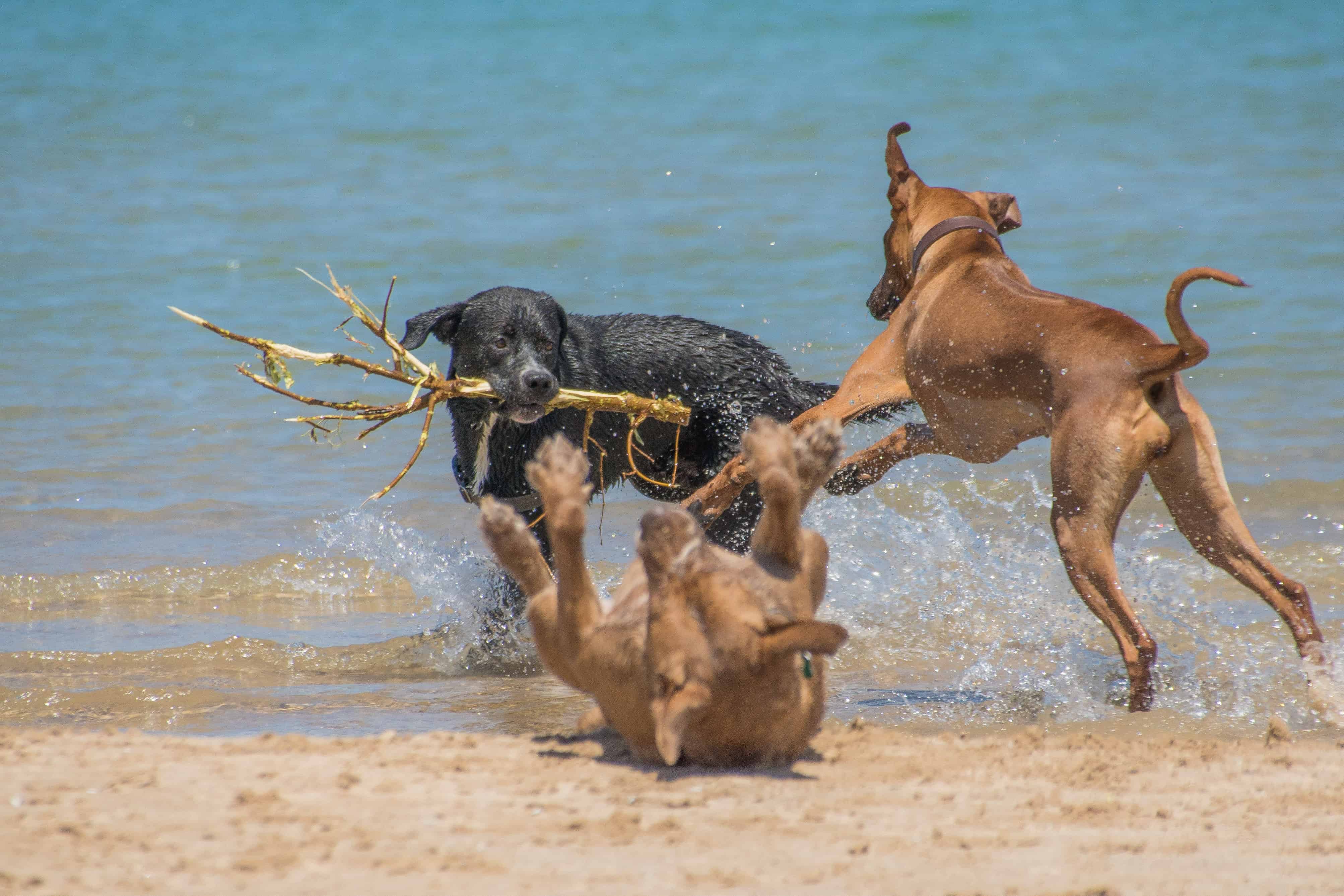 Penny stormed the beach with reckless abandon. She juked the first dog, who completely fell over trying to keep up, then she dove into the lake to stake her claim on that trident stick. You can just see the look in that dogs eyes saying, "Oh no, Penny's back."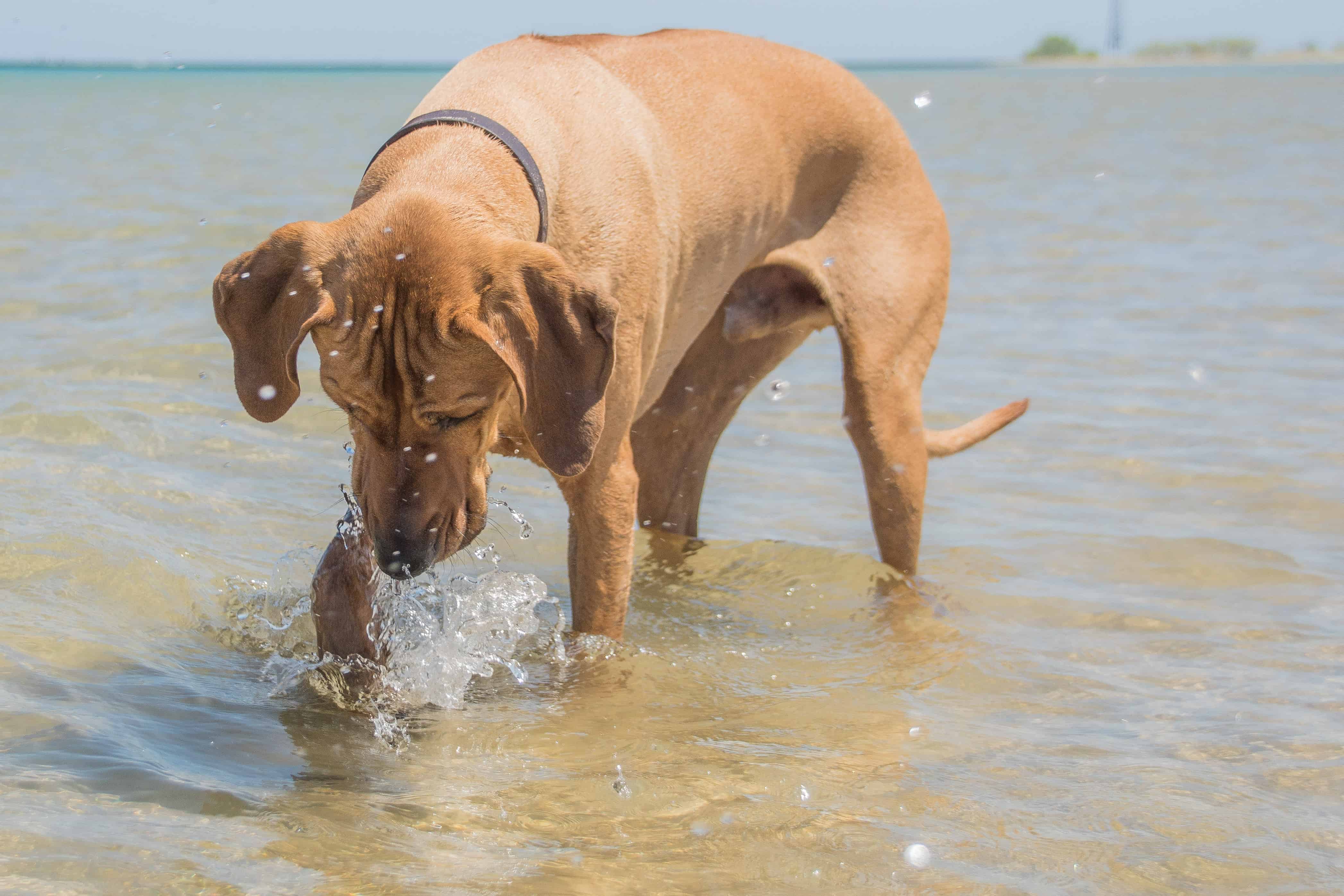 While Penny tore down the beach like a rocket ship, Eko enjoyed his first summer splash
It's nice to have a beach with actual water to swim in again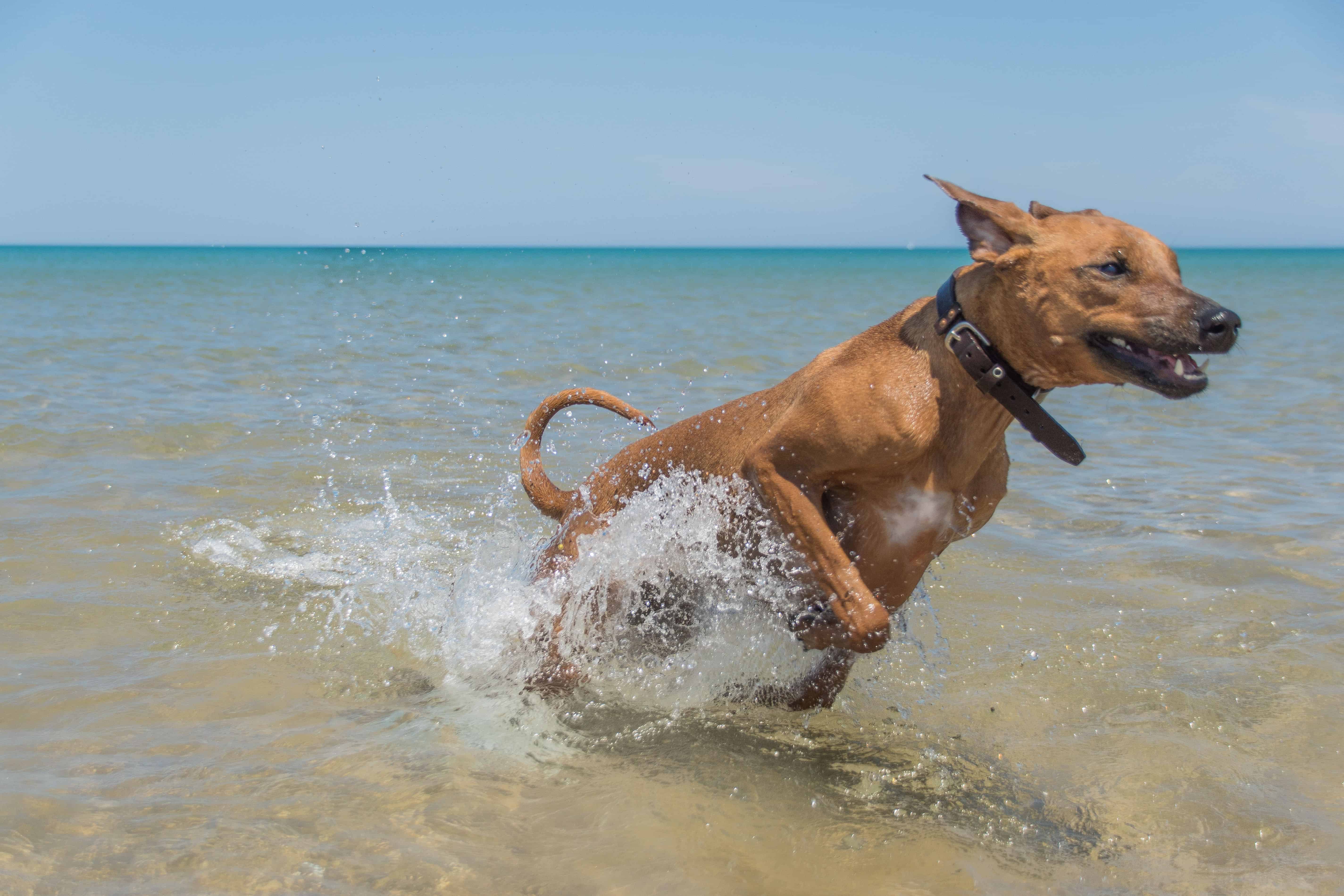 Or water to fly over, if you're Penny
My pup was grinning ear to ear all afternoon. That smile was infectious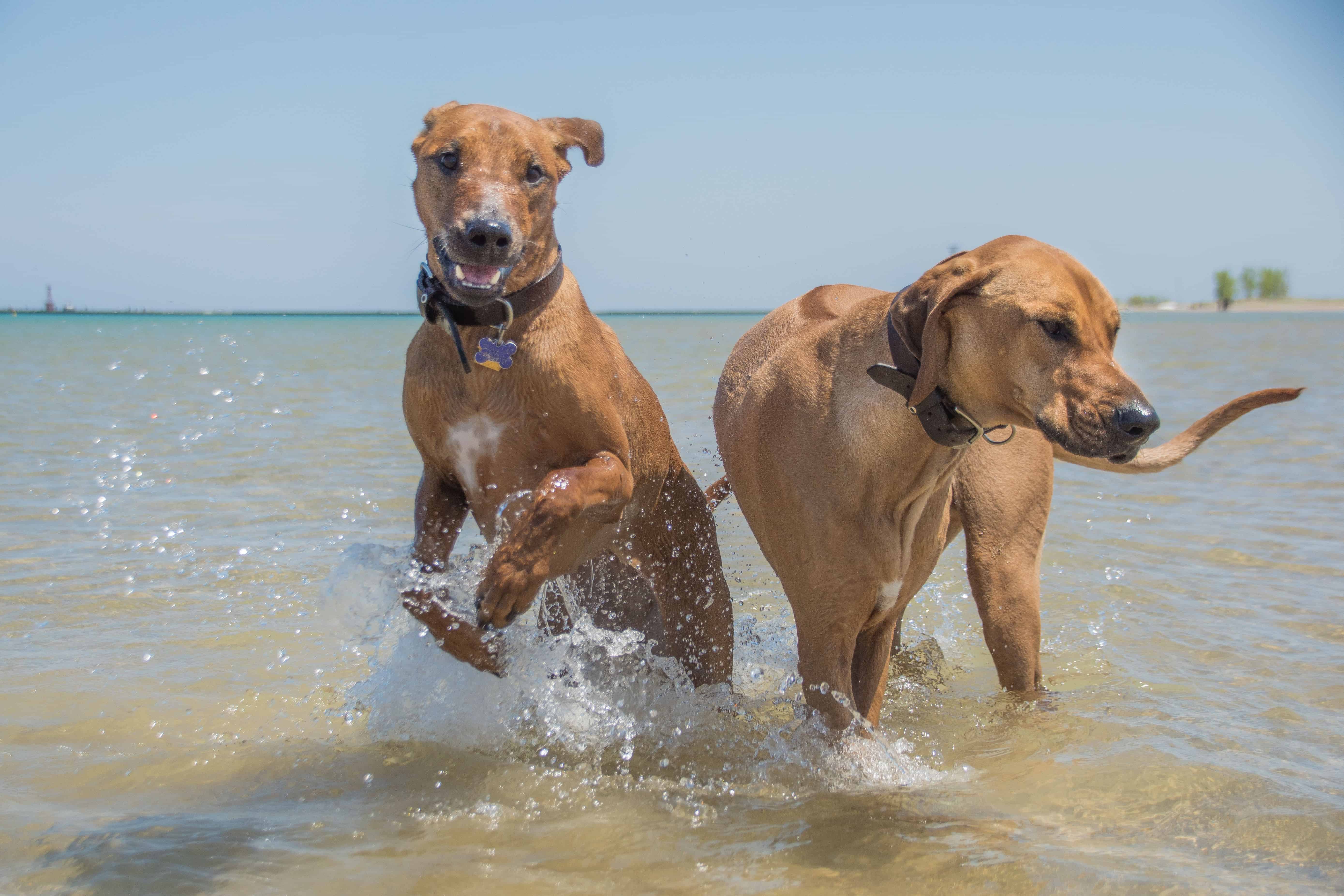 Pure joy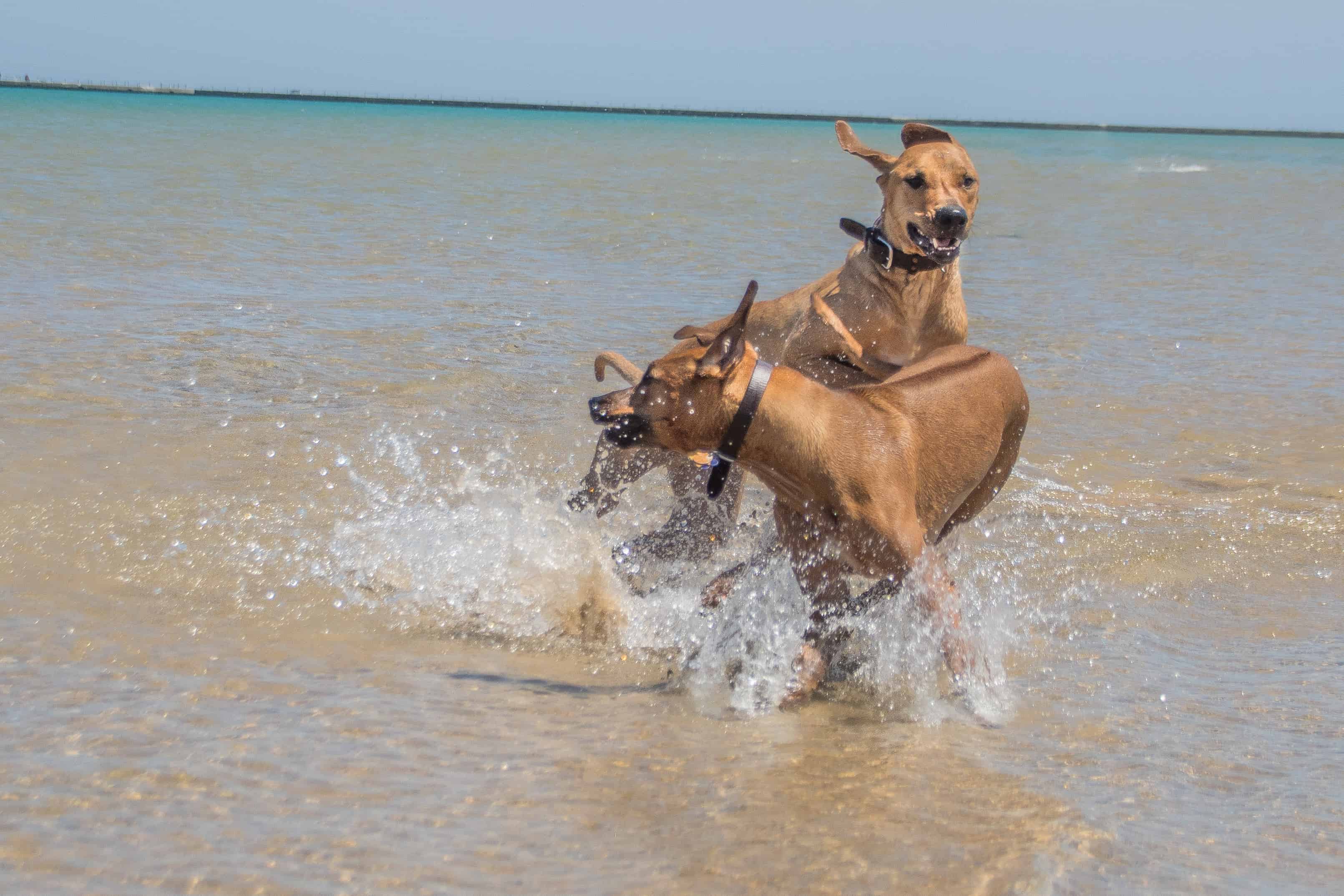 And not just for Penny. Eko instigated more than a few games of tag
A perfect and well earned afternoon at the beach
When we got home the pups contentedly collapsed into one another on the couch and had the best sleep of the past two weeks. I wasn't far behind.
I could not think of a better way to start our summer. It's good to be back!