A pet gets one name. Whether grabbing your pet's attention or talking about your pet to someone else, one name is a very useful thing. But no one name could hope to encompass the personality of a pet. Enter the nickname!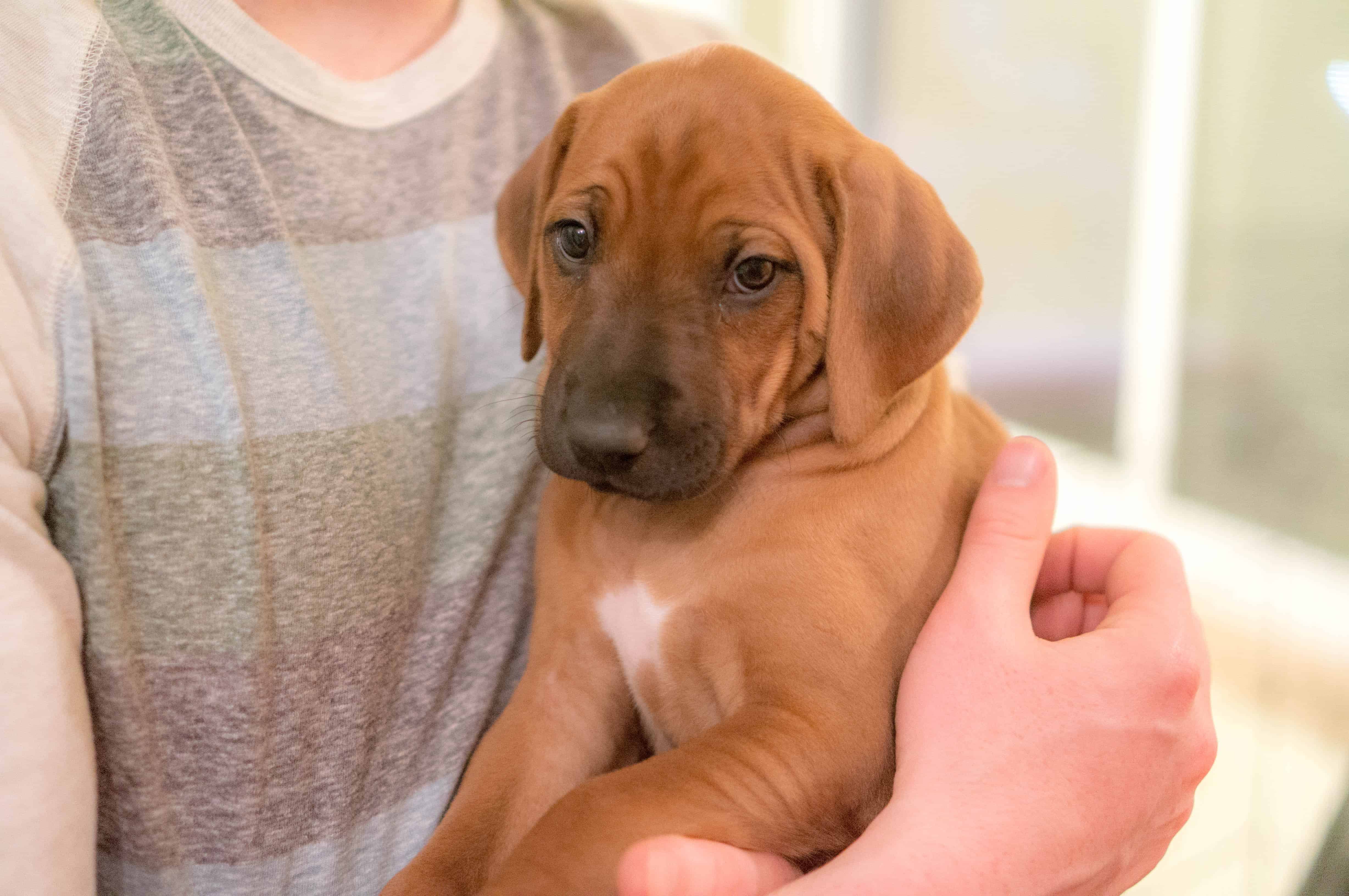 "Penny" was the first name I gave her but it certainly wasn't the last
I love nicknames. Unlike names given or bestowed, nicknames are discovered and stumbled upon.
With a name like Penny, the first few nicknames were quite easy: Pen, Lucky Penny, Pretty Penny, Miss Moneypenny 
Along the way Penny picked up plenty of other nicknames.
I used to read a book called Pinkalicious to my little cousin, so we now often call Penny, Pennylicious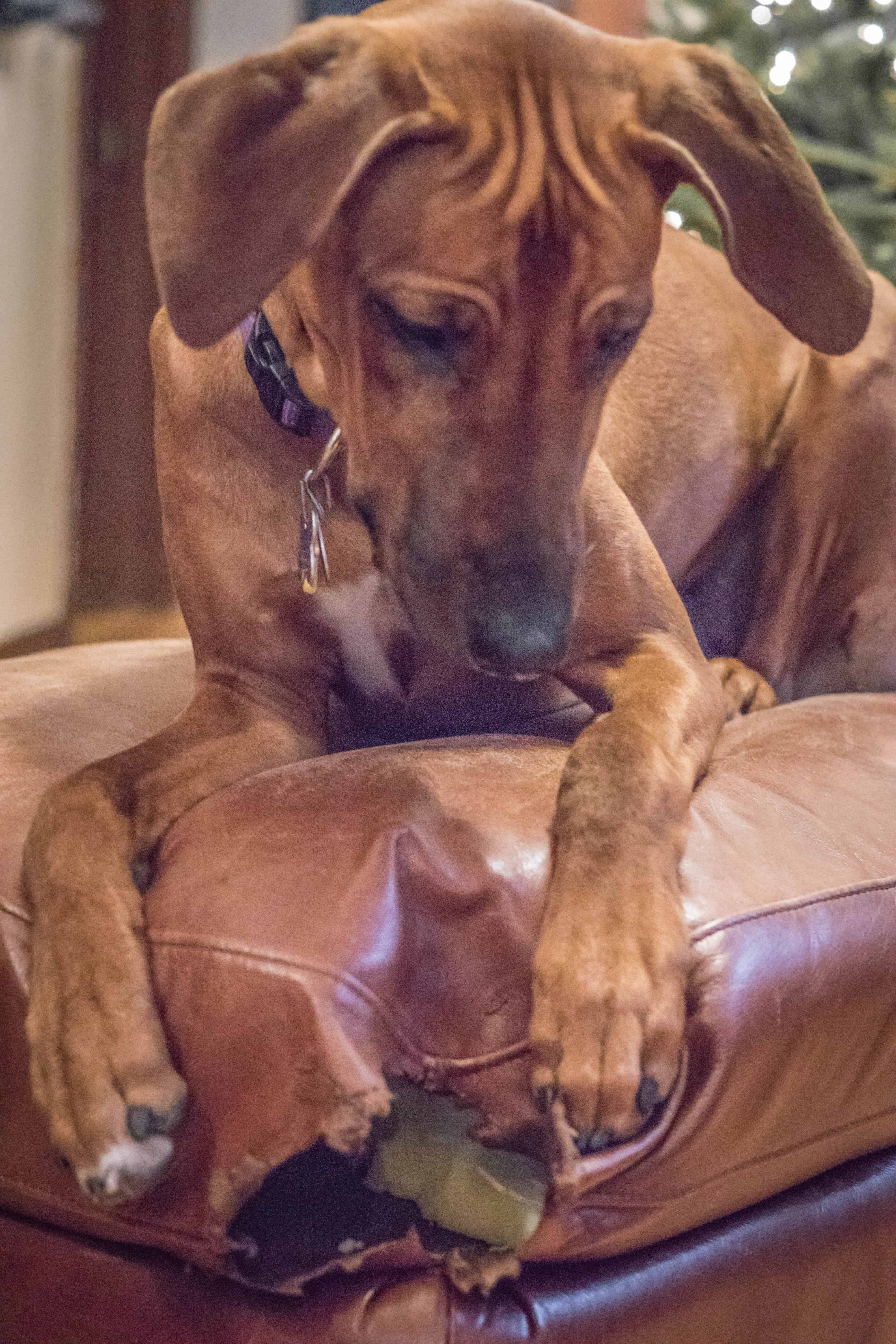 And when my sister informed me there is a show called Penny Dreadful? Yeah, that nickname stuck immediately
It's not just us who've nicknamed Penny either. Her antics at the beach earned her another nickname.
"There goes the Pied Piper again," a man laughed. Penny's reputation as a rabble rouser is well known
What I love about nicknames is how predictably unpredictable they are. Who could have guessed we'd have a dentist in the house?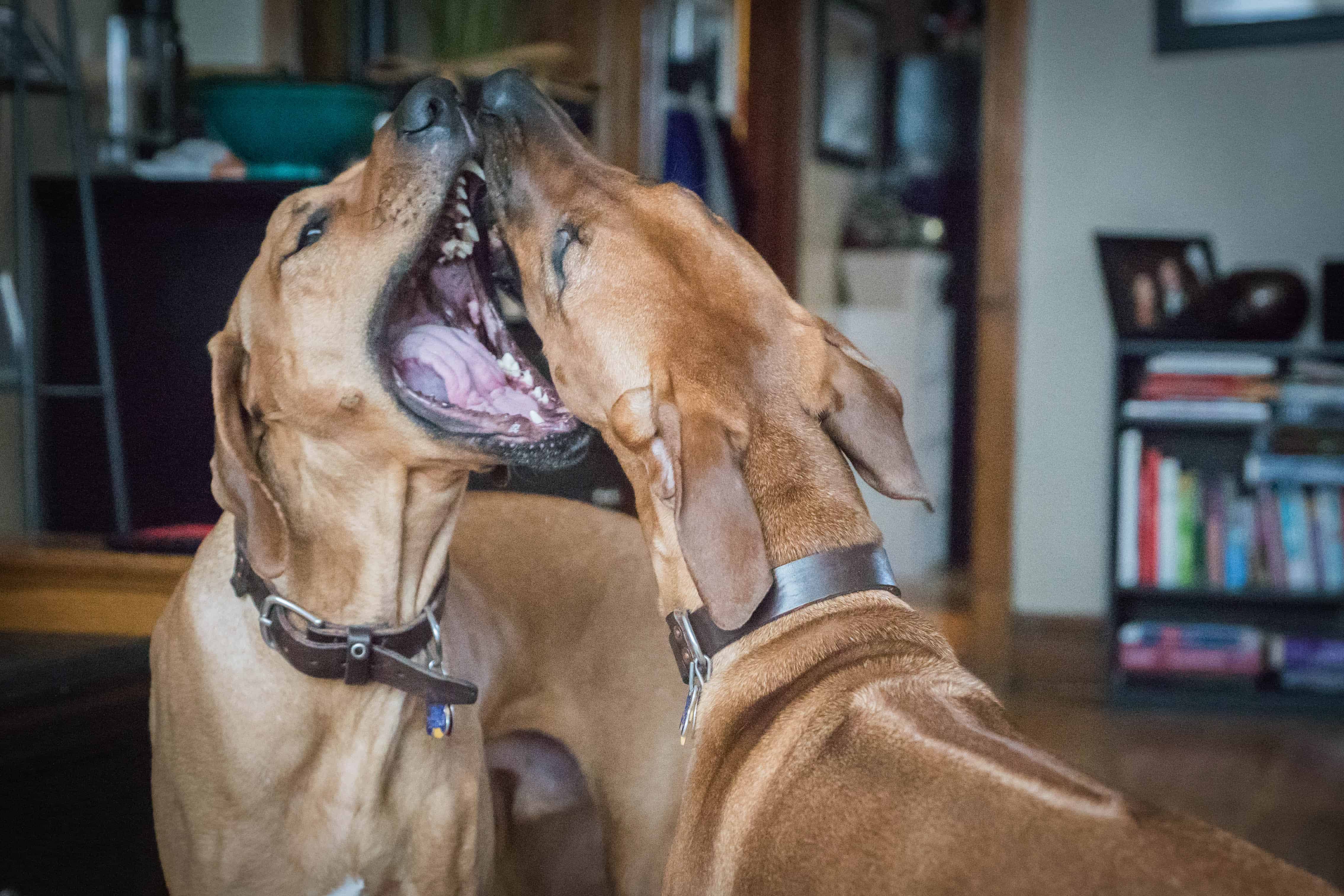 "Dr. Penny will see you now."
My one regret with nicknames is that I will never know what nicknames pets give each other.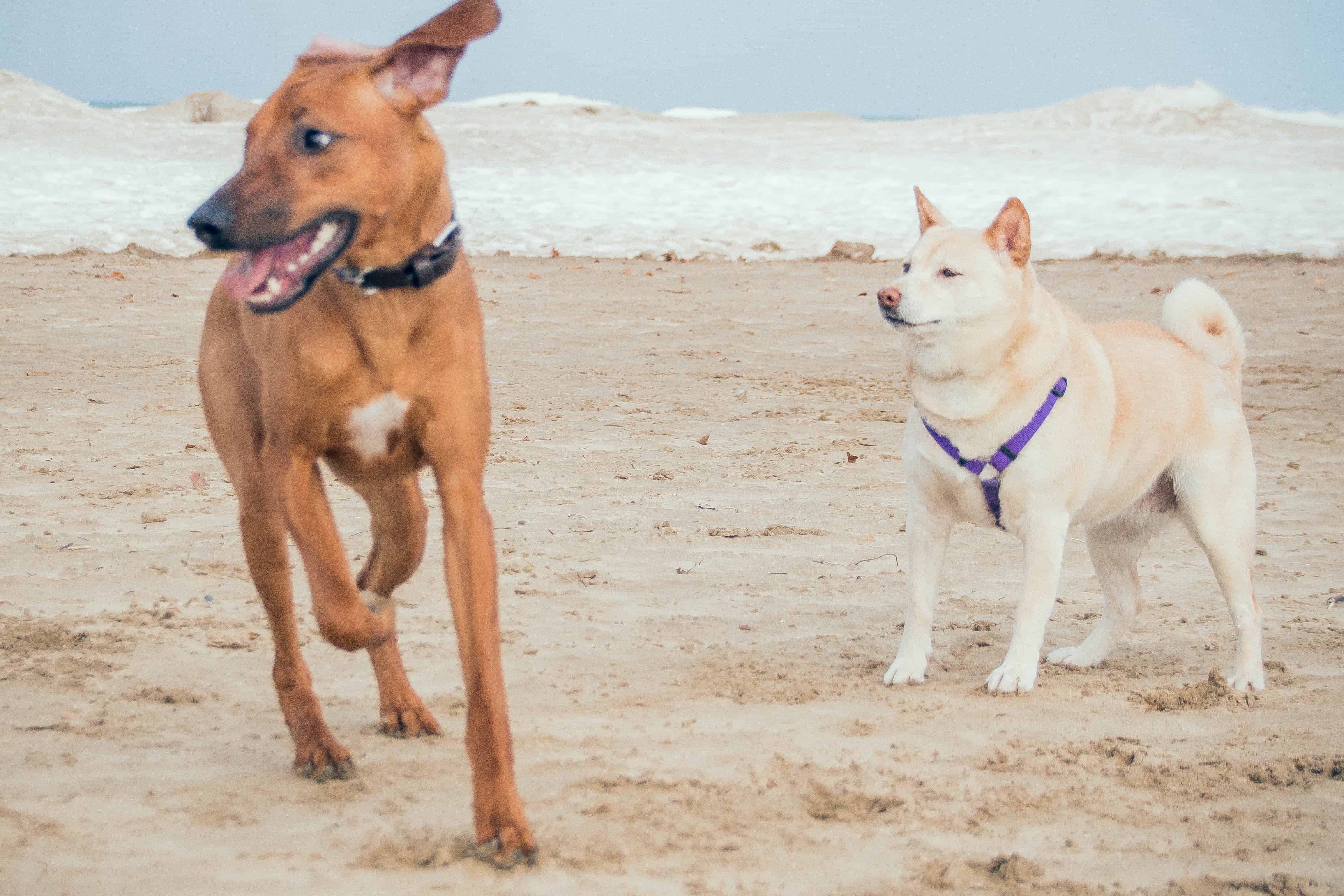 Well, based on some of the incredulous looks Penny gets as she tears across the beach, maybe it's best I don't know those names
Nicknames are a story unto themselves, with new chapters constantly written. So what's your pet's nickname and what's the story? I've no doubt you guys have some great ones.