ATTENTION: Today has been canceled.  That's correct, the entire day has been canceled and will be rescheduled for a later date.
Is this real life?
My apartment complex looks like an evil villain's ice fortress
On account of a "polar vortex" (THANKS A LOT, SANTA!) today is the coldest day of my life.  The same goes for Eko, who was none too please on our morning "walk" which lasted all of ten seconds.
Grumpy Eko trudged through the tundra to find a spot to pee and then practically dragged me back to the apartment at full tilt
And so we concede today to the penguins and the polar bears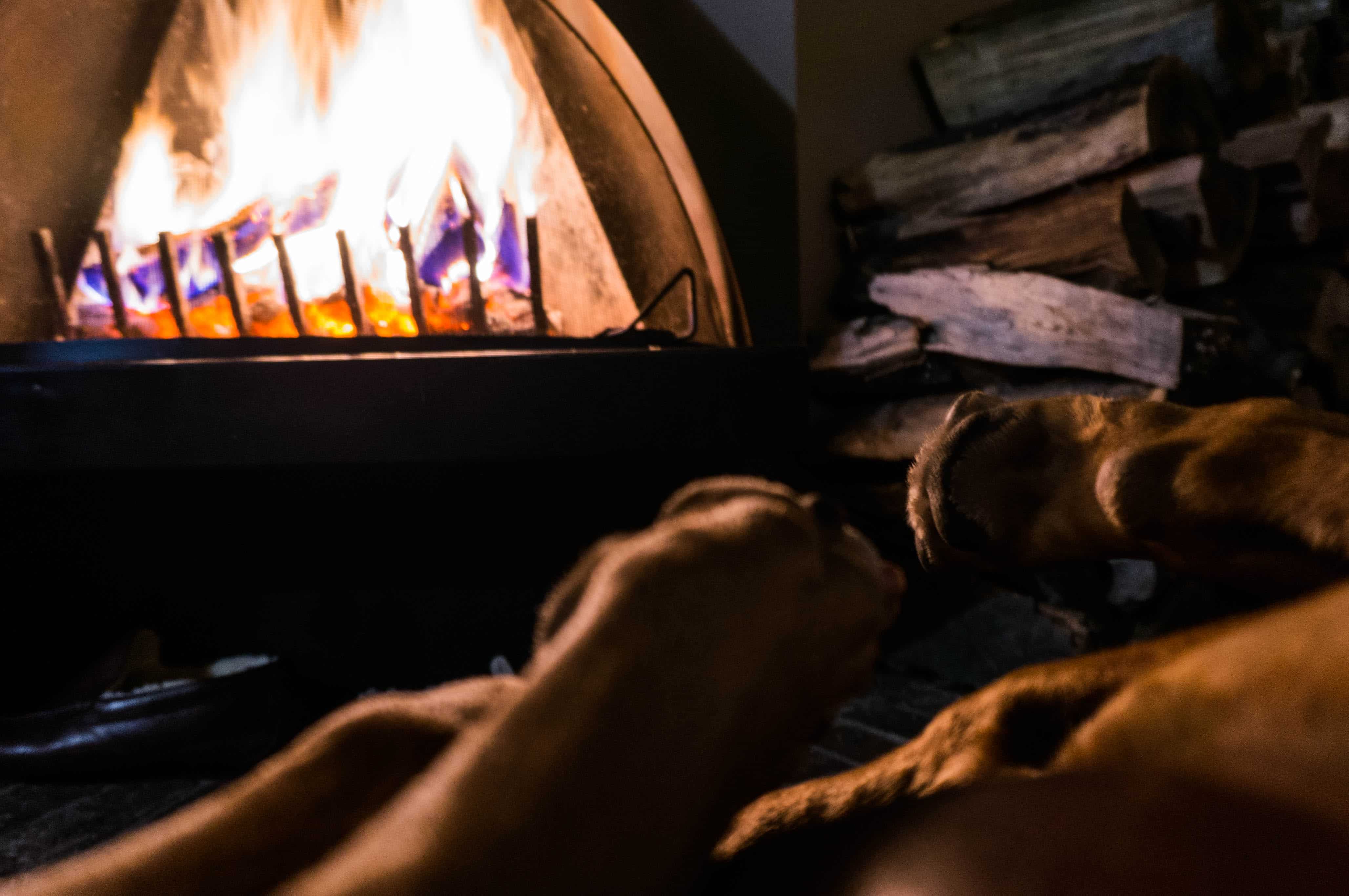 If you need us, we'll be right here all day
If you're in the midwest, hope you and your pets keep warm today!