When I first heard people mention Plato I thought they were talking about the children's toy Play-doh.  As I learned, Plato was actually a pretty wise guy, and not a wise-guy like we call some people back in Jersey. I recently stumbled on to a quote from Plato which I enjoyed – "A dog has the soul of a philosopher."
Of course, every philosopher needs a philosophy so I thought about what Eko the philosopher might say to a roomful of students: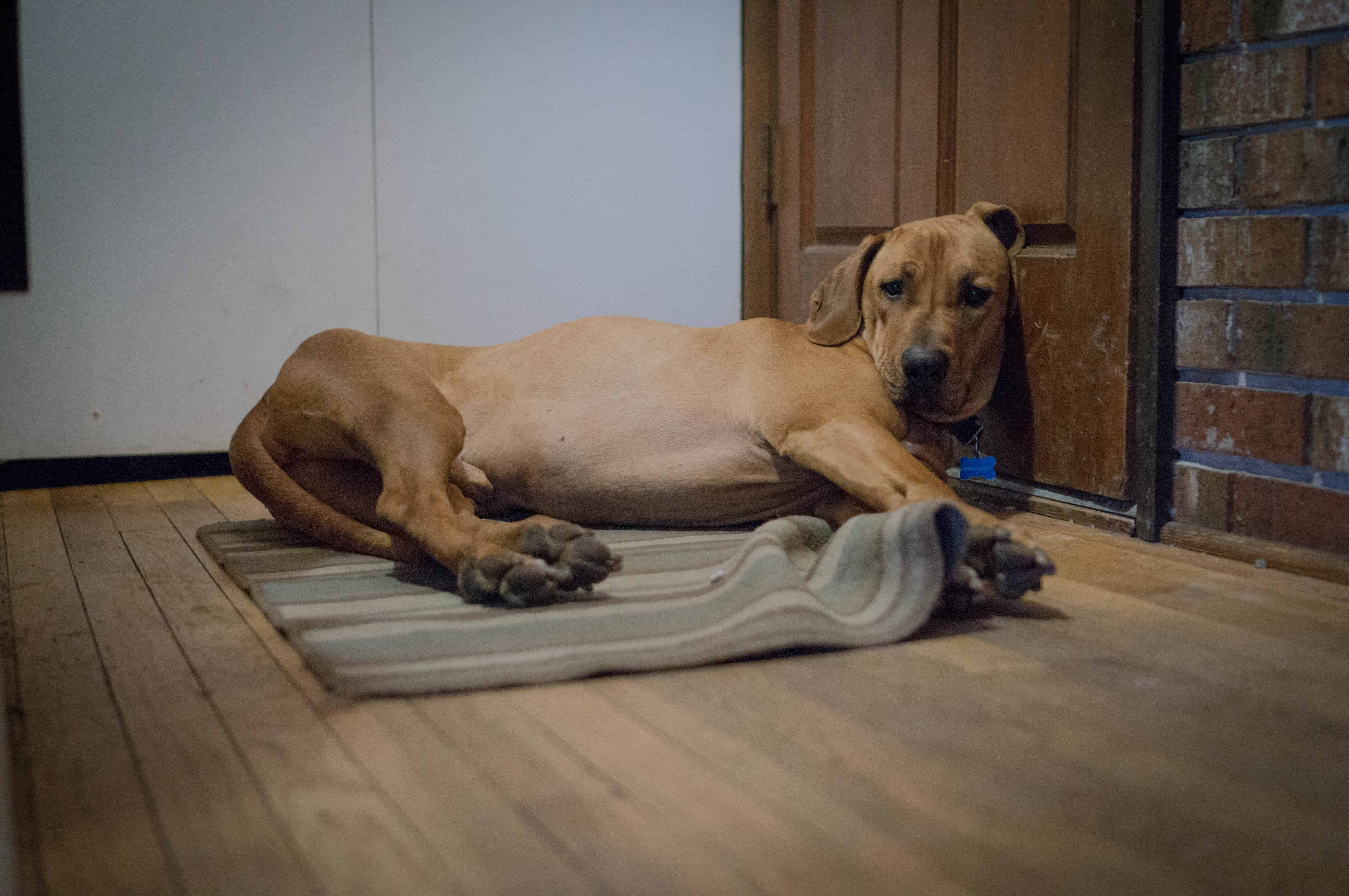 "If they can't open the door, they can't leave. If they can't leave, they can't leave without you."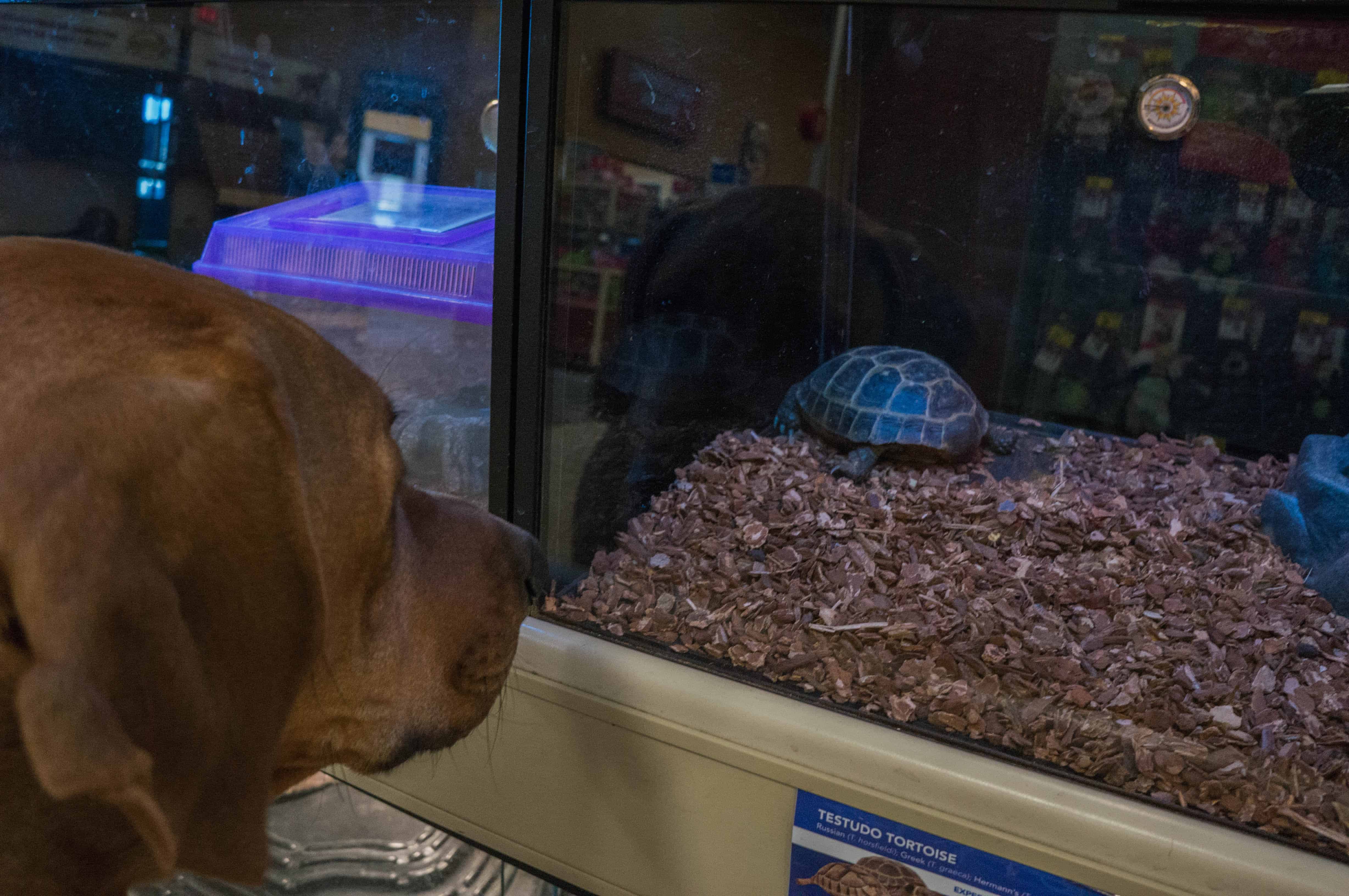 "Slow and steady isn't much fun. Especially when you're a turtle stuck in a corner."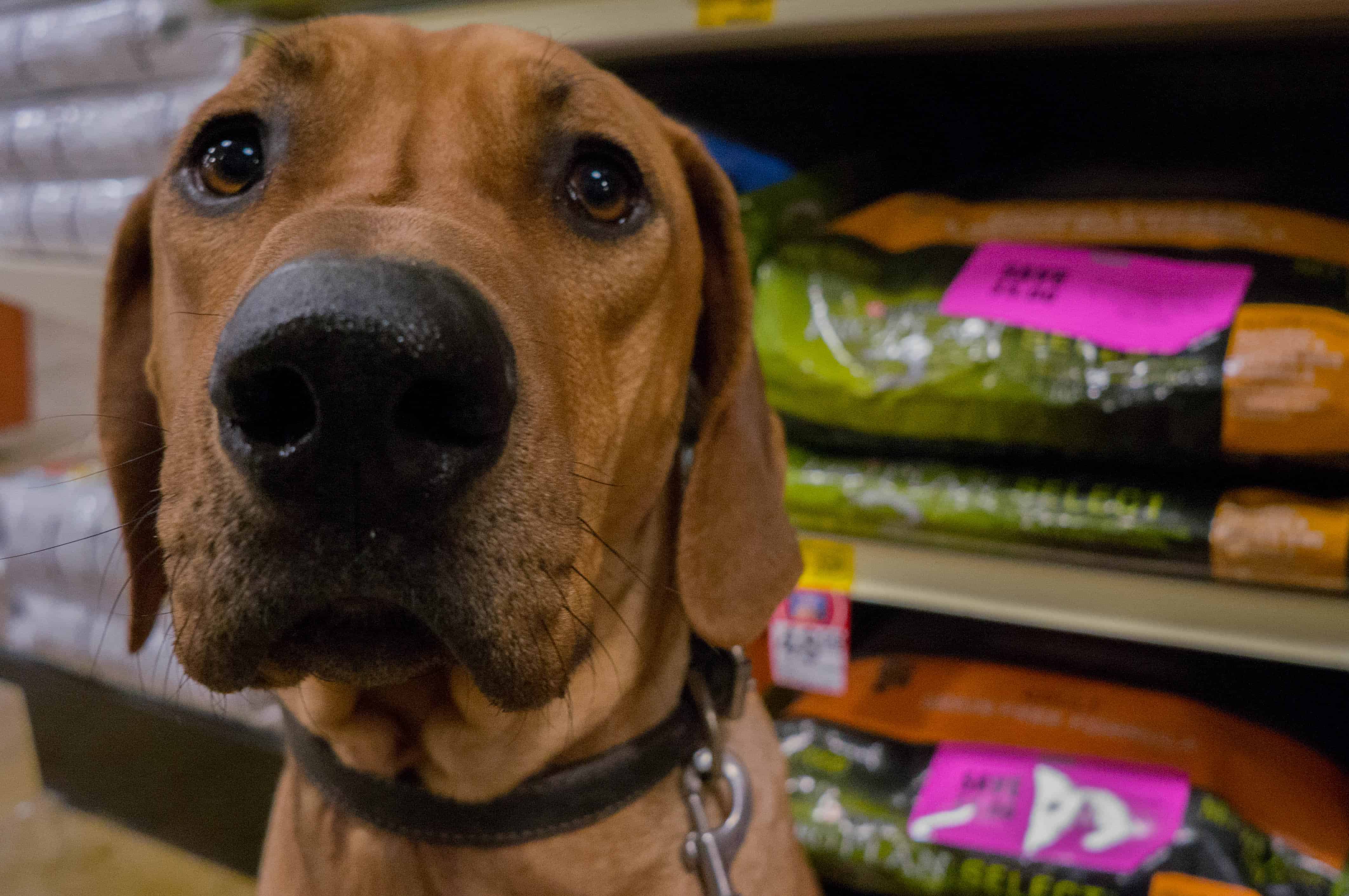 "Puppy dog eyes… 60% of the time, it works every time."
"If it's edible, eat it.  If it's inedible, eat it."
"Not everything that looks good tastes good"
"I don't know if the key to happiness is naps, but they certainly can't hurt the cause"
"Give hugs. Often. At high speed, if necessary."
So what about your four-legged philosophers, what are their philosophies on life?