Increasingly, I see articles (like this one from 
The New York Times
) discuss the rapid growth of pet-friendly hotels.
As someone who travels extensively with their dogs, I'm happy to see hospitality groups realize us adventurers-with-dogs are a growing and loyal breed
But invariably, all the articles I read neglect the most important question. With the growing pet-friendly hotel options, how do you decide which hotel to pick?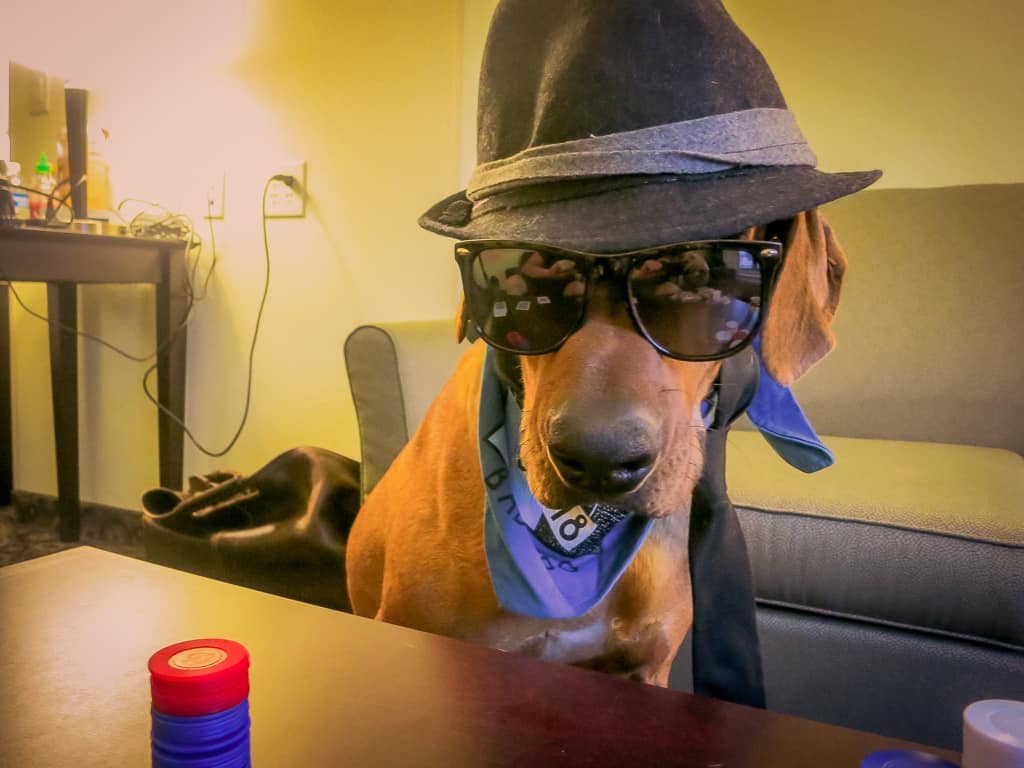 Trust us, this is not a decision you want to gamble on
All "pet-friendly" hotels are not created equal. "Pet-friendly" is a catch all phrase which can mean anything from "We will barely tolerate your pet while charging you a mortgage payment for staying here" to "OMG I love your dog…and I guess you can stay here too."
How to sort the wheat from the chaff? Here's what I've learned are the best steps to ensure you pick the right dog-friendly hotel for your trip.
First, look yourself in the mirror and ask what your needs are for the trip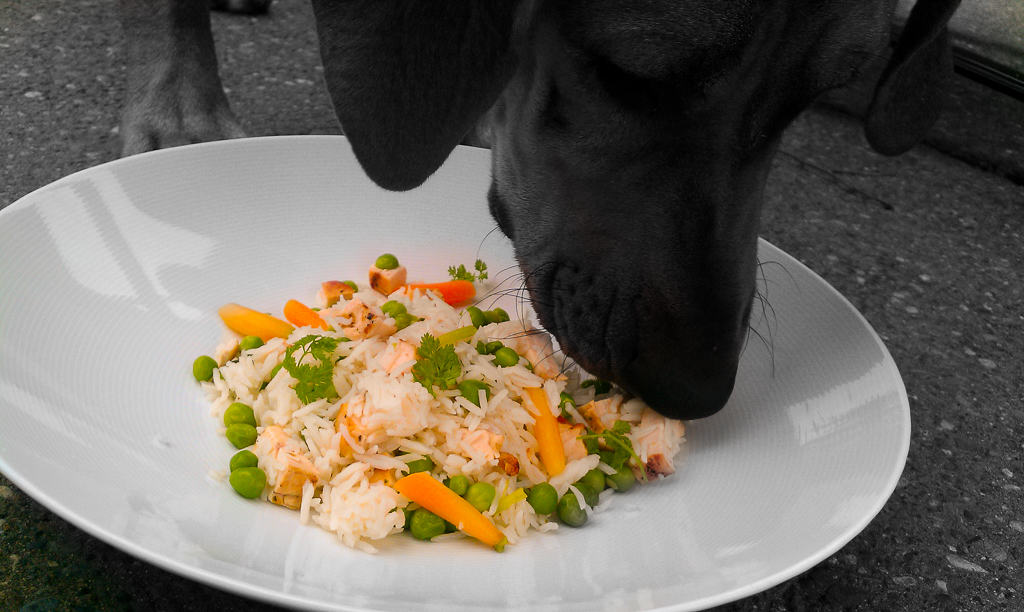 If you want high-end, top of the line service, great. Most luxury hotels are happy to serve (and charge you for) extensive pet-friendly amenities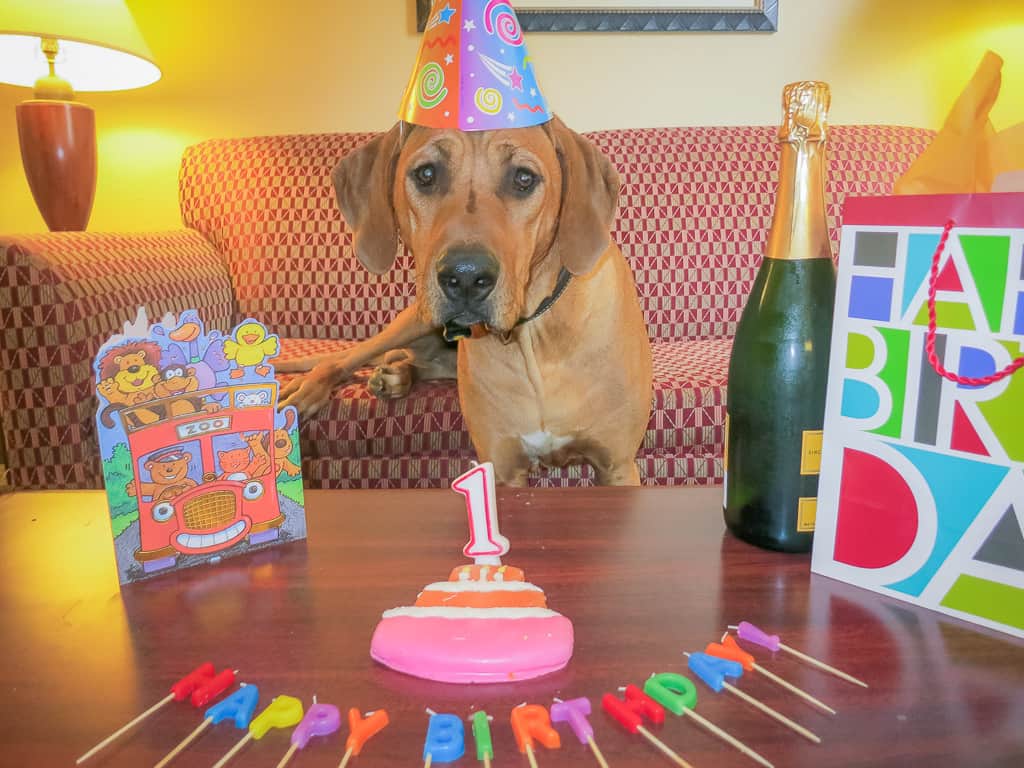 Just need a place to crash? Many major motel/hotel chains offer pet-friendly rooms. Be sure to double-check what the pet-fees are. Avoid places that charge daily pet-fees. If possible, book at La Quinta or other chains which charge no pet fee
Do the math! We loved staying at Kimpton brand hotels. No pet fee, no pet-size restriction and dogs were loved, rather than tolerated. The nightly room rate was slightly above other major chains, but since there were no pet fees we often came out ahead on the bill
Look off the beaten path. Some of our best stays were at small B&B joints who welcomed both Eko and me like old friends. With the proliferation of smaller/independent operators, don't forget to open your search up beyond the traditional options
Trust no one! I've been burned by third-party/review sites on more than one occasion. Always call ahead to verify the hotel is everything it claims to be online. If you're expecting bowls and a (properly sized) bed, you'll want those details confirmed before you arrive
Be the best guest! I really appreciate all the hotels along the way that have gone the extra mile to make me and the pups welcome. In return, I make sure we're quiet and respectful during our stay. Every dog-guest is an ambassador, and hopefully by being great guests we can encourage more hotels to open their doors to pets
Because travel adventures with your dog are awesome! 
For others who have traveled with pets, please chime in with any tips or guidelines you've found helpful along the way.
I know bringing your dog to a hotel may seem nerve-racking or expensive. But in truth traveling with your pets is often cheaper, and almost always more fun!