There's still not much snow to speak of, but Chicago is finally settling into its usual frigid winter temperatures. Combined with the whipping wind from Lake Michigan, the general inclination is to make like a bear and hibernate.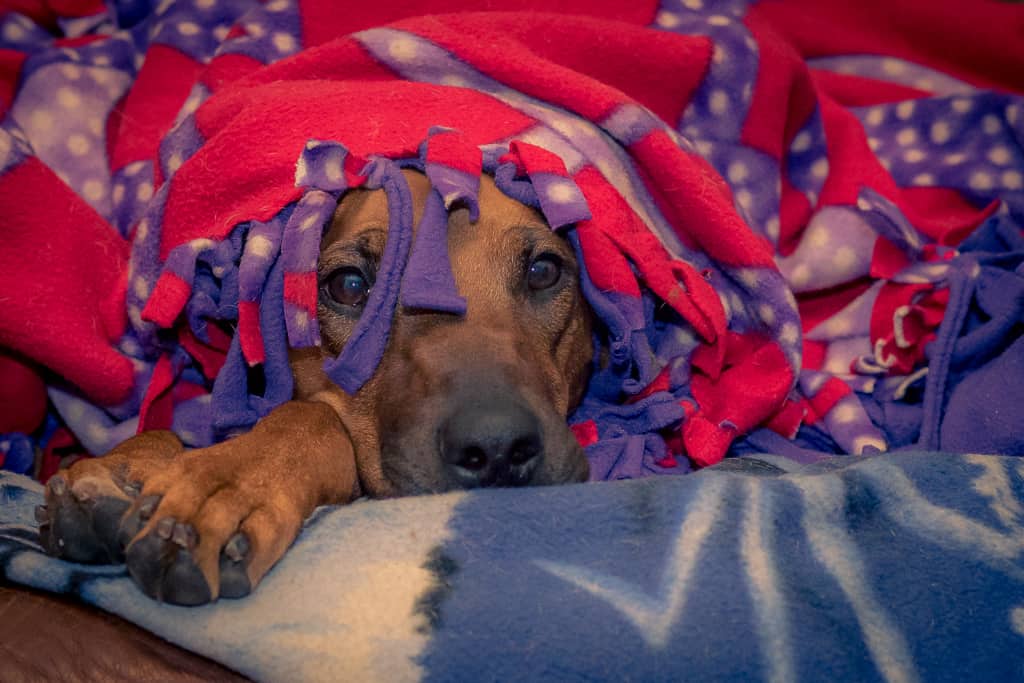 "Wake me up in May."
It's easy to get stuck in a monotonous routine of taking short walks with our heads down. But the winter also provides the opportunity for the brave to get out and explore new places.
So at least a couple times a week I like to take the dogs on a run to a new part of the city. The running keeps us warm, and the new places help us avoid boredom.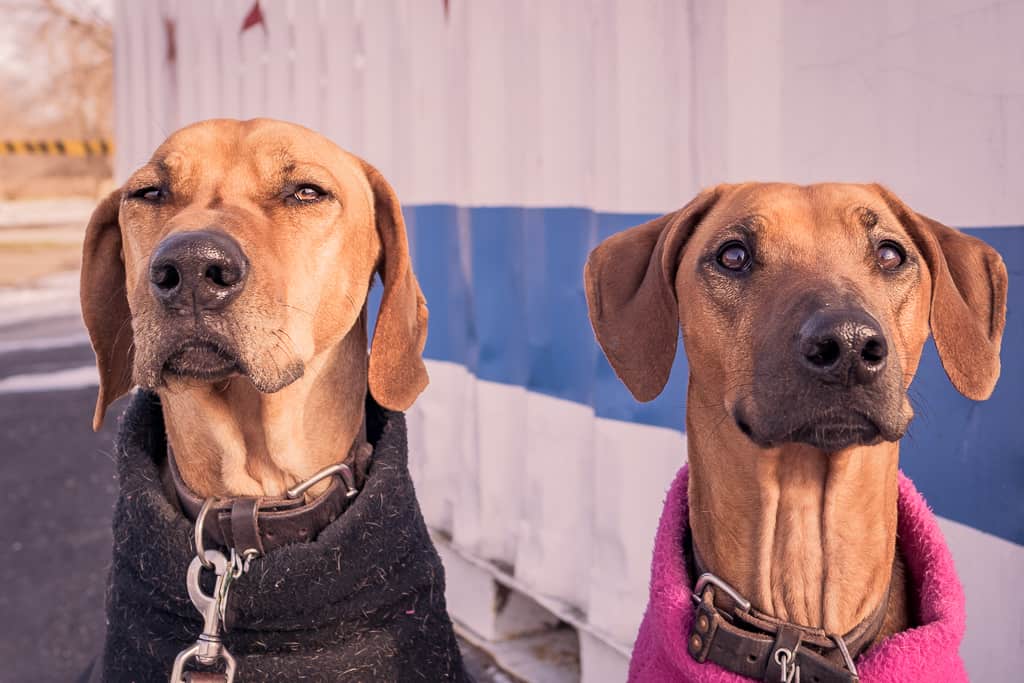 The pups were initially a bit skeptical of my plan
But they quickly signed on once they realized treats were involved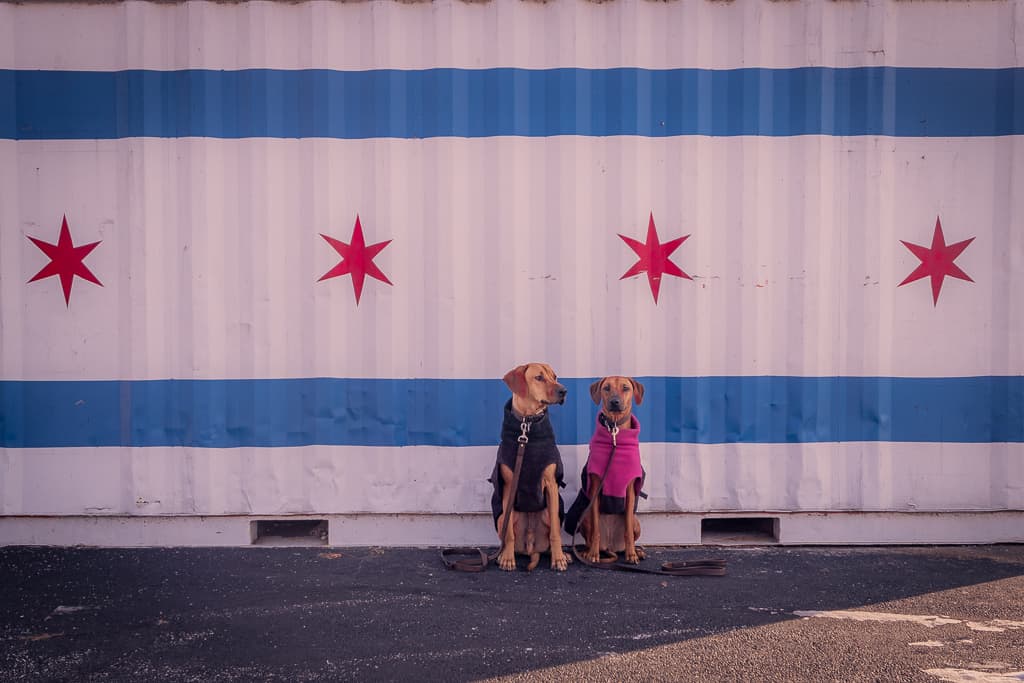 I call our gig, Operation Local Tourists
We find cool new places and get to see Chicago in a whole new light. With most of the city tucked away inside, it can seem like we have the whole place to ourselves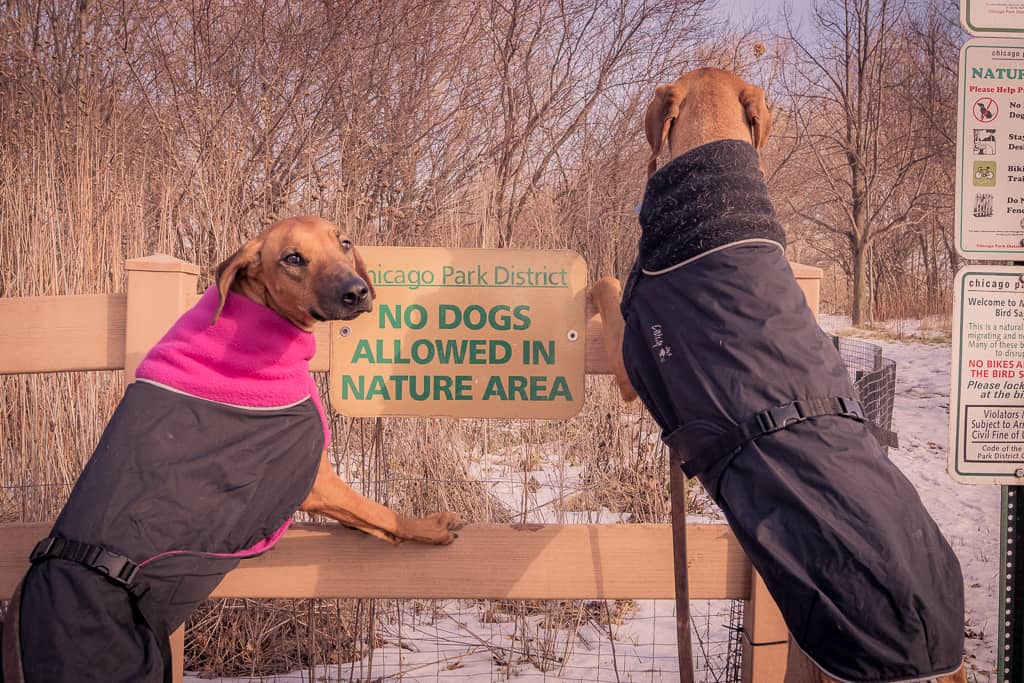 "See, Will it says 'No Dogs' plural. If Eko and I go in one at a time to chase the birds it's totally legal."
At the end of each new route I like to get to a different spot on the lakefront. That cold air is invigorating (in small doses!)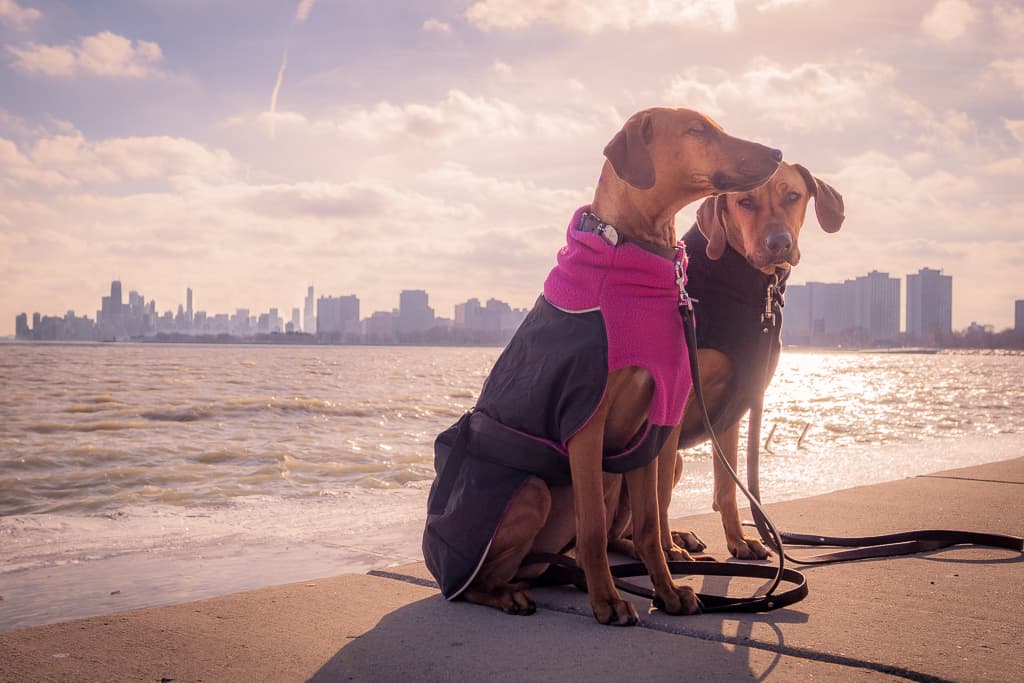 Chicago winters have a well-earned gray reputation, but Eko and Penny help me see the brighter side of the season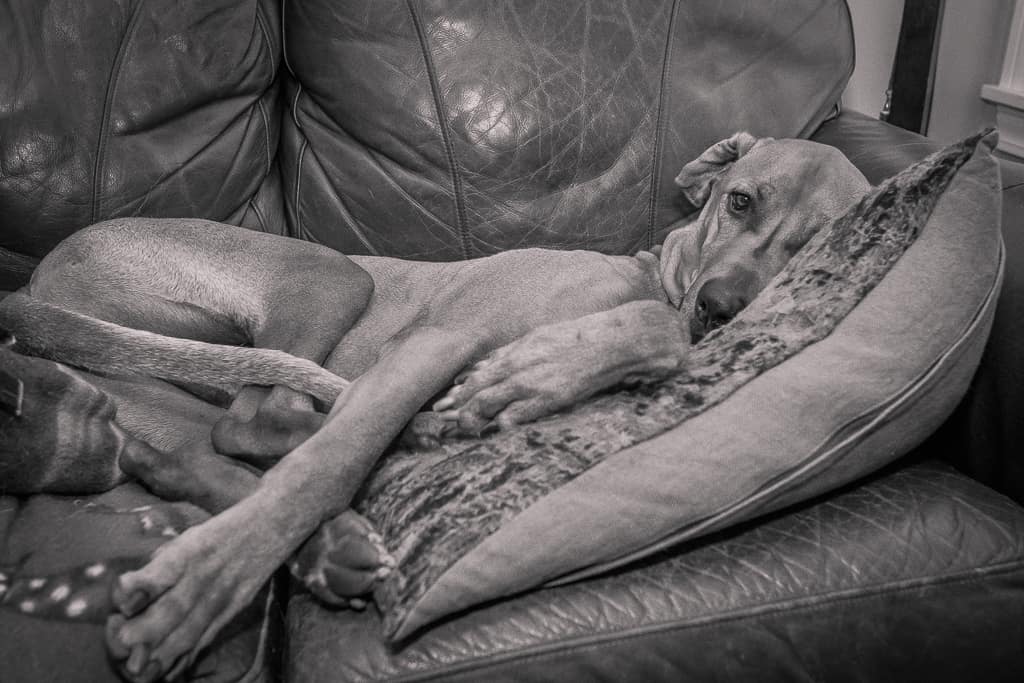 Back at home the dogs happily defrost in a sea of blankets and pillows
Sure, we could stay tucked away until spring. But warmth feels so much better when earned after a cold winter adventure!